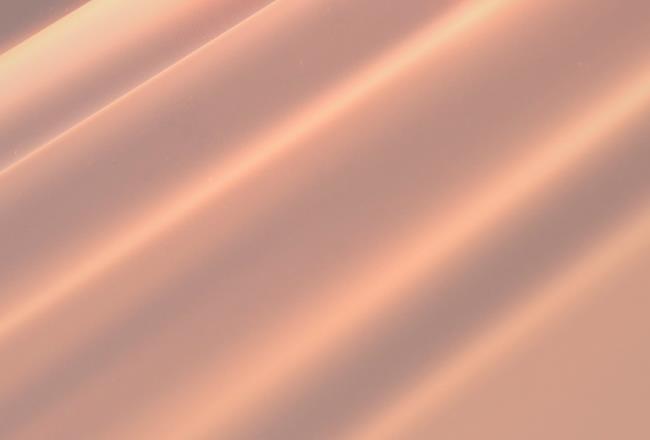 Materials
Films
Explore our broad range of high-performance polycarbonate films, polycarbonate blend films and TPU films – with properties tailored to meet your specific needs.
Makrofol
® polycarbonate (PC) films offer cold or hot forming options and excellent print quality. They are available in transparent, translucent, opaque or colored options with different finishes and thicknesses and can be customized to meet your needs. The areas of application range from automotive interiors and exteriors to appliances, electronic devices and displays to light management or ID document applications and many more.
Platilon
® and
Dureflex
® thermoplastic polyurethane (TPU) films are known for their exceptional mechanical, chemical and thermal properties. The versatility of TPU films makes them suitable for various medical applications such as surgery or wound care, for textiles, sportswear and footwear or for construction and industrial applications.
Bayfol
® thermoplastic films complement polycarbonate films and offer tailor-made properties for specific applications. Bayfol® HX specialty films contain photopolymers for industrial holography applications.