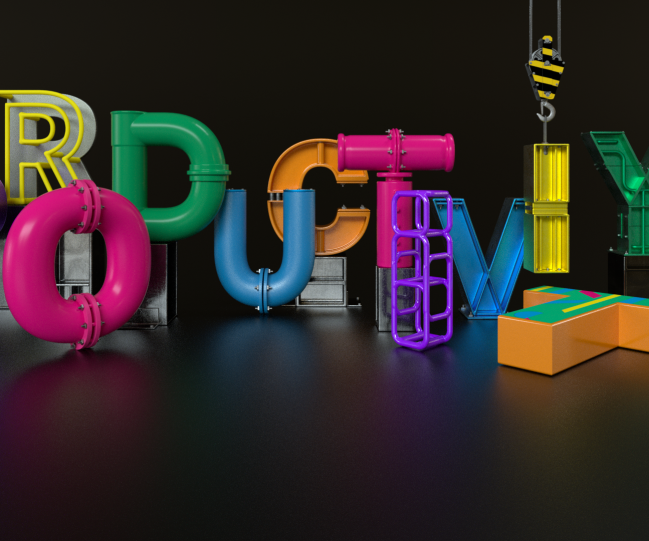 Technology
Ultra-efficient, environmentally sound Pasquick® coating technology
Our Pasquick® coating technology is an umbrella designation for 2K systems based on aliphatic polyisocyanates and Desmophen® NH polyaspartic resins (PAS). Pasquick® technology sets new standards by achieving significant savings in both time and costs. It delivers the same high-level protection as conventional coatings while reducing volatile organic compound (VOC) emissions.
Learn more in our Pasquick® webinar recordings!
Pasquick® technology
Pasquick® for construction
Featured Brands
Polyisocyanates for a wide range of PU foams, coatings and adhesives

A wide range of polyols for high-performance polyurethane applications

Prepolymers for low-VOC elastic sealants and adhesives
Pasquick® is our polyaspartic coating technology for demanding applications, both indoors and outdoors. This field-tested technology has proven its worth in multiple settings and industries for more than 15 years. It offers the same level of protection against corrosion, weathering or heavy traffic as conventional multi-layer coatings, but with one less layer of coating to apply. Fast-curing Pasquick® technology cures up to eight times faster than other systems and is suitable for use with standard application equipment. Improved efficiency and savings go hand in hand with sustainability, as Pasquick® technology reduces VOC emissions by up to 30%.
Efficient corrosion protection technology
Polyaspartic-based coatings provide a fast and reliable solution for the heavy-duty protection of steel structures. The key benefit is that Pasquick® technology features the same level of protection as conventional systems – but with one less layer to apply: For decades, the industry standard for heavy-duty coating applications was the three-coat system, or two coats for medium-level applications. In both cases, one layer can be saved with our proven Pasquick® technology. Pasquick® saves costs and increases productivity while maintaining the highest quality standards. Anti-corrosion coatings based on PAS resins meet the durability requirements for paints and varnishes defined in ISO 12944.
Faster return to service for commercial projects
Whether for commercial spaces, logistic center floors or other building applications, construction coatings often cause significant downtime on site, with the associated costs and inconvenience. Because our Pasquick® technology cures up to eight times faster than conventional floor coating systems, it allows a faster return to operations. It can be easily applied by professional users. Pasquick® technology combines fast return to service with strong aesthetics and durability. In terms of aesthetic performance, polyaspartic coating systems provide a lightfast protective coating for concrete surfaces that preserves the beauty of the floor space. Pasquick® also complies with relevant VOC regulations, such as the European "Decopaint" Directive (2004/42/EC) and indoor air quality requirements such as the German AgBB specifications.