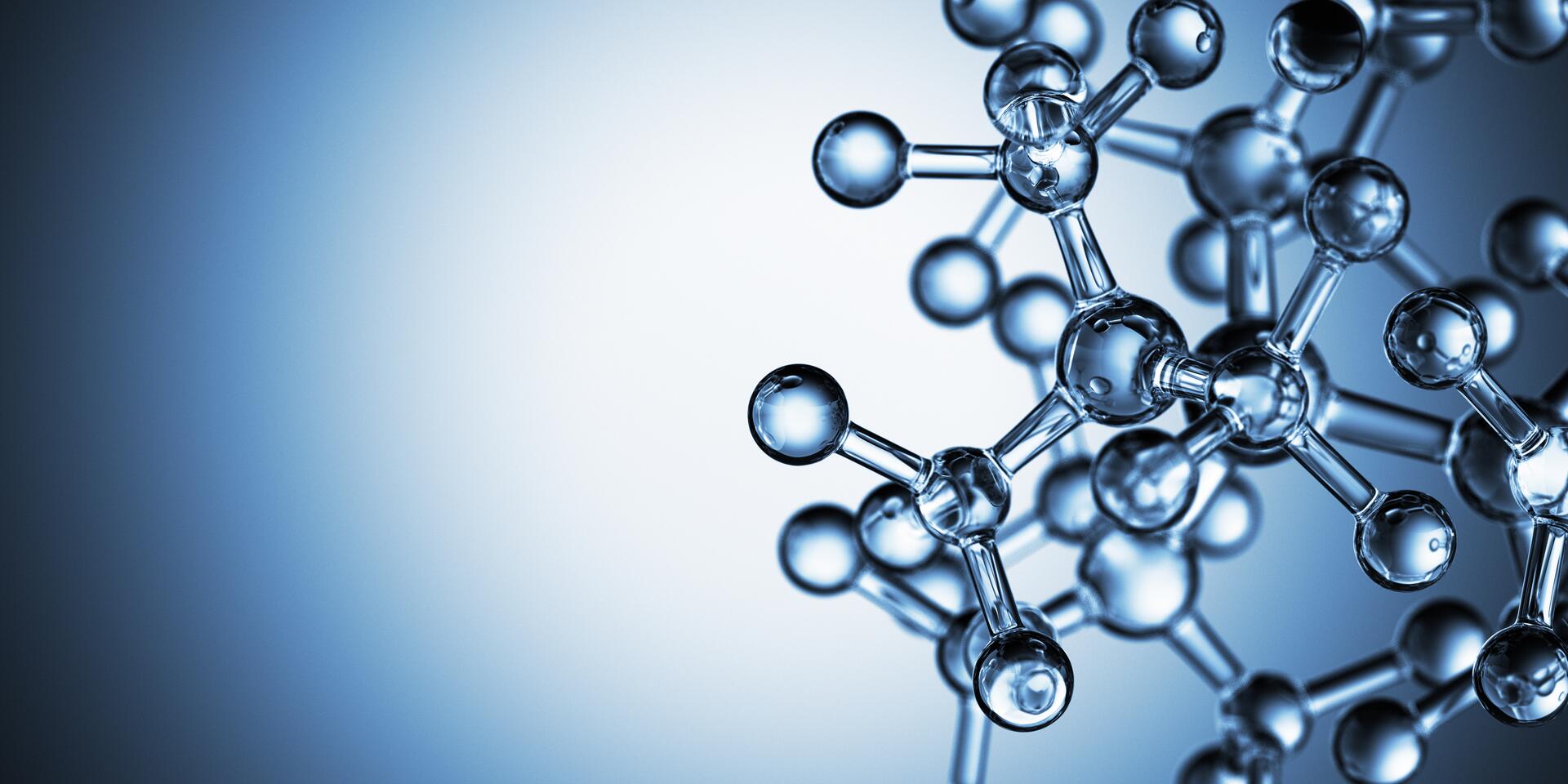 Application
Powder coatings - The backbone for all your coating properties
With decades of experience and innovation, we come up with new uses for powder resins all the time. Discover how our fast-curing powder resins revolutionize substrates – from metal to wood and MDF.
Powering up powder coating resins
Even though we invented powder-based coating technology over 60 years ago, the team behind it shows no signs of slowing down. For many years now, our resin technology toolbox has enabled metal and other man-made substrates to be cured faster and more efficiently, at lower temperatures and with less waste. All while delivering outstanding durability and aesthetics across a wide range of market segments.
Then, our bright minds came up with a completely new zero-VOC technology that brings these same benefits to wood and MDF – opening up a world of new possibilities.
Our family of powder-based resins is one of the most innovative and progressive technologies in the coatings industry. We celebrate our growing customer base that continues to join us in exploring the power of powder.
Find powder coating resins products
A new life cycle analysis
Proof of the positive impact of powder coatings on metal substrates
With the effects of climate change increasingly apparent around the world, it is more important than ever to develop eco-friendly solutions, clearly demonstrate their sustainability value and prevent 'greenwashing'.
That is why, for over a decade, Covestro has been developing life cycle analyses (LCA) that objectively prove our solutions' impact on the environment.
Our latest LCA highlights the substantial environmental advantages of using powder coating technology on industrial-coated flat metal substrates. Our study conclusively shows that powder coatings can reduce CO2 emissions by 10-55% compared to conventional solvent-borne coating systems – making them good for you, good for us all, and good for the environment.
Innovation in formulation
"We're working more closely than ever with customers here in the United States to define precisely which formulations work today, and farther down the road. The powder coating business can be complex, but we try to make it simple. We ask customers what they want… and there's a good chance the Covestro team can make it happen.
From the development of Corres corrosion resistance in marine applications, to ACE and automotive, to the latest powder-in-mold technology, we are innovating, day by day, hand in hand with our customers."
"Right now, we have around 70 different formulations being synthesized and perfected. Our customers value this, but, of course, we also value them.
Working closely with our customers, we learn exactly what the market desires in terms of new resin formulations, which is a win-win for the industry."
Bob Cregg, North American Business Director Powder, Can & Coil Resins, Covestro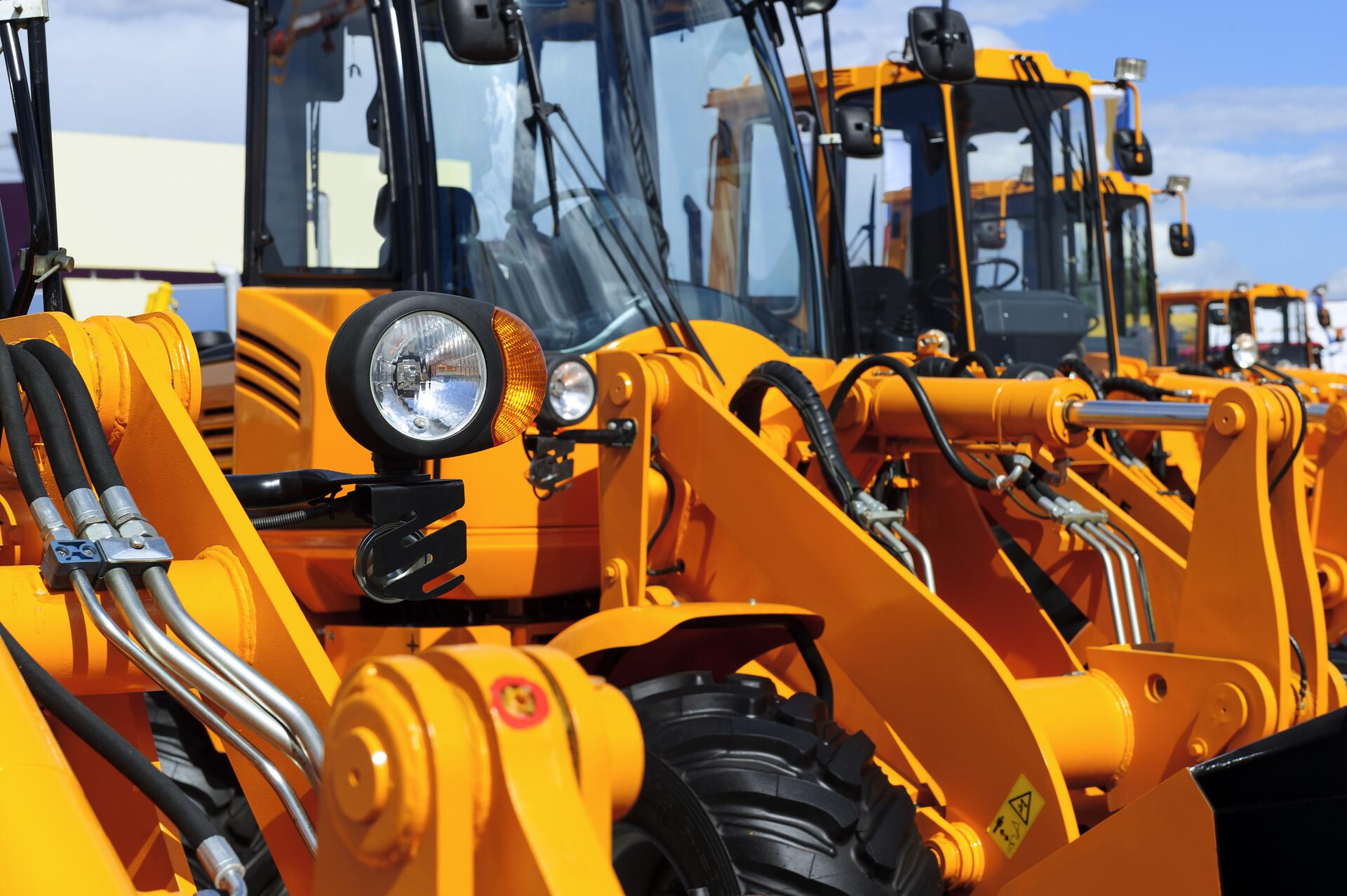 The ideas factory
"One thing we are never short of is ideas. In the polyester field alone, we come across new properties and benefits of our resins all the time. In fact, I'd say we have 10 or 15 great ideas for the next decade.
Our Uralac® Ultra, ImFuse and hybrid solutions for low-temperature cure powder coating onto MDF is one of those ideas. If you had said to me 10 years ago that we could apply powder coating on wood at 120°C in just 5 minutes, I would have said 'impossible'."
"This product has been in development for a decade. I can remember two specific points when we hit big roadblocks and were given a 'no go' decision. This is what really tests you.
Sometimes it can be the belief and determination of just one or two people to keep going, and I'm glad it happened in this case, because we eventually overcame those roadblocks and now have a great solution."
Leen Molhoek, Science Manager, Covestro
Key Benefits
Energy efficient With lower curing temperatures
Sustainable Low to no VOCs
Efficient One-coat system with fast drying time
Tough & durable Excellent resistance that stands the test of time
Aesthetics Looks and feels great
Downloads
Product overview powder coating resins for Europe

Product overview powder coating resins for North America

Uralac® EasyCure Outdoor Dry Blend

Uralac® Veranda Indoor Polyester System

Uralac® One Shot Matte Outdoor Polyesters

Uralac® HiTone Indoor Polyesters

Uralac® HiTone Outdoor Polyesters

Uralac® One Shot Matte HAA Outdoor Polyesters

Uralac® EasyCure Indoor Polyesters

Uralac® EasyCure Outdoor Polyesters

Uralac® Blanching Outdoor Polyesters