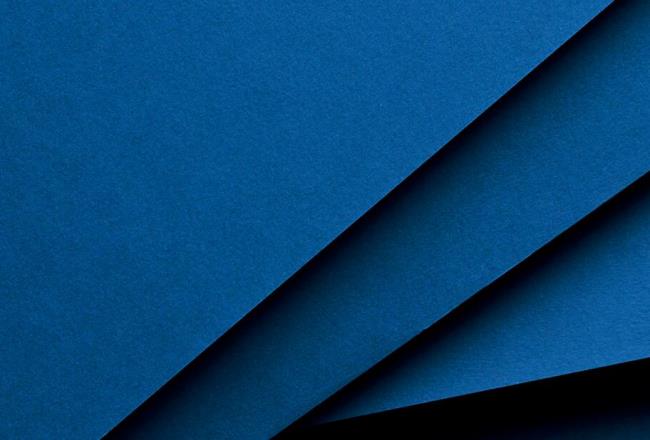 Story
Substrates
Our Skins® have been developed to ensure reliable processability. We strive for the right feel and excellent quality within narrow tolerances for substrates including plastic, polyethylene terephthalate (PET) or biaxially oriented polypropylene (BOPP) films, paper and carton.
Substrate choice makes all the difference
Choosing the right substrate for a product is so important. How will customers react to it? What impression will it give of the brand? Texture, weight and even sound all feed into the overall user experience. Thanks to close collaboration between our partners and our sensory team, we give you the look and feel you need whether on paper, plastic or carton. And that could make all the difference when the consumer is deciding between one product and a rival's.
Paper
Adding haptics to print designs on paper is a great way to dramatically boost their impact. Used on mailings, business cards, greeting cards, labels or a range of other paper applications like leaflet, flyer or envelope packaging designs, they help you make a real connection by increasing sensory engagement.

You can also use Skins® to create stylish, textured accents to printed images. And remember that a skin will add a layer of protection to increase the paper's durability.

Whichever way you apply Skins® to paper, you are going to be adding value. Studies have shown that triggering multiple senses increases brand awareness and recall. So next time you need inspiration in print design you know what to do!
Plastics
You can use Skins® on a range of plastic substrates including polyethylene (PE), polyethylene terephthalate (PET), polyamide (PA) and polypropylene (PP).

They work particularly well in laminated products like posters, maps, membership cards, write on/wipe off calendars, food labels, menus, signs, price tags, ID cards, point-of-sale materials, business cards, charts, photographs, placemats, badges, covers, certificates or a host of other applications. In fact, adding even a thin haptic layer using one of our Skins® can help the color pop effect while retaining the transparency of the laminate.

What's more, Skins® can help improve operational efficiency. Only a thin layer is needed which minimizes costs and time while maximizing marketing impact. To optimize print efficiency, we recommend using in-line corona treatment of plastic substrates before printing.
Carton
Whether it's for a gift box, subscription box or e-commerce packaging, adding Skins® to a carton box design can be an effective way to improve the customer unboxing experience. It's cost effective too. Even a thin skin layer (2.5-3 µm dry) looks good and will protect the carton design from scratch marks during finishing operations like binding, folding, or cutting. So, your products will be safer in transit and can be presented just as expected to the customer.

Simple but elegant folding carton also looks spectacular on shelves and gives superb differentiation to products. Less light reflection means colors remain visible at different shelf heights and underlying text and pictures remain visible from a full range of viewing angles.