Story
Uses
Our Skins® differentiate products by making a big impact in applications like: paper shoppers, skin packaging, pouches, bottles, flyers, greeting cards, business cards, invitations, envelopes, labels, stickers and magazines.
High performance on the line
Our Skins® have been developed to ensure reliable processability. We strive for the right feel and excellent quality within narrow tolerances for substrates including plastic, polyethylene terephthalate (PET) or biaxially oriented polypropylene (BOPP) films, paper and carton.
High performance on the shelf
Unique packaging structures help brands differentiate themselves not only in-store but also at home. They are a critical way to create and support a strong brand identity. If you're a designer, Skins® give you the print and packaging tools to express your brand through a new tactile dimension.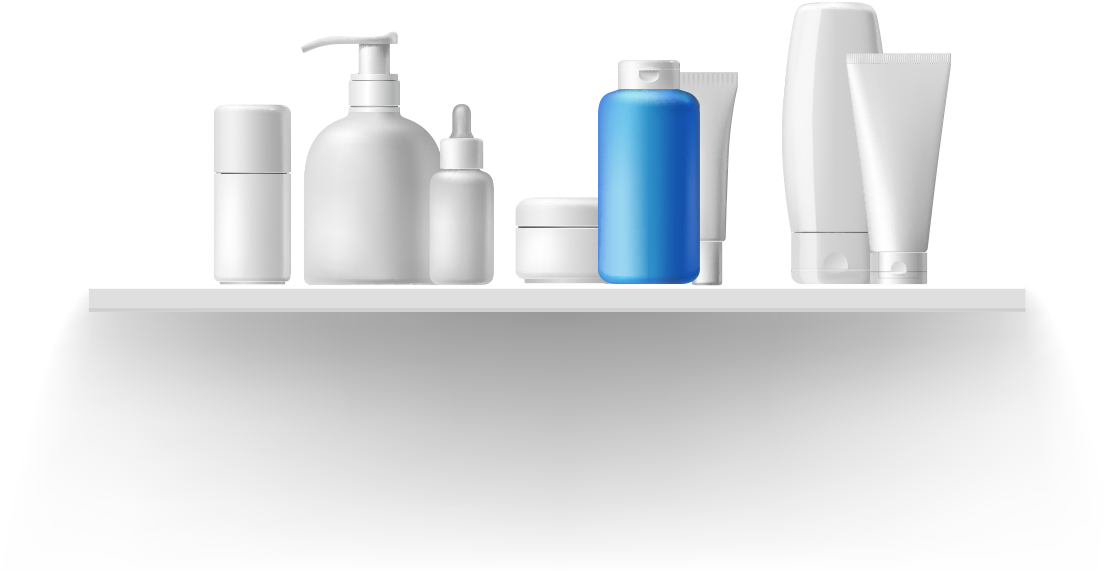 All skins are available for these applications
Paper, book covers, brochures and labels
Packaging laminate (non-food)
Packaging varnish
Wine and spirits
Luxury packaging
Cardboard and corrugated packaging
Ambient temperature foods
Chilled and frozen foods
Here for you
Want to try Skins® for your brand? Do you have a question? Or just want to keep in touch with the latest news from Rubbert, Sandy, Silky, Vel-Veeto and the gang? We're here for you! Just choose one of the options below to get in touch.