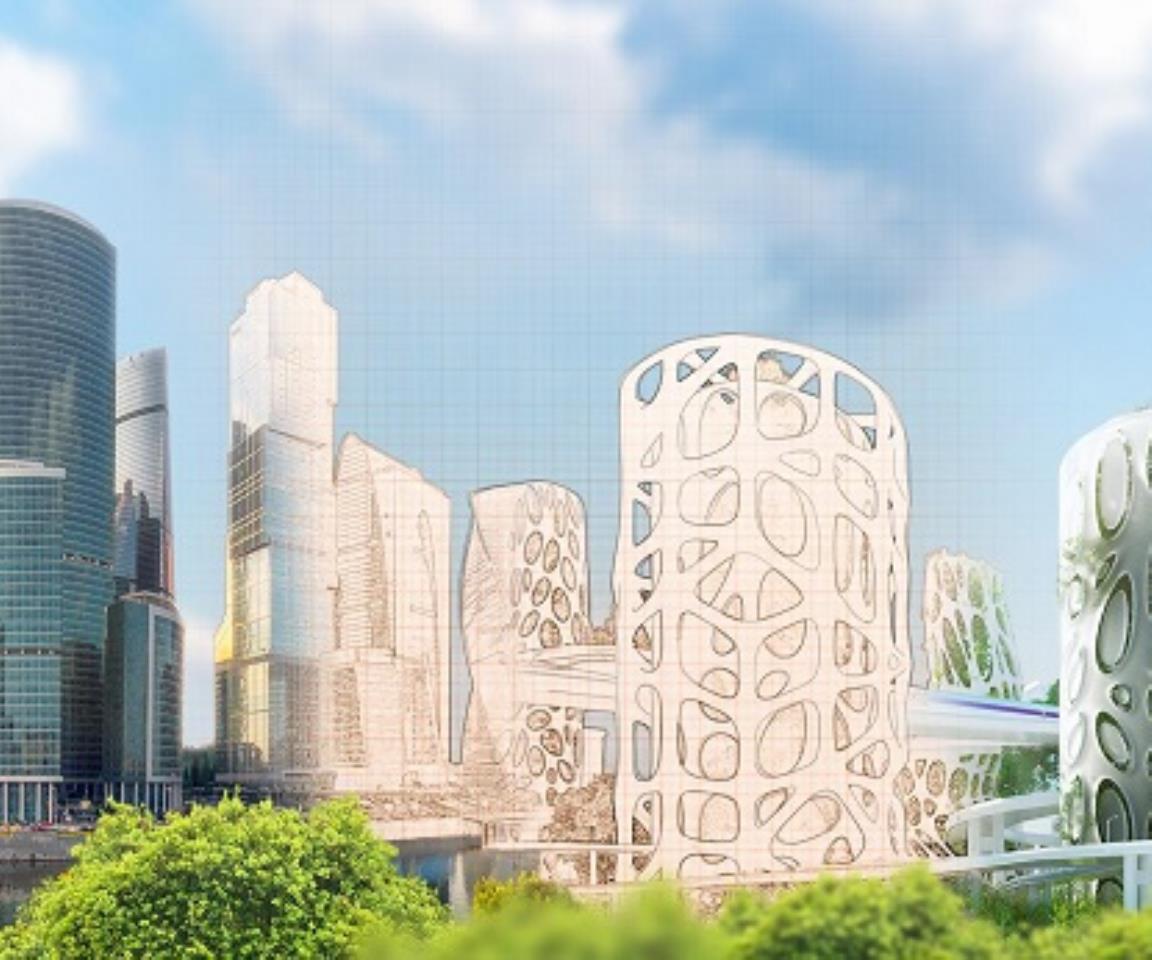 Welcome to the Status Next Studio!
The Status Next Studio is a gathering space for those who want to shape the future of coatings and adhesives. It's a growing network that we want to build together with you.

Here, we explore the role of coatings and adhesives in some of the world's most important industries – now and in the future. Plus, we provide a platform for collaboration on next solutions that challenge the status quo.

So, look around! Discover today's tried-and-tested technologies. Explore the upcoming trends for your industry. Dive into a specific topic with one of our webinars. And share insights with players from across the value chain – so we can create a brighter future together.
Let's shape the coatings and adhesives industry together! Here in the Status Next Studio, you'll discover our current and future strategies and solutions – and how we can link them with yours.
Discover the latest hot topics
Learn how we help solve Status Next challenges
There are many ways to address coatings trends and challenges – from bio-based solutions to drive the circular economy to low-VOC resins to meet increasingly strict regulatory requirements.

Although we can't showcase our own products and solutions at an ECS booth this year, you can find out all about them in the stories and case studies below!