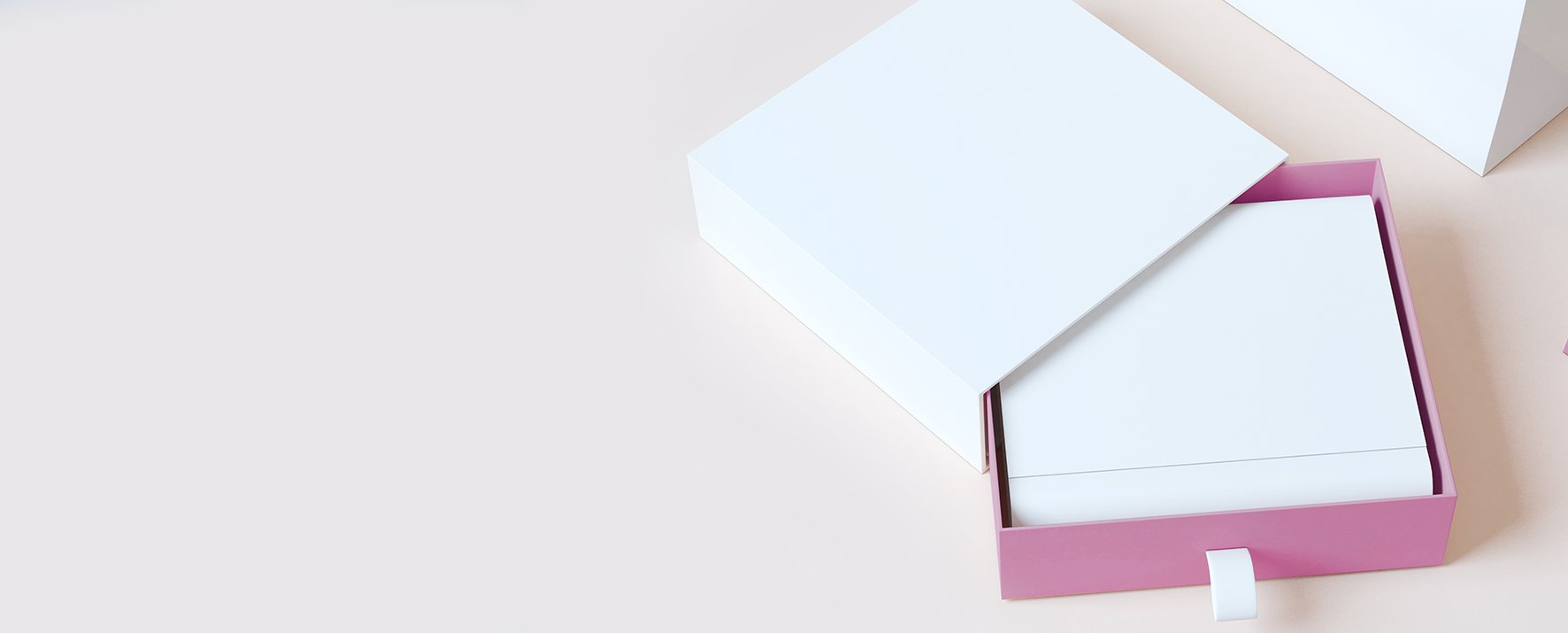 Story
Packaging & print
Skins® by Covestro open entirely new branding opportunities for all kinds of packaging and print applications using normal flexo, gravure or offset printers.
Extremely transparent, these coatings enhance any color and, thanks to close cooperation with the ink and overprint varnish (OPV) industry, they match the requirements of specific market sectors. The result? Well-balanced, scratch and abrasion resistant coatings suitable for applications as diverse as plastic or paper labels, laminated posters, flyers or greeting cards, special or unique luxury gift boxes, matte laminated pouches, flow pack packaging and many others besides.
Inspiration
Find out what inspires the Skins® to create new sensations for a wide range of packaging applications.
Here for you
Want to try Skins® for your brand? Do you have a question? Or just want to keep in touch with the latest news from Rubbert, Sandy, Silky, Vel-Veeto and the gang? We're here for you! Just choose one of the options below to get in touch.