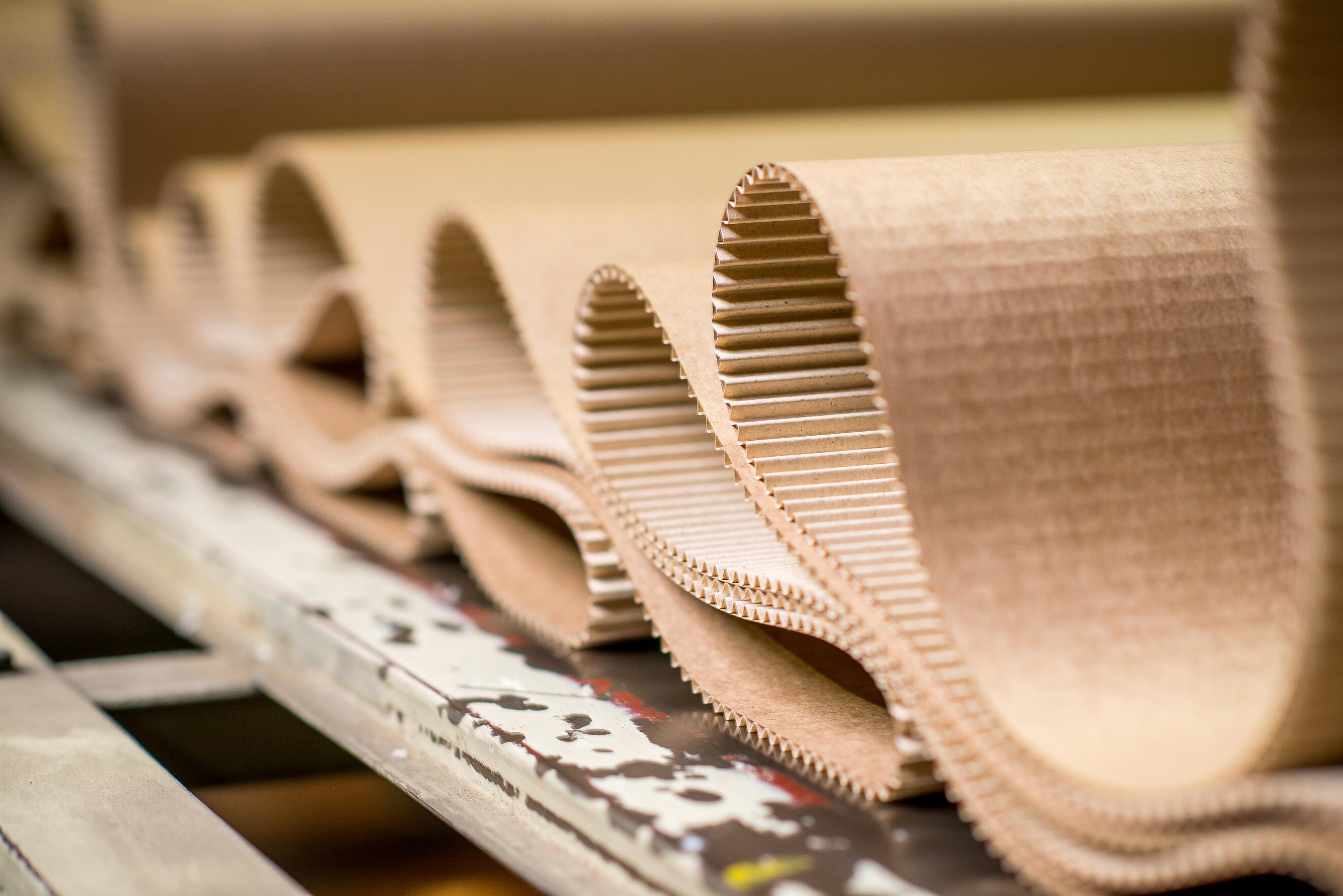 Application
Paper & board packaging: meeting a pressing need in paper & board
Whether in flexo, gravure or the latest digital printing, our resins for coatings and inks make an indelible impression. Quality, adhesion, and safety are our guiding principles, and our solutions are driven by an intricate knowledge of the technologies and processes used by our customers.
Featured Brands
A versatile portfolio of materials for energy-curing systems

Plant-powered resins for high performance coatings & inks

Waterborne acrylic resins for a variety of applications.

Alkyd and acrylic urethane hybrids with excellent performance

A versatile resin portfolio for energy curing, from 100% solids to water-based

Waterborne urethane resins with tough finishings or a luxury feel.
The resin is the backbone of any coating and ink. And our job? To drive efficiency through reliable, dependable resin solutions that enable high line speeds and produce no nasty surprises. But it is not just about the coating and ink on its own. The outcome we strive for is the delight that a consumer feels when they see or touch a packaging application that stirs the senses – for example through our Skins® range of haptic effect coatings. And that is why our technology toolbox, and the people behind it, really are the full package: from product to customer reaction.
Our expertise in printing ink resins
We supply in all three layers of primer, ink, and overprint varnish resins. We produce ink resins via our highly advanced research and development (R&D) activities to intensify colors, sharpen details, and create higher contrast without compromising the printing speed. Learn more about our legacy in printing inks.
Success? It is in the blood
"If the inkjet printhead is the 'heart' then the ink is its blood. And just like blood, it is complex. It can coagulate, disrupting the flow – and that's the biggest challenge we face in single-pass inkjet printing machines. In paper and board applications, as well as in textiles and plastics, nozzle failure can be catastrophic for the printer.
It is why we work with leading inkjet ink producers and original equipment manufacturers (OEMs) to create tailored solutions of really well-balanced and more sustainable waterborne resins that deliver the reliable, consistent flow and performance that is so critical for high-speed lines where every minute counts. The resin technologies can be tailored to various brands and applications. Food contact applications is a very promising area."
Paul Hönen, Head of Application Development Printing & Packaging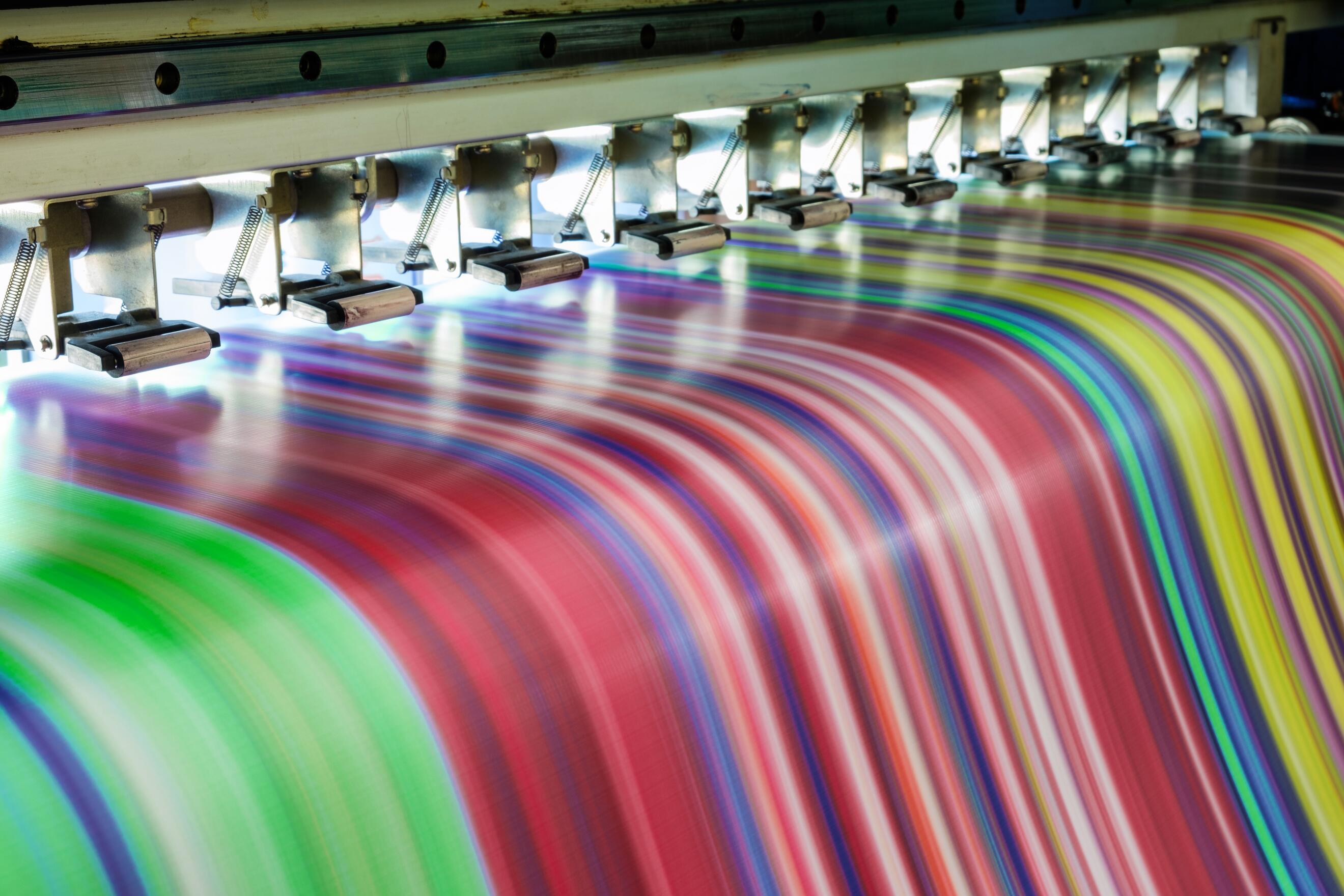 Skins®: designing packaging for all the senses
Did you know that customer loyalty increases when a brand is recognized by multiple senses? This may sound like an astonishing statement, but when you think about it, we experience life in all senses… so why not packaging? Welcome to the world of 'haptonomics' – and say hello to the Skins®.
The sense of touch, and how a brand feels against skin, is emerging as a game-changing way for retailers to convey the true personality of a brand. If you want the user to experience warmth, you need a velvety touch; for elegance, it is a silky touch; while, for efficiency, a rubber feel does the job. Meanwhile, you need to ensure that the packaging looks right, with bright, clear colors that jump off the shelf.
Today, our Skins® family of haptic-effect coating resins are achieving all these things and more for brands, providing well-balanced scratch-resistant and abrasion-resistant coatings that are suitable for applications as diverse as plastic or paper labels, laminated posters, flyers or greeting cards, special or unique luxury gift boxes, matte laminated pouches, flow pack packaging and many other products besides.
And, as you would expect from us, we draw on the broadest technology toolbox in the industry. Our Skins® resins – Rubbert, Silky and Vel-Veeto – are available in waterborne, waterborne ultraviolet (UV) and 100% UV, as well as solventborne for specialty applications.
Why not get in touch with us and feel for yourself?
Reduce & eliminate non-reworkable packaging waste
Sustainability is becoming a clear influence in the packaging industry. When using paper in food packaging you must protect the paper carton from components such as oil, grease and moisture coming from food. However, the currently used barrier on paper is generated via polyethylene (PE) which, when re-pulping, produces waste for landfill or incineration.
We offer a family of resin solutions for packaging that meet the sustainability challenge while delivering durable, high-functioning and reliable primer, inks or top coatings.
Through our portfolio of barrier coating resins, we offer an alternative to PE based solutions with coating resins. Since a single polymer cannot fulfill all requirements of PE, we have a selection of resins that can be used separately or combined so you will have the right barrier for your packaging.
Our portfolio contains multiple resins, each with its own specific barrier, check out the barrier resins portfolio: NeoCryl® A-2092, NeoCryl® A-2095 and NeoCryl® BT-62.