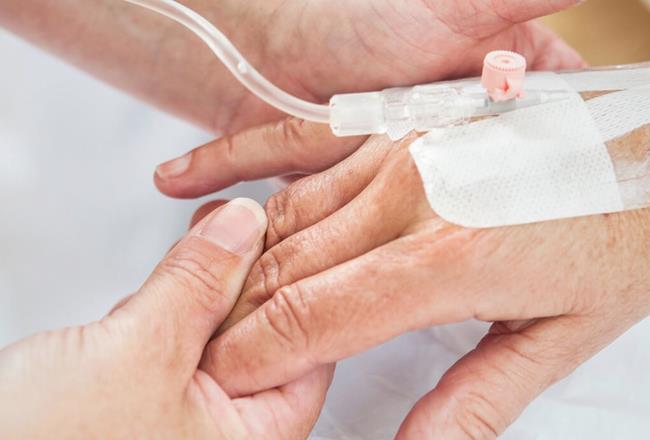 Industries
Healthcare
For healthcare applications such as medication delivery, surgical instruments, electromedical equipment and wound care, we offer dedicated thermoplastics, films, TPU, raw materials for adhesives, foams, and more.
Featured Brands
Heat-resistant thermoplastic for automotive, lighting, and medical technologies

Innovative polyurethane products for medical and wearable applications

Smart combinations of polycarbonate and polyester in ultra-tough materials

High-performance polycarbonate for applications in diverse industries.

Polyurethane film made from aromatic and aliphatic polyester or polyether.