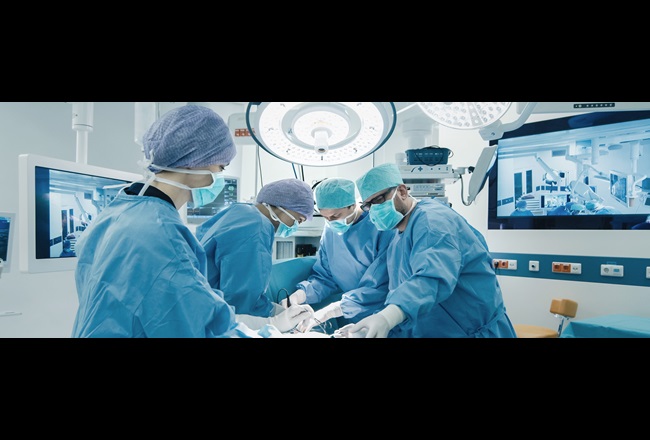 Application
Surgical: Specialized materials for critical medical applications
Medical device manufacturers rely on our portfolio of medical-grade polycarbonates, blends and films for a wide variety of surgical applications. These materials are often necessary to produce instruments and equipment surgeons can depend on during even the most complex operations.
Featured Brands
Heat-resistant thermoplastic for automotive, lighting, and medical technologies

Versatile toughness via blends of PC+ABS; PC+ASA; ABS+PC and PC+SAN

Engineering thermoplastic and specialized photopolymer films

Polyurethane film made from aromatic and aliphatic polyester or polyether

Smart combinations of polycarbonate and polyester in ultra-tough materials

Thermoplastic polycarbonate films

High-performance polycarbonate for applications in diverse industries.

Polyurethane film made from aromatic and aliphatic polyester or polyether.
Key Benefits
Biocompatible: Wide range of specialized, medical-grade materials in line with ISO 10993-1.
Ultra-durable: High resistance to chemicals, heat, impact, and abrasion.
Sterilization: Select medical grades can be sterilized by ethylene oxide gas, gamma radiation or steam.
Transparency: Ranging from glass-like optical quality to translucent and opaque grades.
Expert assistance: An industry leader with more than 50 years in specialized medical materials.
Surgical procedures are becoming increasingly complex with the move toward minimally invasive procedures, and the demand for safe surgical equipment continues to rise. Reliable material solutions, offering a range of engineering properties, are a necessity when designing critical instruments and equipment. Our specialized medical-grade polycarbonates and blends meet properties required for surgical devices, including mechanical strength, dimensional stability, chemical resistance, heat resistance, and even glass-like transparency while also supporting sterilization methods most commonly used in the medical industry.
Glass-filled Makrolon® polycarbonate: For devices that demand superior and lasting strength
Glass-filled Makrolon® polycarbonate
offers the required balance of strength and stiffness for surgical instruments, making it an alternative to metal. With glass-filled Makrolon® polycarbonate, various surgical device components may be made smaller and thinner, resulting in an overall reduction in weight, which can improve the ease of use of handheld devices and portable equipment.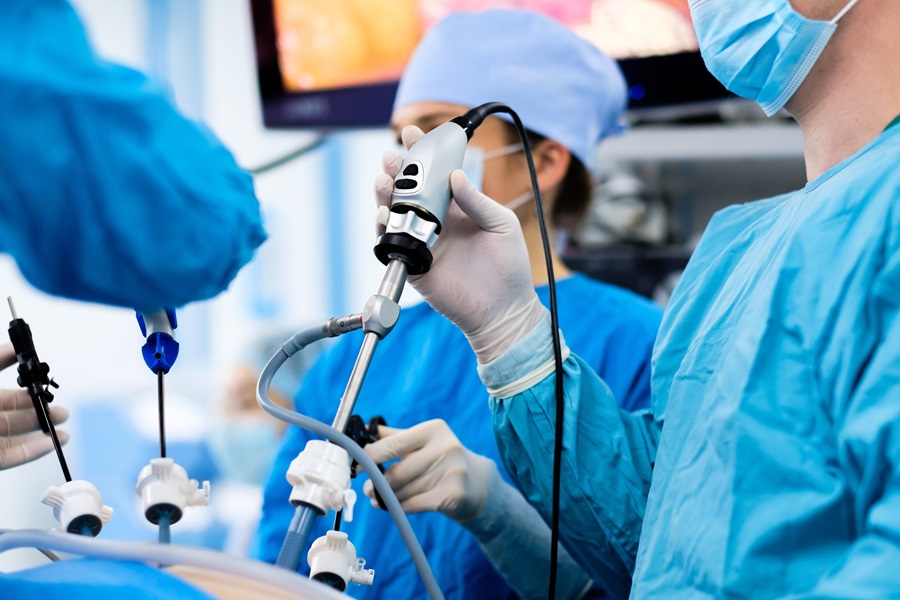 Biocompatible Makrolon® polycarbonates: For reliable surgical devices
Our biocompatible Makrolon® polycarbonate offers toughness, glass-like transparency, heat resistance, dimensional stability, and the capability to be sterilized across a broad spectrum of techniques. These attributes make it well-suited to a variety of applications used during surgical procedures including trocars, robotic components, blood oxygenators and reservoirs, and much more.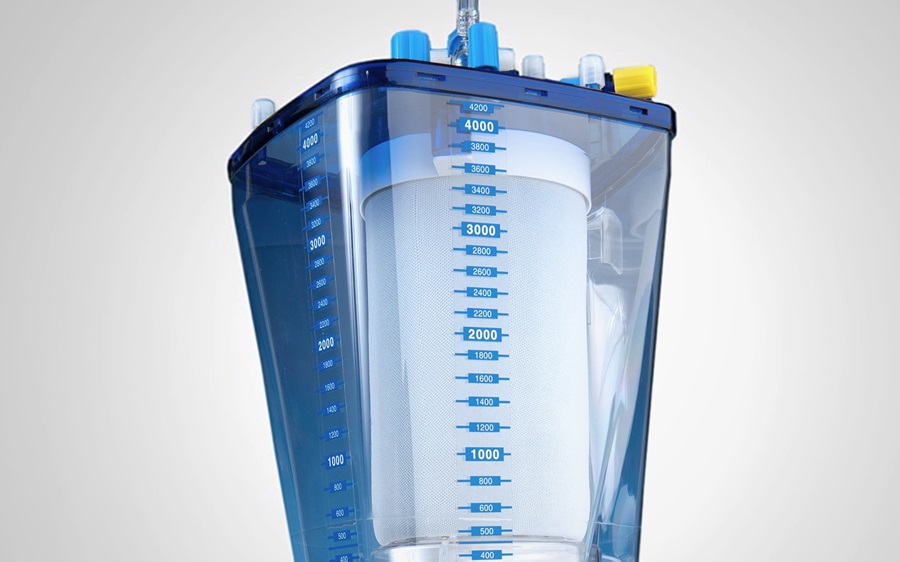 Platilon® and Dureflex® TPU Films: For maintained sterility in the operating theatre
Makrofol®, Dureflex®, Bayfol® - Thermoplastic Films: For the high demands of medical packaging
Breast implants require rigid packaging that is transparent, exceptionally impact-resistant and highly sterile. Our Makrofol® MA507 and MA336 polycarbonate films are compatible with autoclave sterilization at temperatures 121°C and beyond and offer the optical clarity needed for visual inspection of the product before unpacking.

For orthopedic implants, Bayfol® MA504 as a two-layer thermoplastic film is the material of choice. The soft side ensures that the rough surface of the implant can't abrade, the robust external shell protects the implant against shocks during handling and transportation.

Dureflex® TPU films are well suited for the packaging of sharp edged surgical tools as they provide high puncture resistance and excellent hydrolysis
and fungus resistance.