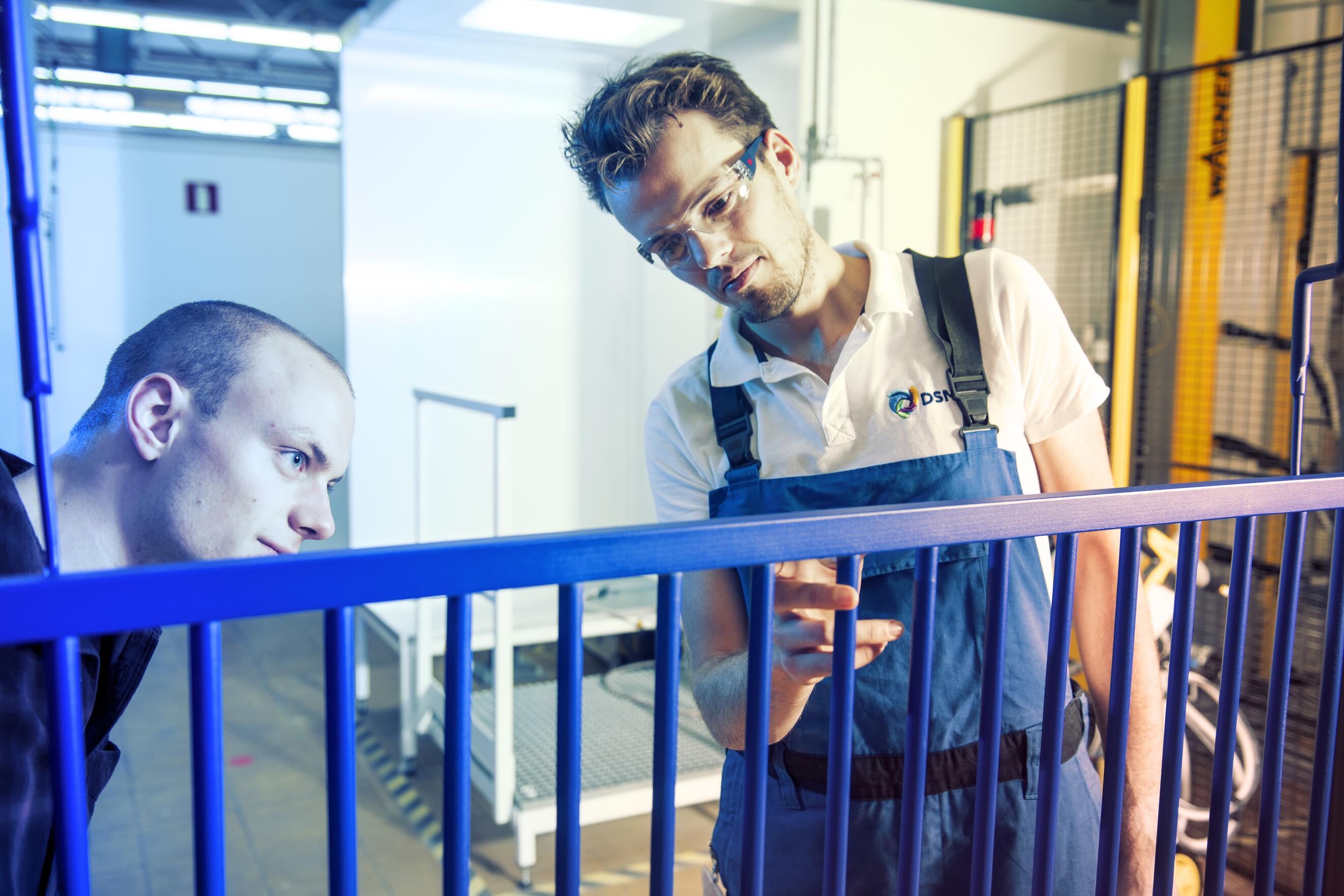 Story
Driving forward with powder coatings
"Over the past few decades, Vepa has really stood out thanks to our drive to deliver sustainable value through our products," says Gertjan de Kam, Vepa's Design & Development Manager.
"In recent times, the furniture market has become increasingly competitive – with more imports from abroad, for example. Against this backdrop, our partnership with Covestro came at the right time."
"Like many furniture manufacturers and designers across the world, we've looked to leverage powder coating technology to gain a competitive advantage, since it's been shown to improve the operational efficiency of coating application, the total environmental impact of the manufacturing process, and the aesthetic qualities of the final product. In short, powder coating technology has allowed us to unlock extra value."
The right partnership for the right time
Like many other consumer-oriented markets, furniture design and manufacturing is undergoing significant changes, with people increasingly concerned about the carbon footprint and durability of the products they buy and use. "Over the past few decades, Vepa has really stood out thanks to our drive to deliver sustainable value through our products," says Gertjan.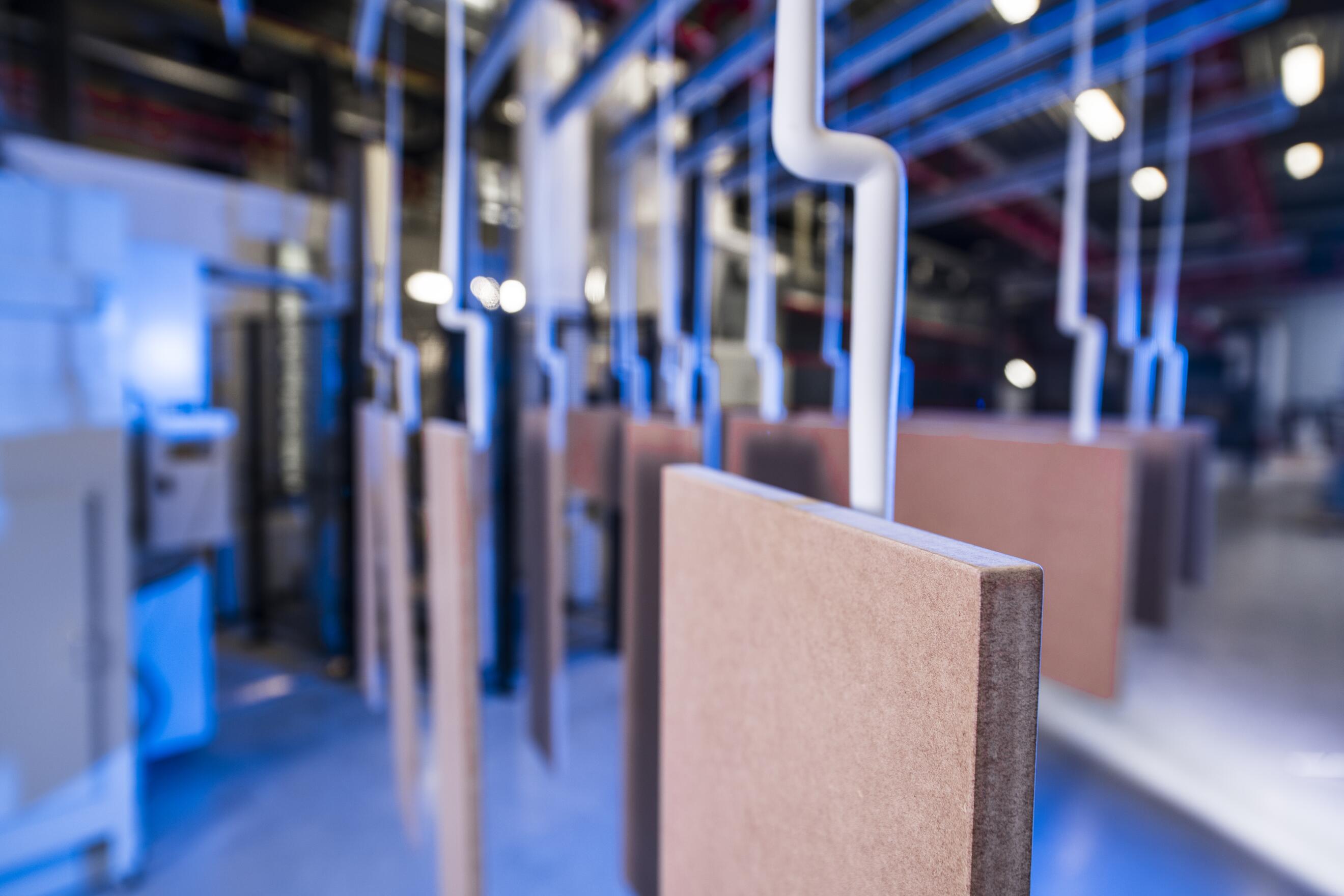 Powder coatings for wood and MDF substrates
Powder coating technology offers furniture manufacturers several important advantages. "Above all, this technology enables greater design freedom," says Gertjan. "As these coatings can even be applied on unusual shapes, edges, hollows and contours, they allow imaginative new substrate designs and semi-assemblies that could not easily be finished with liquid coatings, so the range of design possibilities is much greater."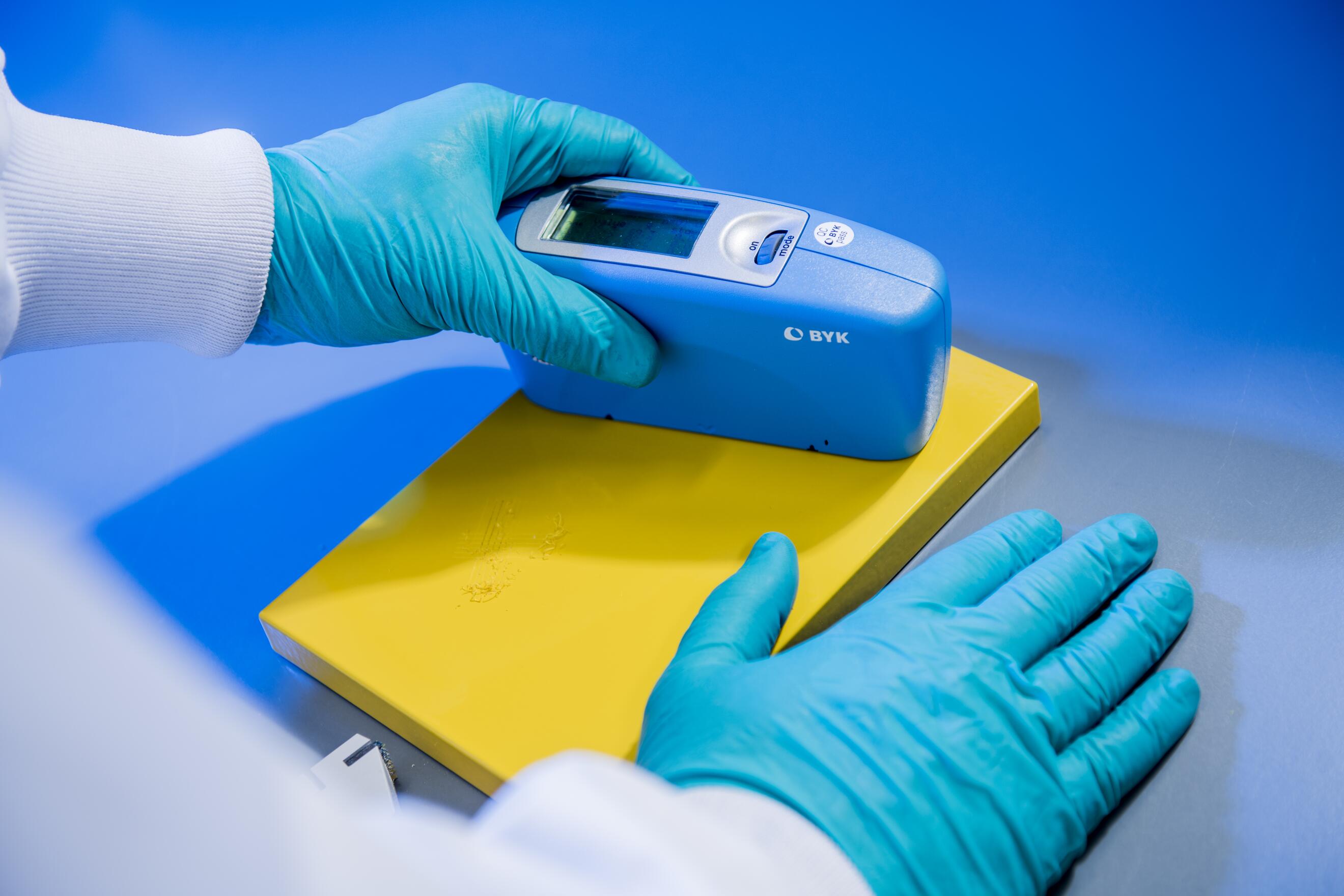 A more sustainable solution
Powder coating technology has also enabled Vepa to meet the increasing demand for furniture products that are eco-friendly and don't negatively impact the environment. "Covestro's proprietary technology has really driven the sustainability value of powder coatings," says Gertjan. "Our carbon footprint has been reduced because these powder coatings integrate a low-temperature bake and a no-water process."
Frequently asked questions
How do we spray powder on standard 'non-conductive' MDF?
For application of the powder, moisture within the MDF is used for conductivity. A moisture content of 4-8% of total weight is sufficient to attract the powder.
Do we require special MDF for powder coating?
No special MDF is needed for powder coating – although there are differences between available qualities and types.
We advise evaluating the type of MDF you intend to use before making your products.

Further, we recommend a conditioned storage area to control the MDF's moisture content.
Is the oven I use for powder coating metal suitable for curing MDF too?
Most conventional curing ovens are convection ovens. Best results for MDF are reached with infrared radiation (IR) ovens.

With IR ovens, the MDF's surface can be heated quickly to cure the powder coating, while its core stays relatively cool.

With convection ovens, temperatures are often too high, or the MDF's core heats up too much because of the longer period needed to reach curing temperatures.