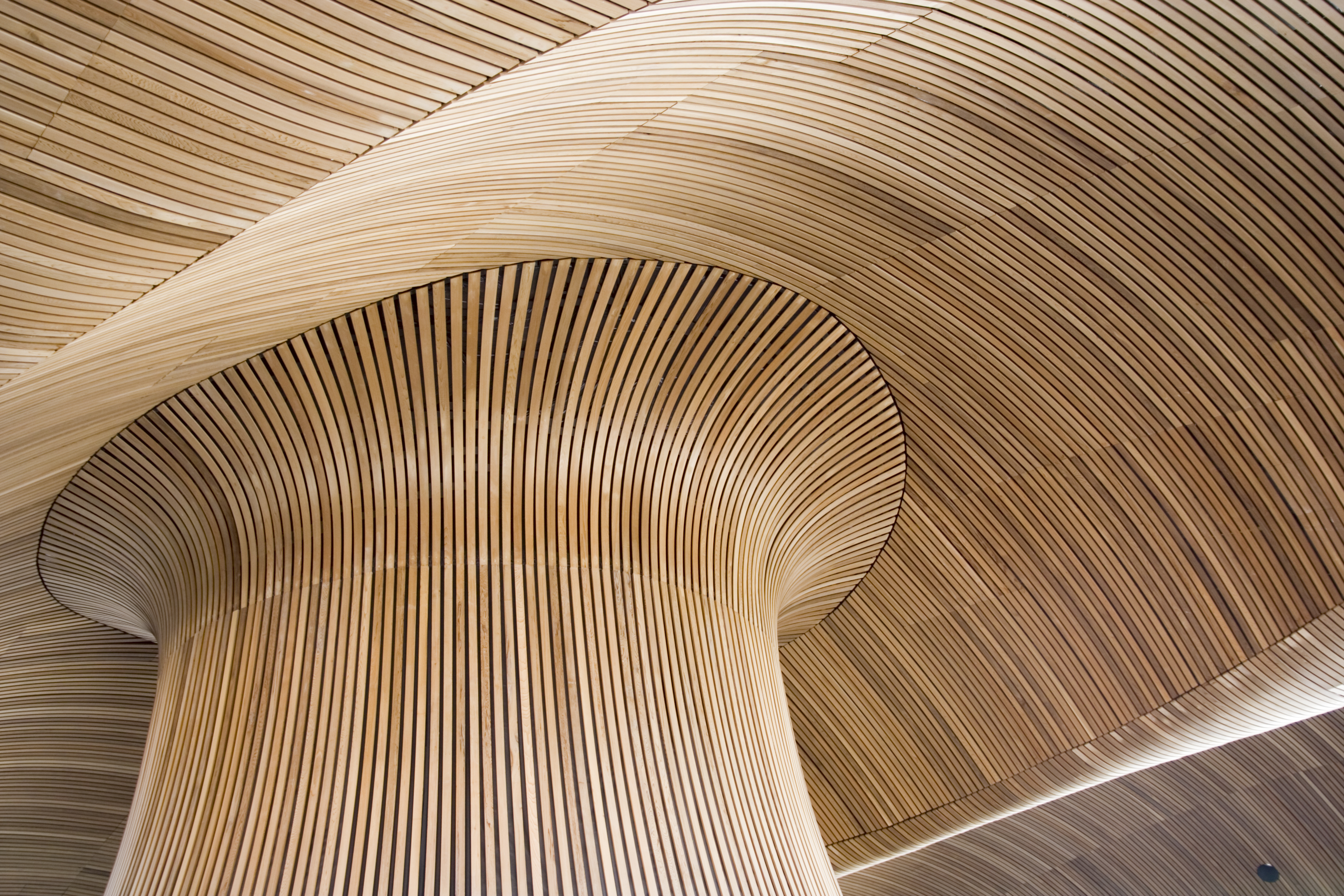 Story
Welcome to the wonderful world of wood
Covestro's high-performance coating resins are used for many types of wood, including natural wood and engineered wood products such as plywood and MDF. We continuously work with scientists, partners, suppliers and our customers to further improve our products.
Coating solutions that work with wood
Of all the substrates used by the coating industry, wood is perhaps the most challenging – and fascinating. To create coating resins that bring out the beauty of natural and engineered wood, you need intimate knowledge of the unique qualities of this natural material – whether for decorative or industrial markets. This is what we have been doing at Covestro for over 40 years. After all, no two trees are exactly the same.
At the same time, our understanding of MDF and other engineered wood products is perhaps best demonstrated through our Uralac® Ultra powder-based resin. This resin delivers the kind of performance traditionally achieved with powder-coated metal to your MDF applications.
Understanding paint and wood
"How does paint react when it's made with a resin and applied to wood? This is one of the questions we spend our days answering in Covestro's Scientific Analytics Department.
Stain resistance is a big one. Sometimes, a customer will come to us asking why their paint isn't resisting a red wine or mustard stain. We then examine the paint in-depth. With microscopes, we look at and analyze the stains, and we use a wide range of high-end equipment and analytical specialists to help us understand the cause. Using this research, we can tweak the resin's properties or formulation to give our customer the coating performance they need."
"We work very closely with Covestro colleagues who test the re-formulated paint on the wood in the lab. How does it look and perform? It's a continuous cycle of learning as we use what we've learned for the next generation of resins.
And, of course, this extends beyond Covestro. We continuously collaborate with universities, research institutes, instrument suppliers and other companies. At a recent optical profilometry seminar, I met some scientists from Fuji, which is neither a customer nor a competitor of ours. They'd been working in the field of optical profilometry – the study of vision and light – for over 20 years. They taught me lots of tricks and tips, which we can now apply to our ongoing work with wood and paint aesthetics. Innovation comes in many shapes and sizes; it's always happening in the background."
Remco Okhuijsen, Scientific Analyst, Covestro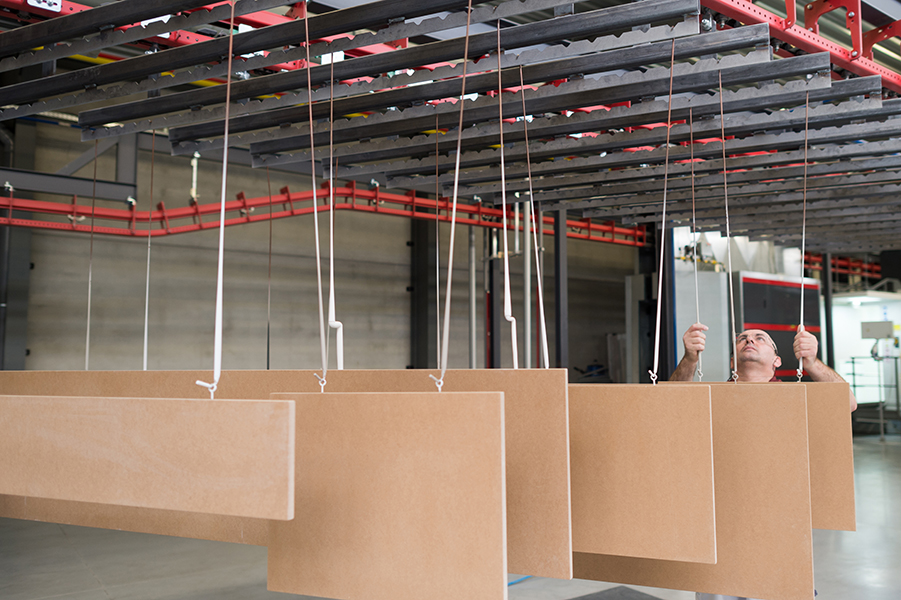 Mastering MDF
Is it possible to produce and apply a powder coating that brings the strength, reliability, aesthetics and cost-efficiency associated with metal applications to engineered wood like MDF? At Covestro, we have found the answer: it is called Uralac® Ultra.
This unique technology is more than just a resin; it is a radical curing technology consisting of unsaturated polyester, a co-crosslinker and a thermal initiator. The result? Safe and more sustainable powder coatings for MDF and engineered wood, applied in a unique single-layer process at just 120-130°C, rather than the traditional 160-170°C.
Uralac® Ultra is already being used by industrial coating manufacturers and furniture manufacturers alike – and some of them, like Kempa, are now able to coat their product ten times faster.
Find out how Kempa discovered the power of powder.