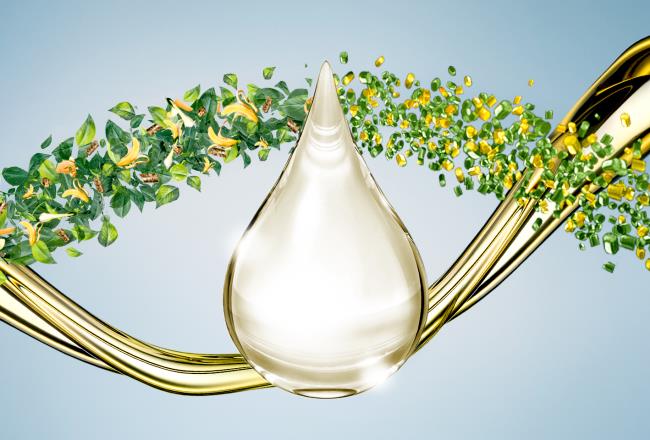 Story
More sustainable certified alternative feedstocks reduce fossil fuel dependency
Addressing climate change and moving towards a circular economy are priorities for all of us. With our suppliers and our customer H.B. Fuller we shared a joint vision to continuously replace fossil raw materials in high-performance adhesives with ISCC-certified feedstocks to improve the carbon footprint.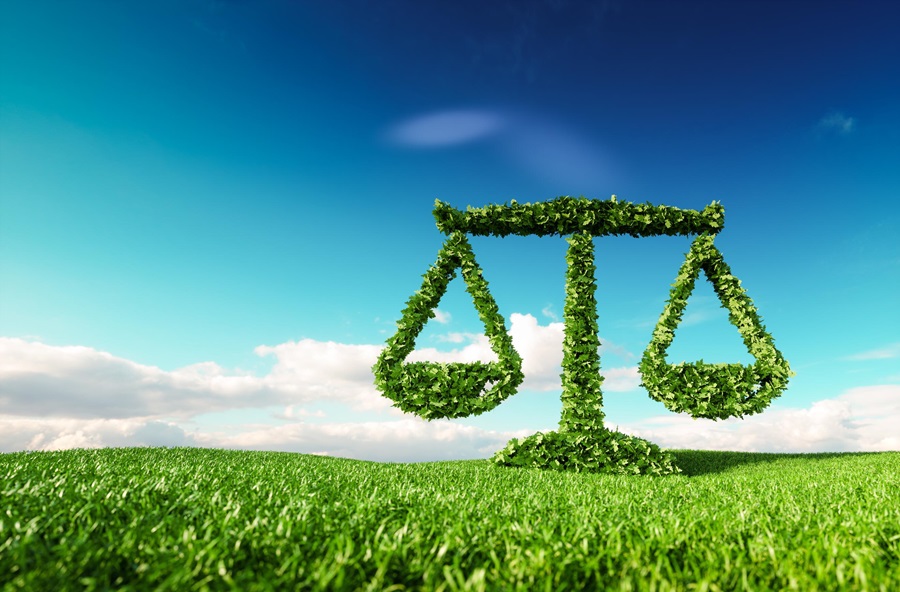 Transforming material sourcing towards a circular intelligence.
Companies are seeking ways to make their operations less resource-intensive and to lower their climate impact, but they also face dilemmas in how to translate sustainability visions into concrete, quick actions today.
Large-scale chemical installations have an average lifecycle of over 40 years, but consumers and legislation such as the European Green Deal and accords like the Paris Climate Agreement are demanding transformation now. As one of the world's leading chemical suppliers, we are crafting connections with customers like H.B. Fuller and our own value chain suppliers to replace finite fossil resources with more sustainable drop-in solutions that can be used immediately.
Alternative feedstocks: CO₂ mitigating drop-in solutions
Large scale industrial installations have grown more energy-efficient over time, but another leap in progress is still required. This is where alternative feedstocks are poised to play a transformative role. Up to now these more sustainable materials have been restricted to small quantities and mostly niche applications.
We are working closely with our suppliers to further improve the availability of alternative feedstocks – such as 1st and 2nd generation biomass as well as recycled feedstocks. Our aim is to provide more sustainable drop-in solutions that can be fed into installations today, in large quantities. Depending on the purchased feedstock and the share of attributed carbon footprint to the respective product, today our customers would be able to offer carbon neutral solutions without facility modifications or new investment.
H.B. Fuller is our first customer with a mass balanced product in an adhesive application. By using certified alternative raw materials, we lower dependence on fossil feedstocks and help cut CO₂ emissions. Alternative feedstocks are a vital part of in our transition towards a circular economy.
Mass balance: the key to utilizing economies of scale for alternative raw materials
When an alternative ingredient is used in methylene diphenyl diisocyanate (MDI), toluene diisocyanate (TDI) or any other high-volume raw material, it becomes one ingredient in a wider production process which today, still includes fossil-based raw materials. The challenge lies in tracking this renewable share reliably.
For full transparency, the alternative material stream must be traced and documented through every processing step. Every party in the value chain – from agricultural suppliers who are measured for sustainable management, on to the chemical processors – must track the alternative feedstock in the mix using an identical methodology. The systematic approach for attributing the alternative content is known as mass balancing.
ISCC certification: transparency for alternative material flows and CO₂ reductions
Mass balance is what allows the renewable feedstock share in an integrated production process to be attributed to a specific product such as resin for an adhesive. For example, we recently supplied bio-attributed MDI for integration into an H.B. Fuller reactive polyurethane (PU) hotmelt adhesive. The adhesive product carries a reduced carbon footprint that has been attributed via the mass balance approach. All agricultural inputs, chemical processing and material flows are independently audited and certified according to ISCC (International Sustainability & Carbon Certification) requirements.
The steady availability of bio-based feedstocks made it possible for H.B. Fuller to make the switch from fossil-based to renewable sources. The drop-in solution gives them a verifiable reduction in CO₂ with no capital expenditure or infrastructure modification.
The new, bio-attributed adhesive via the mass balance approach offers the same quality as the product it replaces, and can be treated in exactly the same way, so manufacturing processes at H.B. Fuller's own customers are unaffected.
The mass balance approach requires strong partnerships along the value chain, and we believe that it can play a major role in driving the transition to a more circular economy. It enables customers like H.B. Fuller to reduce their own CO₂ emissions by replacing fossil raw materials with more sustainable inputs that comply with acknowledged best practices in manufacturing.
The possibility to source certified renewable feedstock in large quantities, attributed via the mass balance approach, enables us to use molecules that come with a significant carbon footprint reduction and without compromising on PU adhesive performance. This is an investment in all our futures.
Key Benefits
Moving from fossils: Recycled and bio-based raw materials can replace finite fossil resources.
Lower CO₂ footprint: Alternative feedstock materials can reduce CO₂ emissions in the value chain.
Transparent: Feedstock attribution according to recognized ISCC rules along the value chain.
Available now: Drop-in mass balance feedstocks can be ordered today, in large quantities.
Reliable quality: Mass balance feedstocks offer the same quality as conventional raw materials.