Story
Recycled plastics enable new material solutions for the vehicles of tomorrow
The high-quality plastics found in cars are far too valuable to be simply discarded at the end of their useful life. As a major provider of raw materials to the automotive industry, we are creating plastic recycling technologies that help vehicle makers shift to a more sustainable circular model.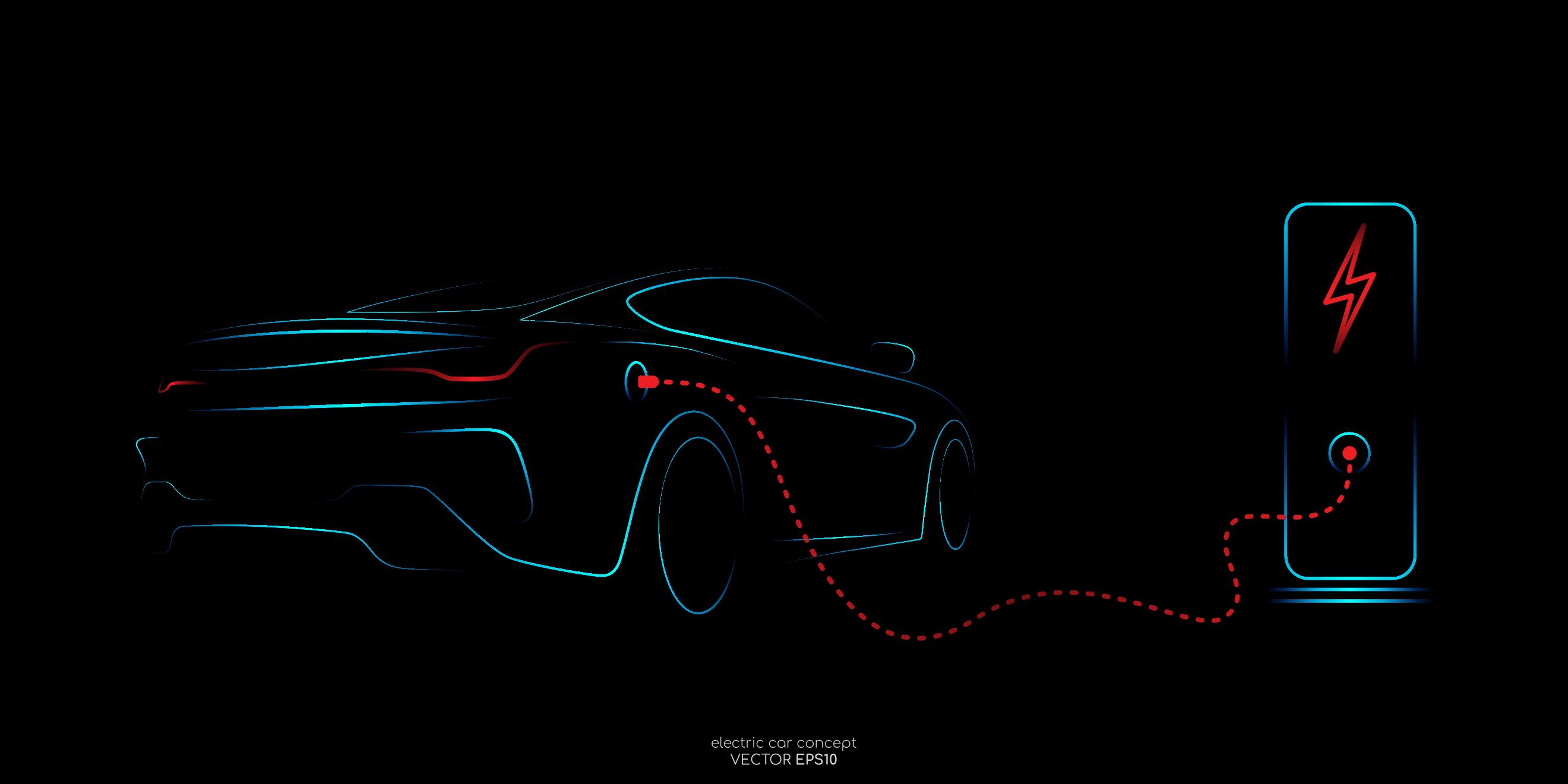 Innovative recycling solutions are key to improved car industry sustainability
As global population growth, resource consumption and the effects of climate change accelerate, the automotive industry is already starting to adapt to our world of finite resources. The rise of the electric vehicle and the plug-in hybrid is an early indicator, but this transition has also more far-reaching consequences. It means a fundamental rethink in how cars are manufactured, used and finally recycled, moving from an extractive model to a circular one. In this closed loop approach, end-of-life plastics are viewed as a valuable raw material to recycle, rather than something to be disposed of.
Covestro is deeply committed to creating durable and resource-saving plastic material solutions for the car industry, as well as technologies for processing and recycling plastics, and in parallel, exploiting new raw materials from alternative sources wherever possible.
Our own long-term circular economy transformation program means we are intensifying our focus on the recycling industry and on how to best recycle plastic materials. This is our company's answer to the urgent call of the 17 United Nations Sustainable Development Goals (SDGs), which lay out a blueprint for a more sustainable future for all of us.
Developing recycling technologies and systems for end-of-life plastics
The use of plastic recyclates as a raw material in new vehicles is one way to reduce the carbon footprint of a car over its entire lifecycle, from the production of the raw materials and components, through its active use phase, and on to its disposal and recycling.
To facilitate more widespread and effective recycling, Covestro is a member of the Circularise Plastics project group which aims to establish a standard for the traceability of recyclable plastics back to the original raw material. In addition to our traditional activities in mechanical recycling, we are developing innovative new chemical recycling technologies. In future, we aim to design recyclability into new products from the outset. For successful uptake in the car industry, all recycled materials and components must of course meet high quality requirements and technical specifications, and be deliverable at a reasonable price. (A reasonable price is one that allows the additional efforts in the transitioning to a Circular Economy along the whole value cycle to be shared.)
Finding partners and closing material loops
In addition to our innovative and more sustainable material developments, Covestro aims to be your partner of choice in identifying ways to close material loops for a more circular economy. Here, we are developing a range of new recycling technologies and products based on more sustainable raw materials. These products must of course always meet the high quality demanded by customers and prescribed in automobile OEM specifications.
The mammoth transition to a circular economy is just beginning. As an example, the estimated annual demand for automotive plastics in Germany (2019) is 1.5 million tonnes, yet only around 230,000 tonnes are reused.
We look forward to tackling this challenge with the automotive industry value chain together through existing and in new partnerships. By creating new material cycles, let's help ensure
Covestro is focused on using alternative raw materials, developing innovative recycling technologies, and establishing new, value-creating collaborations to help the automotive industry in its sustainability transformation.
Key Benefits
Optimized recycling We support plastic traceability and develop mechanical and chemical recycling.
Plastic recyclates High value polycarbonate parts can become recyclates for new car materials.
Alternative sources We use CO2 and plant biomass as raw materials in new polycarbonate grades.
Closing loops We seek business opportunities to create valuable end-of-life raw materials.
Partnerships We look for partners in accelerating the transformation to a circular economy.