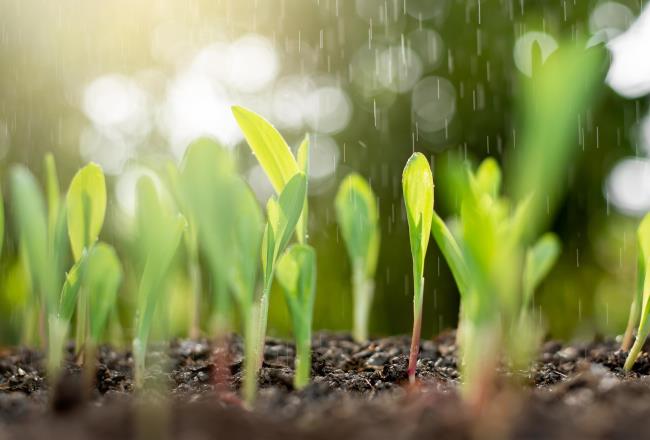 Story
Covestro-Amulix: Now is the time for biodegradable seed coatings
Covestro-Amulix is a venture that aims to reduce synthetic polymer materials and microplastics used in the agricultural market. They do this by offering a more sustainable alternative for seed germination, handling, and protection: biodegradable seed coatings.
Our company
Covestro-Amulix is a joint venture between Covestro, a world-leading supplier of high-tech polymer materials, and Amulix, a developer of starch-based solutions for industrial applications. Amulix is dedicated to the development and production of starch-based solutions for agricultural applications.
By leveraging the science-based competences and global scale of Covestro with Amulix's capacity for ground-breaking innovation in the agricultural sector, we aim to drive the conversion from fossil-based to bio-based seed coatings in the agricultural market. Above all, we aim to help the agricultural industry to reduce their dependence on synthetic polymer materials and tackle the issue of microplastic pollution by offering a more sustainable alternative.
We are based in Zwolle, the Netherlands, and through Covestro we have a global presence. We optimize our value proposition by cooperating with our partners throughout the value chain and around the world.

Our team
Our team is made up of high-quality professionals; our reputation – and that of our customers – depends on it.
Throughout our team, we have a wide range of skill sets and expertise areas, from our research & development (R&D) expertise to our network and experience in seed business, to new business development and logistical know-how, regulatory affairs, and project management. Across our different roles, we are united by a single aim: to support the production of sustainable and healthy agricultural starter material that contributes to creating brighter lives for all.
As members of the joint venture between Covestro and Amulix, our team draws on a wide range of experiences across material science and innovation – from both start-ups and global corporations. Curious to know more?
Amulix®. Delivering high quality with respect for nature
Our mission
To enable an agricultural industry that has replaced fossil-based seed coatings with organic and biodegradable seed coating solutions by 2030.
Our vision
We will lead the market in high-quality, biodegradable and more bio-based coating solutions for agricultural starter material, to produce sufficient and healthier food - and increase the benefit for all stakeholders in the value chain.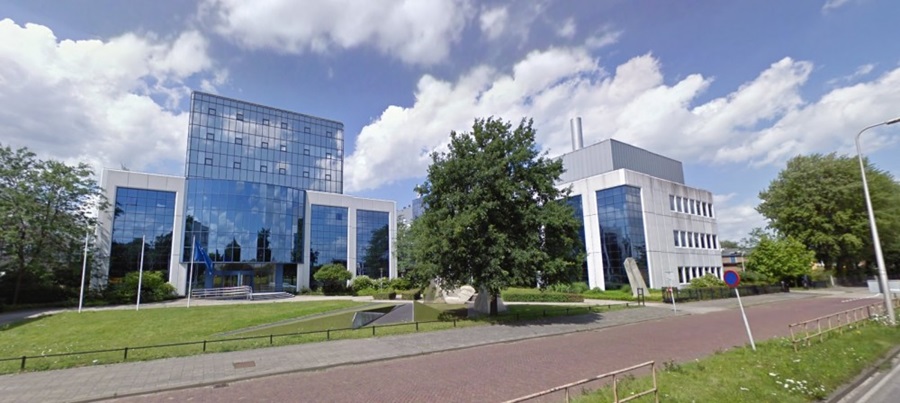 Headquarters
Covestro – Amulix
Ceintuurbaan 5
8022 AW Zwolle
Netherlands
Frequently asked questions
Q: How is Amulix® different from other seed coatings?
A: The biodegradable, starch-based Amulix® coatings not only have a lower carbon footprint than oil-based coatings, they are also a viable solution to the problem of microplastic pollution.
Q: In what agricultural markets is Amulix® offered in?
A: Amulix® is offered in field crops (grass, alfalfa, OSR, flax, etc.) and vegetable seed.