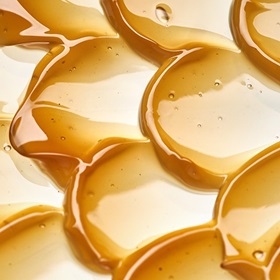 Baytec® elastomers cover multiple production processes
We supply polyurethane elastomer systems for a variety of production processes under the umbrella brand Baytec®. All these systems are much sought after for their elastic, tear-resistant and water-resistant properties, which can be tailored around the particular requirements of the applications you plan to create.
The processes that Baytec® products enable range from cold-casting systems through highly reactive systems applied by spraying, to hot-casting systems with extremely high mechanical strengths. And Baytec® is also particularly well-suited to economical, automated production.
Featured Products
polyether polyol; epoxy-modified polypropylene oxide-based triol; functionality 3; typical OH No. 222 mg KOH/g; typical viscosity 1,350 mPa-s @ 25°C

Based on polyether polyols and contains aromatic amine. At room temperature it is a brown, high-viscosity liquid. It is used as a catalyst in the production of Baytec Reactive polyurethane elastomers for rotational casting.
Key Benefits
Versatile: Can be applied in cold-casting-, highly reactive-, and hot-casting systems.
Durable: Builds wear- and tear-resistance into your intended application.
Economical: Materials are well suited to largely automated production.