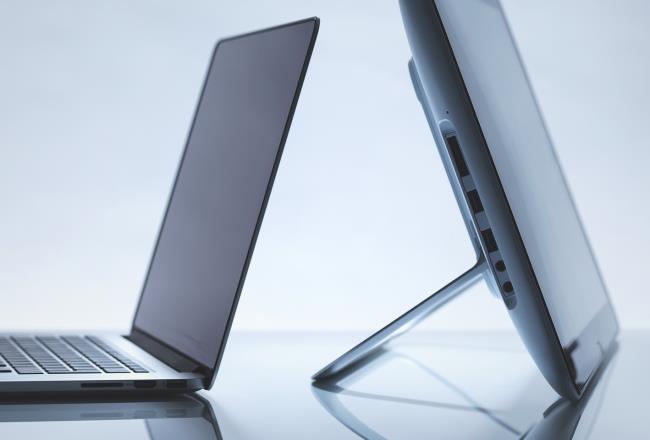 Industries
Electronics, appliances and telecommunications
In electronic, electrical and appliance applications including battery housings and insulation, device cases, screens or light panels, we provide dedicated raw materials for thermoplastics, foams, films, elastomers, TPU, composites and more.
Featured Brands
A variety of polyurethane elastomers for different processes

Baytherm®: Low-density, high-insulation PUR foam for cold and hot applications. Ideal for refrigerators, containers, heating pipes, and boilers

Smart combinations of polycarbonate and polyester in ultra-tough materials

Thermoplastic polycarbonate films

High-performance polycarbonate for applications in diverse industries.