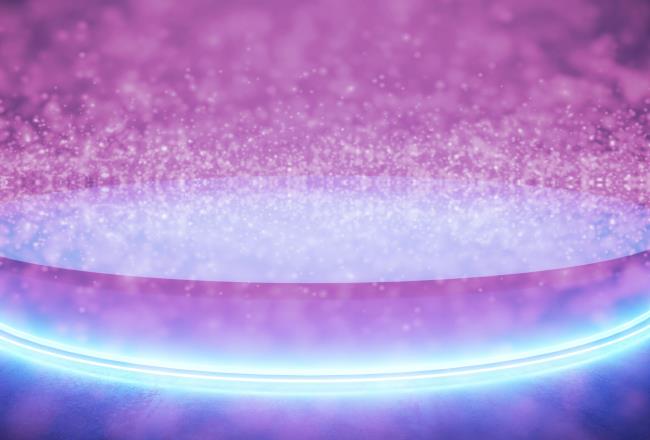 Case Study
Bayfol HX used to create Sony 360° display concept for floating holographic augmented reality images
The R&D Team of Sony Corporation in Tokyo is looking into new concept displays to contribute to Sony's strong innovation pipeline and create the next-gen image experience for consumers. One of the ideas they wanted to realize was a new display that can project floating images within a 360-degree direction while at the same time being transparent. Sony chose Covestro's photopolymer film Bayfol® HX to overcome challenges on the trade-off between image brightness and transparency in order to realize a breakthrough augmented reality (AR) display device.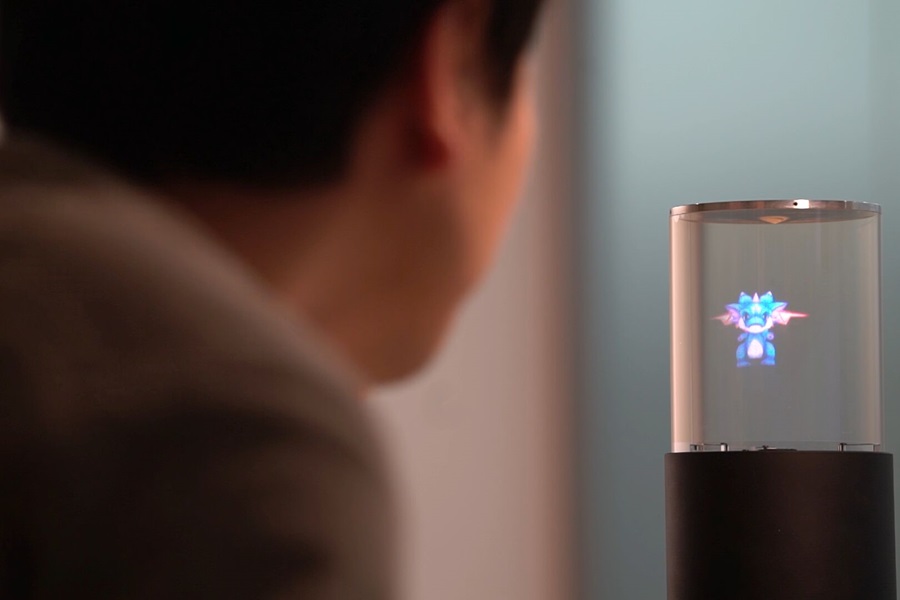 The task was to create new image experiences through a new concept display that can project floating images for 360-degree direction.
Sony
expects this technology to be key for various scenarios, such as enjoying images by multiple people at the same time, linking 360-degree videos and sounds, and erasing the presence of the display to harmonize with an interior space.
Sony's requirements for the display material were challenging. On the one hand, the display had to be transparent, thin, and at the same time flexible enough to bend it into a curved display. On the other hand, the screen also had to offer light-guiding properties in a way that allows for high quality projected images to build an augmented reality. One of the main challenges was to have a very bright image which is especially important when the display is transparent and used under day light.
With these challenges in mind, Sony chose Bayfol® HX for its unique properties. Hologram screens were developed with the photopolymer film that showed both higher transparency and higher image brightness compared to previous concepts. Sony created a prototype, and a
video
showing the 360° floating image on a cylindrical display surface realized with Bayfol® HX.
We have been searching for a long time for the right material to realize our idea. This project has shown that Covestro's Bayfol® HX film has excellent performance for AR applications.
Why Bayfol® HX was the right solution for Sony
High transparency Volume holograms recorded into Bayfol® HX respond to, and redirect only, the light coming from the projector whilst being completely transparent
High Δn High Δn allows high diffraction efficiency for the redirected light from the projector, thereby enabling high image brightness.
Easy processing No chemical pre-treatment or post-processing necessary for the recoding process
Laminate recorded film on a cylindrical surface While enabling simple recording in a plane configuration, the flexible plastic substrate and the inherent stickiness of the functional layer of Bayfol® HX allow easy lamination on cylindrical curved surfaces, enabling a 360° field of view