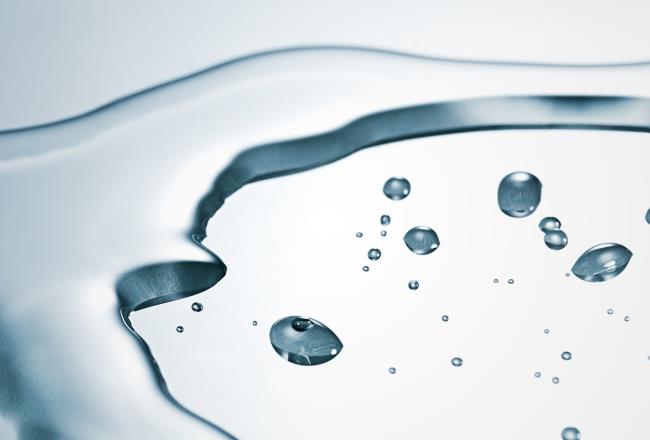 Technology
Raw materials for solvent-based adhesive systems
Solvent-based systems are an established bonding technology for a wide variety of adhesives. We offer raw materials for the production of a number of reactive and non-reactive adhesives, as well as special crosslinkers and additives.
Featured Brands
Polyols for high-performance 2K solventborne adhesives

Polyurethanes for solventborne heat-activated adhesives

Polyisocyanates for a wide range of PU foams, coatings and adhesives

A wide range of polyols for high-performance polyurethane applications

Powdered chlorinated polymers for coatings and adhesives
Desmocoll® is comprised of hydroxyl-polyester polyurethane (PU) granules which are dissolved in organic solvents. The popularity of our Desmocoll®-based adhesives stems from their outstanding adhesion to a range of substrates, making them particularly suitable for applications in the footwear, automotive, packaging and furniture industries. Desmodur® R crosslinking polyisocyanates can be used to crosslink solventborne PU and chloroprene rubber (CR) adhesives for a significantly improved heat and chemical resistance of the adhesive.
Combinations of our Desmophen® and Baycoll® polyols with Desmodur® polyisocyanates are suitable for the formulation of solvent-based, two-component (2K) adhesive systems for a range of applications. With a multitude of possible combinations, they can be adjusted to accommodate any required bonding speed or processing conditions. Pergut® is the trade name for a group of chlorinated rubber materials that can be used as additives in primers (rubber-to-metal adhesion) or in solventborne adhesives, where chloroprene rubber provides a significantly improved initial bonding strength.