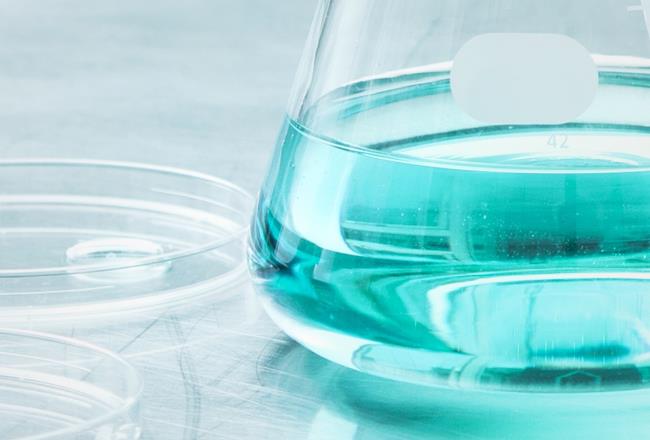 Processing technology
Polyurethane raw materials for heat-activated adhesives
We offer polyurethane raw materials for waterborne and solventborne heat-activated adhesives. The adhesives are applied in the liquid stage. After drying the polymer film is typically tack-free at room temperature. At elevated temperatures, the molten polymer film is tacky and suitable for connecting substrates.
Featured Brands
Polyisocyanate crosslinkers that enhance waterborne PU coatings

Polyurethanes for solventborne heat-activated adhesives

Polyisocyanates for a wide range of PU foams, coatings and adhesives

Desmomelt U aliphatic polyurethane powders for new adhesive raw materials

Dispersions for eco-friendly, waterborne adhesives
Our portfolio contains polyurethane raw materials for thermo-activated adhesives with a recommended activation temperature of 50°C to 100°C. Depending on the bonding process and substrates, the most suitable product can be chosen from a wide range of options.
For solventborne adhesives, we offer the Desmocoll® range consisting of 25 products with varying crystallization tendencies and molecular weights. Desmodur® R crosslinkers are available for the formulation of exceptionally durable 2K adhesives. Waterborne adhesives can be formulated with our range of Dispercoll® U products, which includes 14 grades with different crystallization and melting behaviors.
Desmodur® D or Bayhydur® water-dispersible isocyanate crosslinkers can be added to formulations in order to improve the heat resistance and durability of the bond. Waterborne 1K polyurethane adhesives can be formulated using latent reactive isocyanate crosslinkers or, with selected Dispercoll® U grades, using a polycarbodiimide crosslinker.
In addition to outstanding adhesion properties, thermo-activated adhesives formulated with our polyurethane raw materials offer:
• High initial and final bond strengths
• Very good heat resistance and long-term durability when crosslinked.
• Application via most conventional methods.
Applications for heat-activated polyurethane adhesives include:
• Bonding of footwear materials
• 3D lamination for furniture fronts (waterborne only)
• Lamination of interior automotive parts