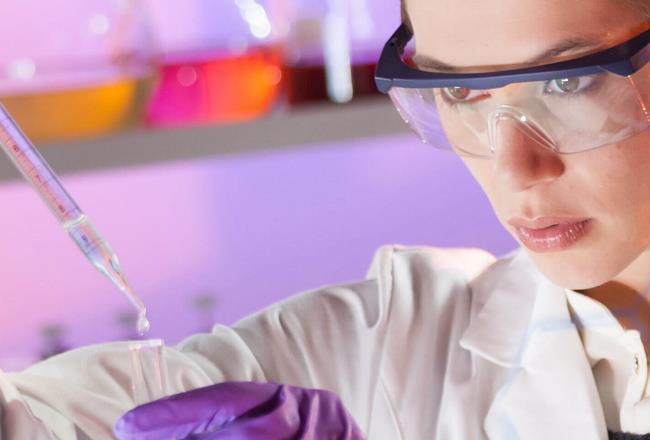 Seguridad de los productos para clientes y usuarios intermedios
Como probablemente ya sabrá, Covestro es una empresa líder mundial en el desarrollo y fabricación de materiales avanzados. Nuestro liderazgo también se demuestra en el trabajo que realizamos con vistas a mejorar la salud, la seguridad y el medio ambiente a lo largo de todo el ciclo de vida de nuestros productos: desde la fabricación hasta el cliente y los clientes intermedios, siguiendo la estrategia mundial de productos de ICCA. Nuestro programa Product Safety First (La seguridad del producto es lo primero) se centra en la seguridad de los productos y ha sido diseñado para ayudar a nuestros clientes a reducir el impacto medioambiental y a mejorar la salud y la seguridad en sus negocios respectivos.
More Information
Learn more about Covestro, our products and solutions, and career opportunities using the links provided below.