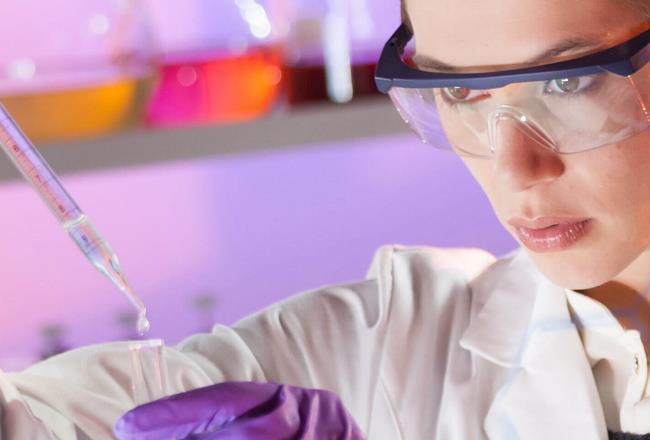 Sécurité des produits pour les clients et les utilisateurs en aval
Déjà connu pour sa position de leader mondial dans le développement et la fabrication de matériaux avancés, Covestro confirme également sa position de leader à travers son engagement en faveur de la sécurité et la protection de la santé des individus et pour la préservation de l'environnement pendant toute la durée de vie du produit (de sa fabrication à la livraison au client jusqu'àl utilisateur en aval), en soutien à la stratégie mondiale de l'ICCA relative aux produits. Notre programme complet Product Safety First est conçu pour aider nos clients à réduire l'impact environnemental, à protéger la santé de leurs collaborateurs et à assurer la sécurité au sein de leur entreprise.
More Information
Learn more about Covestro, our products and solutions, and career opportunities using the links provided below.