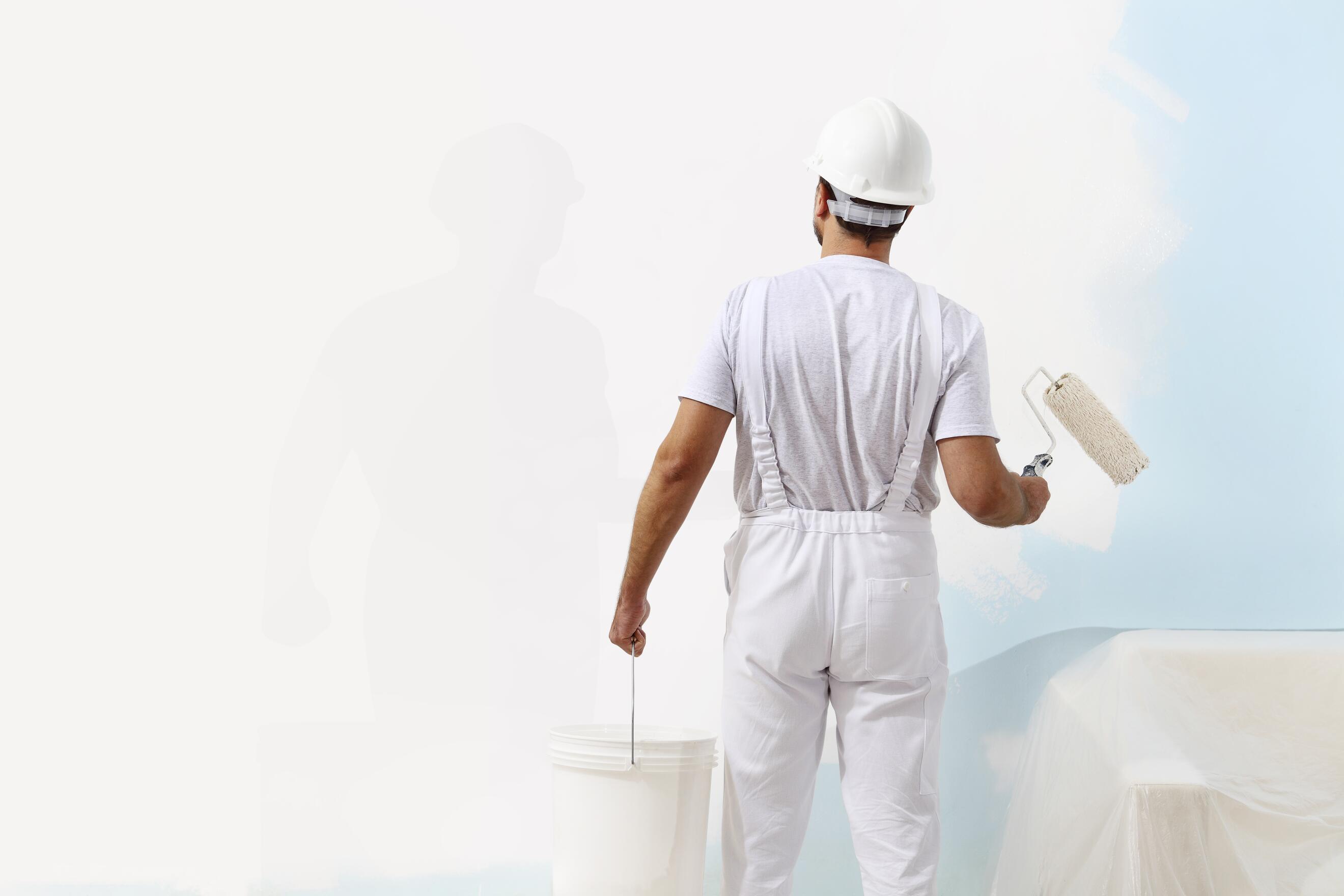 Story
NeoCryl® A-820: The versatile acrylic workhorse
Are you a formulator who needs to consistently create high-performance, cost-effective coatings? Our NeoCryl® A-820 might be just the ticket for your wall paint formulations.
Demand for high-performance coatings continues to grow, while the world experiences paint labor shortage. Against this background, formulators need more cost-effective coating solutions that do not compromise on performance. The solution? Our NeoCryl® A-820 resin is a high-performance, 100% acrylic resin designed to meet the need, particularly in the decorative market. Designed as a highly versatile universal binder, this resin is especially suitable for wall paint applications.
Easy formulation at no extra cost
Our pure acrylic resin was designed with formulators' needs firmly in mind, for unparalleled ease of formulation. In particular, thanks to NeoCryl® A-820's excellent thickener response, formulators can reduce the amount of thickener used.
An easy-to-clean finish
Our universal binder is particularly suitable for wall paint – especially because of its good scrub performance. Scoring a 1 on the scrub class test, it delivers the long-lasting quality finish consumers expect.

Benefits of NeoCryl® A-820
Whether you are a formulator needing ease-of-use at minimal cost, or a consumer looking for a safer, high-quality wall finish that lasts, NeoCryl® A-820 will deliver. Its 100% acrylic composition gives it a range of high-performance properties – so, whatever your requirements, you can enjoy all its benefits today.

Want to discover these benefits for yourself?

Scrub class 1
Universal binder
Less thickener required
Strong adhesion
Quick drying time
Good film tension
Ecolabel, Nordic Swan, Der Blauwe Engel, and AgBB compliant
Good cleanability
Water-resistant
Stain- and scratch-resistant
Low in odor (and VOCs)
A universal, versatile solution
Whether it is for interior or exterior use, you can take advantage of NeoCryl® A-820's high-performance properties. Designed as a universal binder, our pure acrylic resin is suitable for a range of applications from house paint to trim paint and deck and fence stains. If you are looking for a versatile solution, NeoCryl® A-820 might be just what you are looking for.
Pure acrylic for the decorative market
While it is highly versatile, our NeoCryl® A-820 resin is particularly suitable for pigmented wall paint in the decorative market. Specifically, it offers excellent scrub performance with very good water resistance, as well as being low in odor and volatile organic compounds (VOCs). For a high-quality, long-lasting, and planet-friendly wall finish, look no further than NeoCryl® A-820.