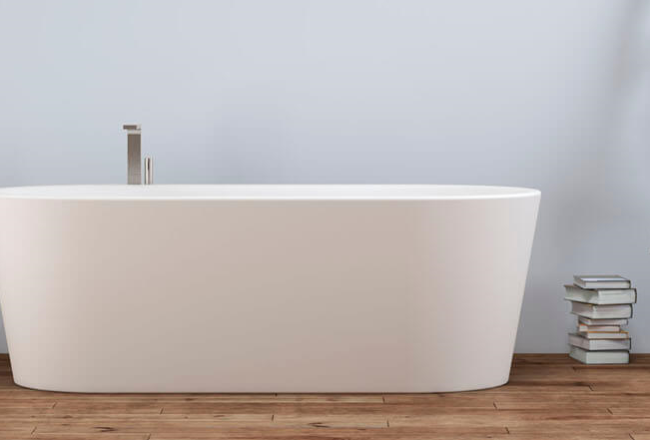 Story
Neocryl® HP-4000: High-performance, moisture-resistant wall paint resins
Introducing NeoCryl® HP-4000: an all-in-one resin solution for healthier, moisture-resistant, longer-lasting wall paint finishes in high-humidity areas.
Around the world, consumers are increasingly searching for more cleanable, stain-resistant wall paints that deliver high levels of functional performance – particularly in moist areas. But, all too often, the solutions available fail to meet these needs.

Our new NeoCryl® HP-4000 resin is an all-in-one solution for premium wall paints in high-humidity areas. Thanks to its perfect water vapor permeability, NeoCryl® HP-4000 helps meet the need for moisture-resistant solutions in these places. If you are looking for a resin that drives high performance, cleanability, and moisture resistance, look no further.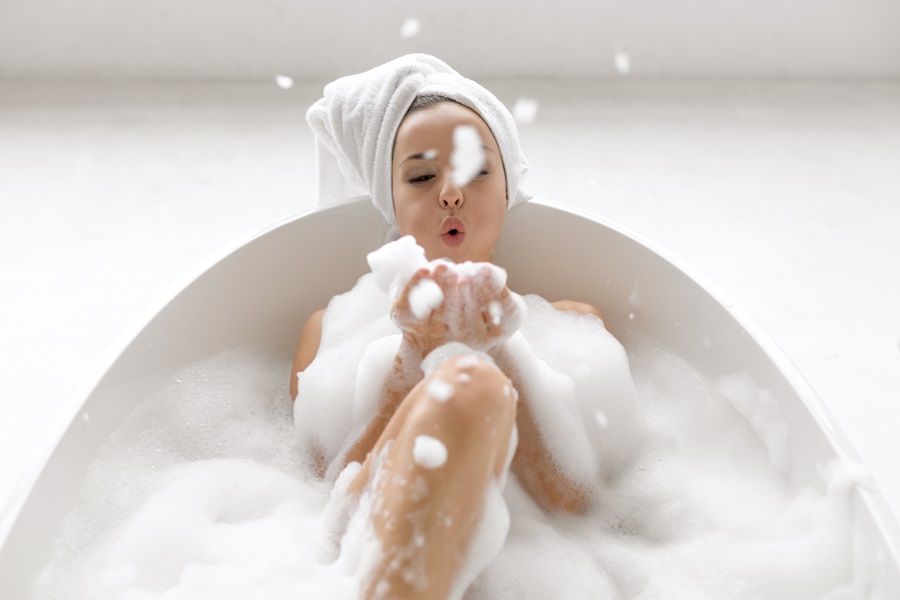 An all-in-one solution
Leveraging our considerable expertise, we have developed NeoCryl® HP-4000. A 100% acrylic self-crosslinking emulsion, this innovative resin provides a single solution for high-humidity areas, as well as enabling healthier, longer-lasting living environments. Specifically, its excellent early water resistance and low water uptake provide an innovative moisture-resistant solution for moist rooms. At the same time, its cleanability and resistance properties facilitate beautiful, longer-lasting paint finishes in a wide range of application areas – with less polishing and stain problems.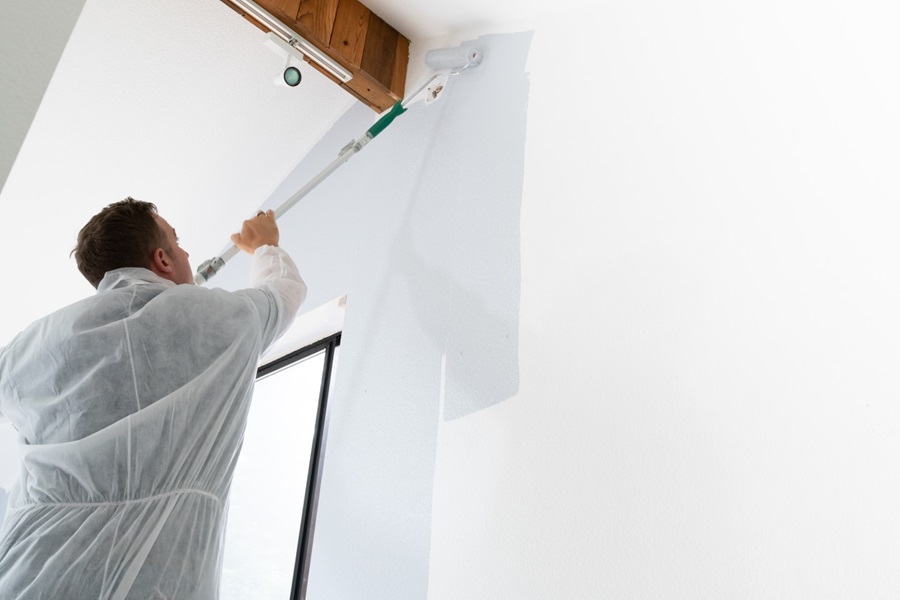 Enjoy healthier living environments
NeoCryl® HP-4000 is designed for tough applications: it can be easily formulated into hygienic paints for humid spaces. Its outstanding water vapor permeability helps meet the demand for better moisture-resistant performance. In particular, when tested against other benchmark paints for high-humidity areas, our resin demonstrates a low increase in weight after water exposure as well as a low moisture vapor transmission rate (MVTR).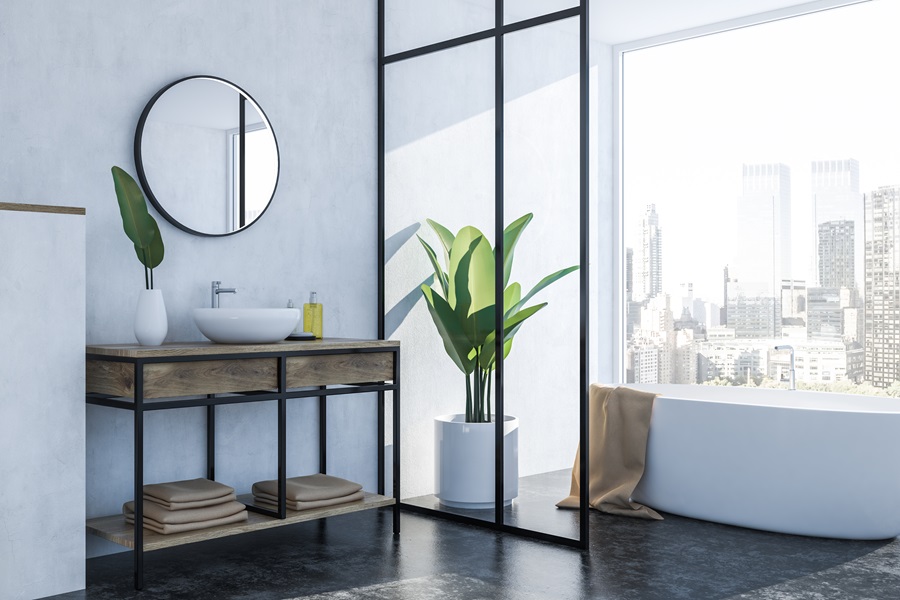 Next-level cleanability
NeoCryl® HP-4000 meets consumer demand for better cleanability. With a scrub class of 1, it produces paint finishes that are easier for end-consumers to clean without wear or damage. It also delivers excellent burnishing resistance across a range of different test conditions. In a range of washability tests using several different markings, NeoCryl® HP-4000 scores very well, especially against highlighter, blue crayon, and orange marker. On average, it performs equally to, or better than, the other benchmark resins tested.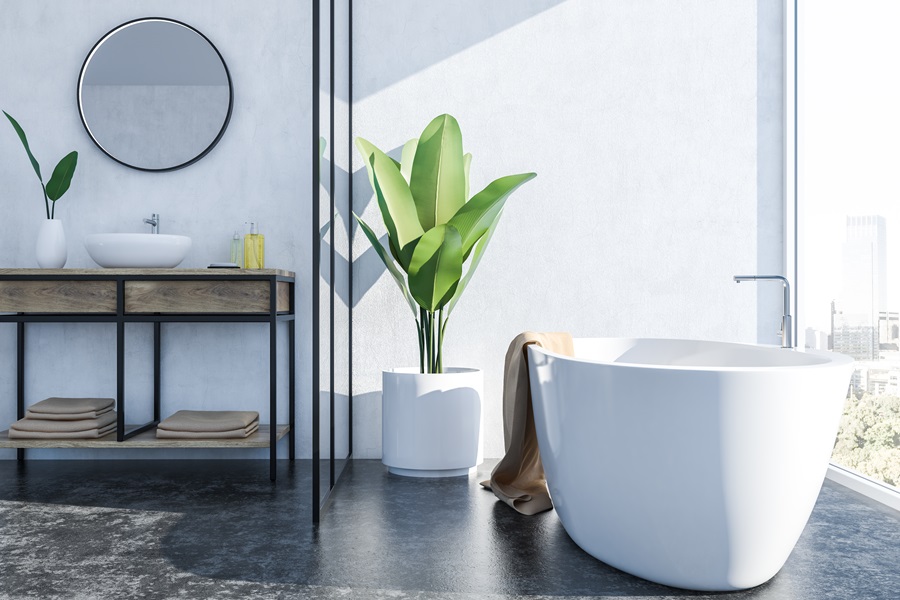 Key benefits of Neocryl® HP-4000
Excellent water resistance
Perfect water vapor permeability
Scrub class 1
Good toughness - flexible and hard
Broad adhesion
Labeling compliant*
Resistance, resistance, resistance
As well as facilitating easy-to-clean paint finishes,
NeoCryl® HP-4000 helps to prevent stains and other damage. For example, it delivers excellent resistance to staining from a wide range of different materials – achieving one of the highest scores when tested against other benchmark resins for high-humidity area paints. In addition, it offers very low yellowing, a high elastic modulus, excellent König hardness, high tensile strength, and good toughness. All this means that it enables longer-lasting, cleaner paint systems for consumers to enjoy.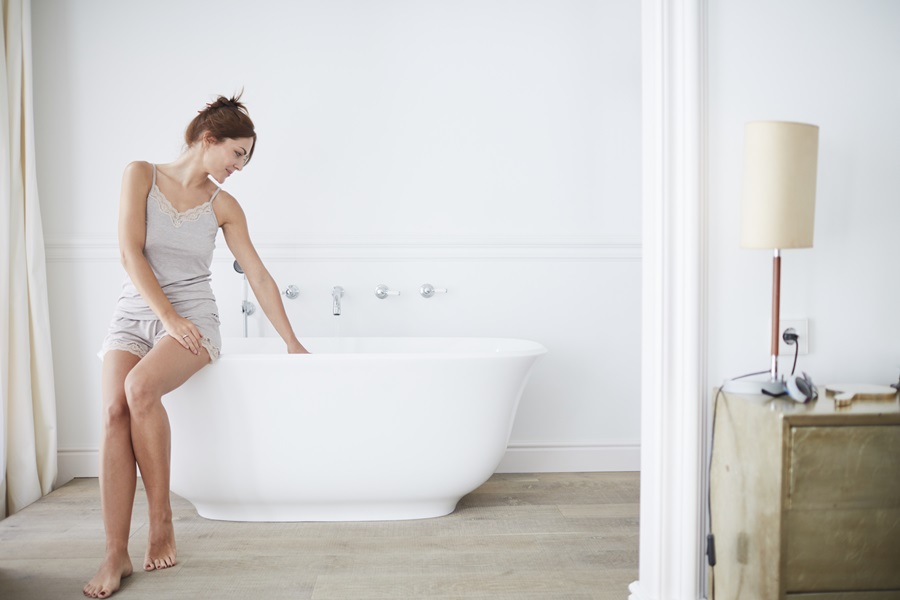 Outstanding processability
In addition to meeting end-consumer demands, NeoCryl® HP-4000's innovative combination of properties also brings a range of benefits to paint manufacturers and converters. In particular, by providing an all-in-one solution for high-humidity areas, NeoCryl® HP-4000 helps simplify supply decisions for manufacturers. Additionally, it is easy for formulators and applicators to work with, delivering great drying times, good blocking, low sagging and film tension, and broad adhesion, whether it is on walls, metal, wood,or tiles.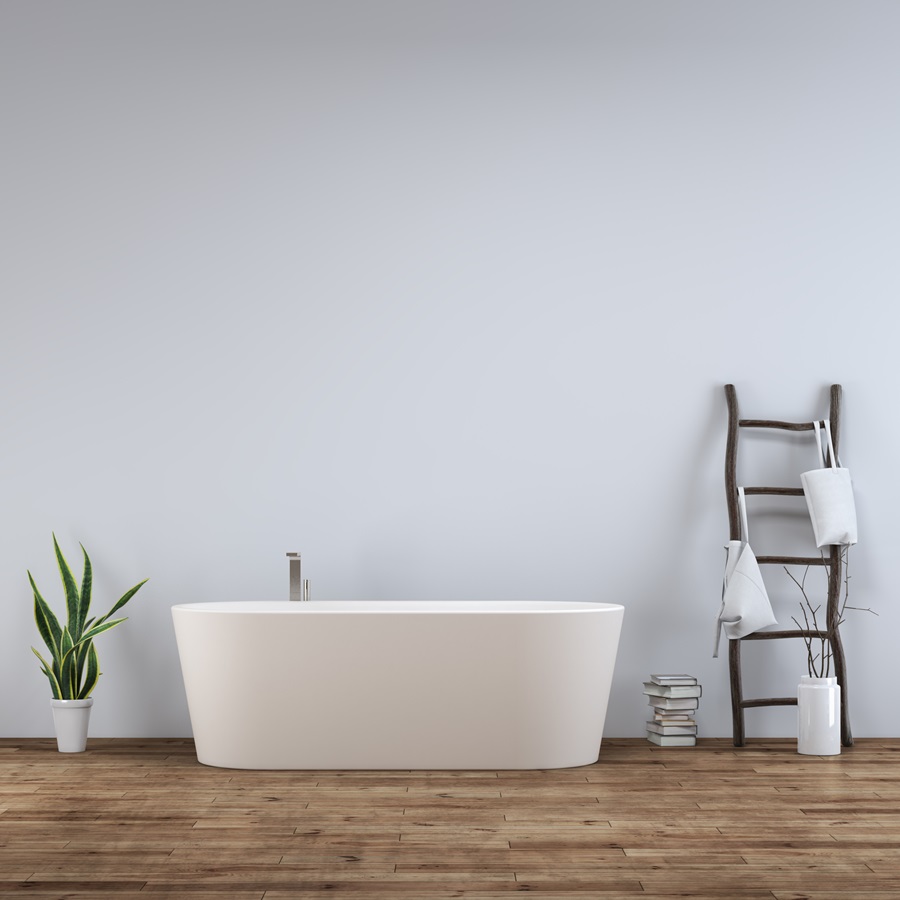 Opening horizons for safe, sustainable wall paint
NeoCryl® HP-4000 enables healthier, more sustainable wall paints for decorative applications. Its low volatile organic compound (VOC) content makes it safer for end-consumers and applicators alike. And, thanks to its outstanding cleanability and resistance properties, it also allows paint systems to last longer, with less frequent recoating – helping mitigate the depletion of natural resources.