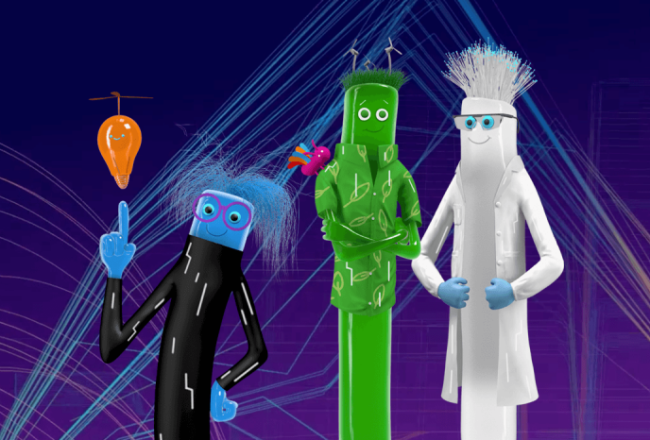 Story
We believe in a future of community that will connect all people.
We're working day and night to bring the dream of a connected world to reality. We aspire to nothing less than connecting everyone in the world – everyone in this generation and for generations to come.
We can do better
According to Microsoft, 162 million Americans lack broadband internet — that is nearly half the U.S. population. With more of our everyday lives moving online, such as work and school, that could cause serious problems for large groups of people.
The great broadband divide: living without high-speed internet access
A great commitment to improve the way people can connect.
Des Moines, Iowa plans to invest nearly $40 million (US) in a partnership with Google Fiber, making it Iowa's first Google Fiber city.
West Des Moines is set to become Iowa's first Google Fiber city.
Microbending: how we contribute to make a more connected world
Microbending happens when small bends in the fiber axis cause attenuation and signal transmission loss. This is usually caused by fiber being forced onto cabling materials and fiber-to-fiber contacting points, or fiber being pressed onto a rough surface.
It is a major challenge for the industry, but the quality of a field-tested coating system can make a huge difference in tackling microbending performance.
Watch our video to learn how to tackle microbending or download our whitepaper.
We never stop thinking about progress
Where does progress come from? Here at Covestro, we believe it all starts with curiosity. Because asking questions drives innovation and exploration. That is why we treasure curiosity and put it at the heart of our purpose-driven, science-based company. Who knows what doors it will open in the hyper-connected world community of the future?
Where good ideas come from – By Steven Johnson