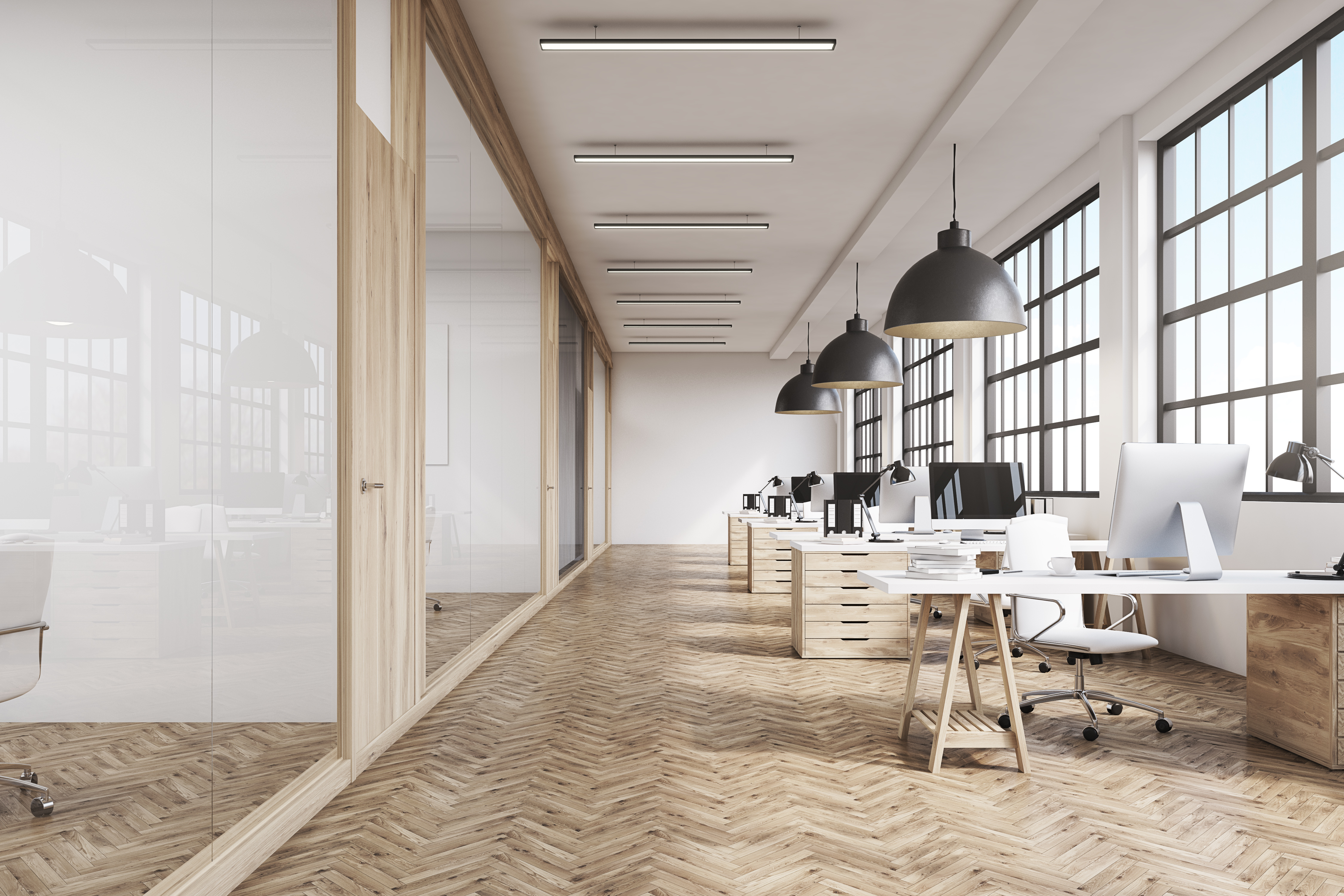 Story
Decovery®: it is time for plant-powered performance
Decovery® is a family of plant-based resins designed to deliver high-performance products across coatings and inks markets while treating our planet gently. It is made from plant-based materials that are sustainably sourced.
The Decovery® portfolio includes products with as much as 52% plant-based content – as verified by the 14C standard for complete transparency.

From decorative to flooring to joinery to packaging. In fact, Decovery® partially plant-based resins perform as well as, or better than, fossil-alternatives and all with minimal impact on the planet.
Plant-powered resins you can truly trust
Today, the Decovery® family is used inside some of the world's best performing paints and brands - like PPG - across a wide range of applications. But do not just take our word for it.

"We're seeing a growing market demand for solutions that deliver on both quality and on environmental friendliness. Covestro's Decovery® SP-2022 is a real game-changer, offering a significant improvement compared to alternatives in terms of the sustainability value and the final performance of our wooden coatings. We look forward to building on this success with Covestro, and to a future of better wood finishes."

Wouter Devaere, CEO Ciranova

Why not discover more about what our customers say about Decovery®.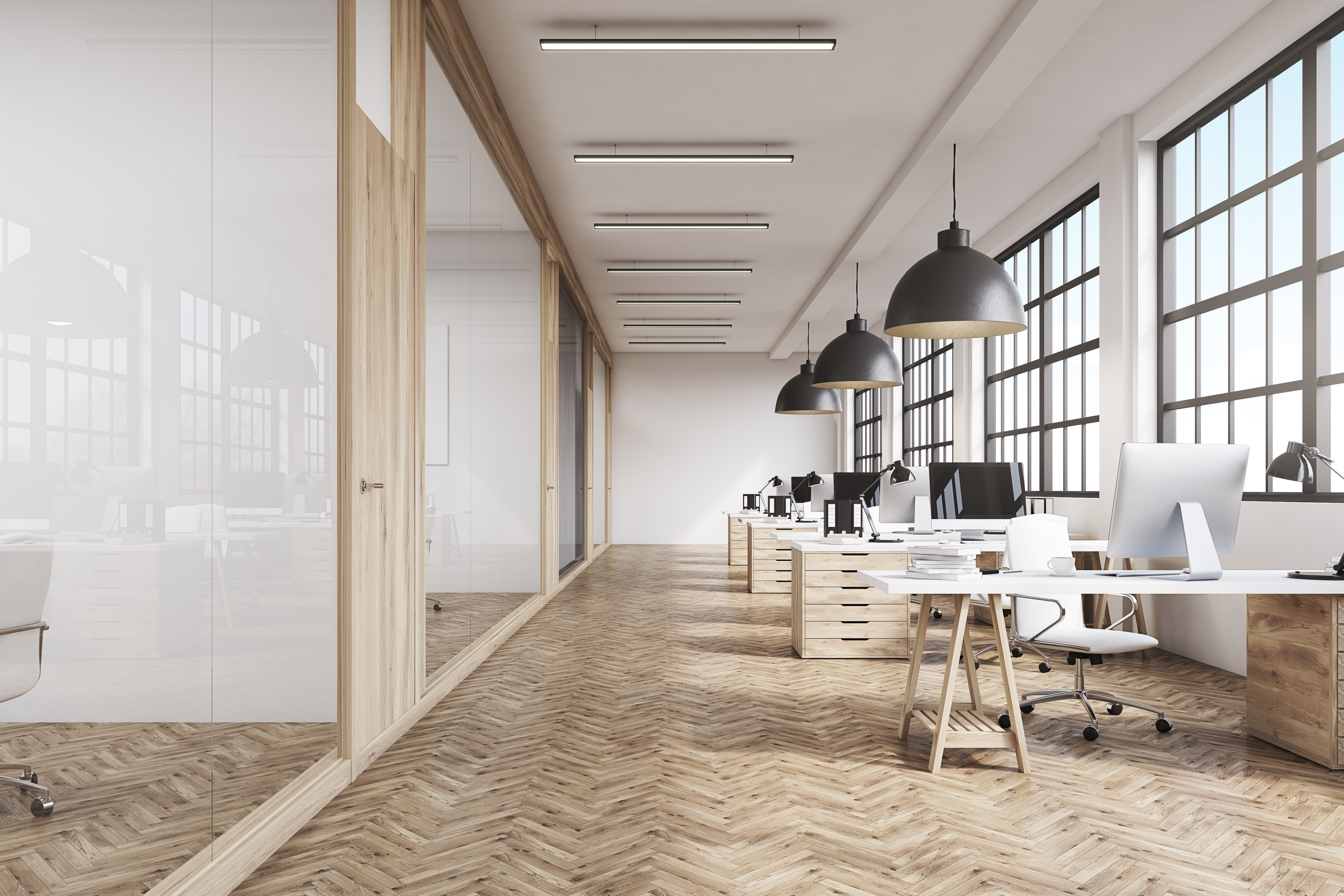 Decovery® performance
If you are reading this, there is a good chance that sustainability is important to you. But also, of course, it is high-performance.
Decovery® is nothing like the first generation of old-style bio-based paints. For example, our Decovery® SP-2022 grade for flooring delivers the ultra-matt finish and great stain and scratch resistance needed for this most demanding of applications. It is incredibly easy to apply; and as well as being better for the planet, it is better for people – containing very low Volatile Organic Compounds (VOCs) and using safer ingredients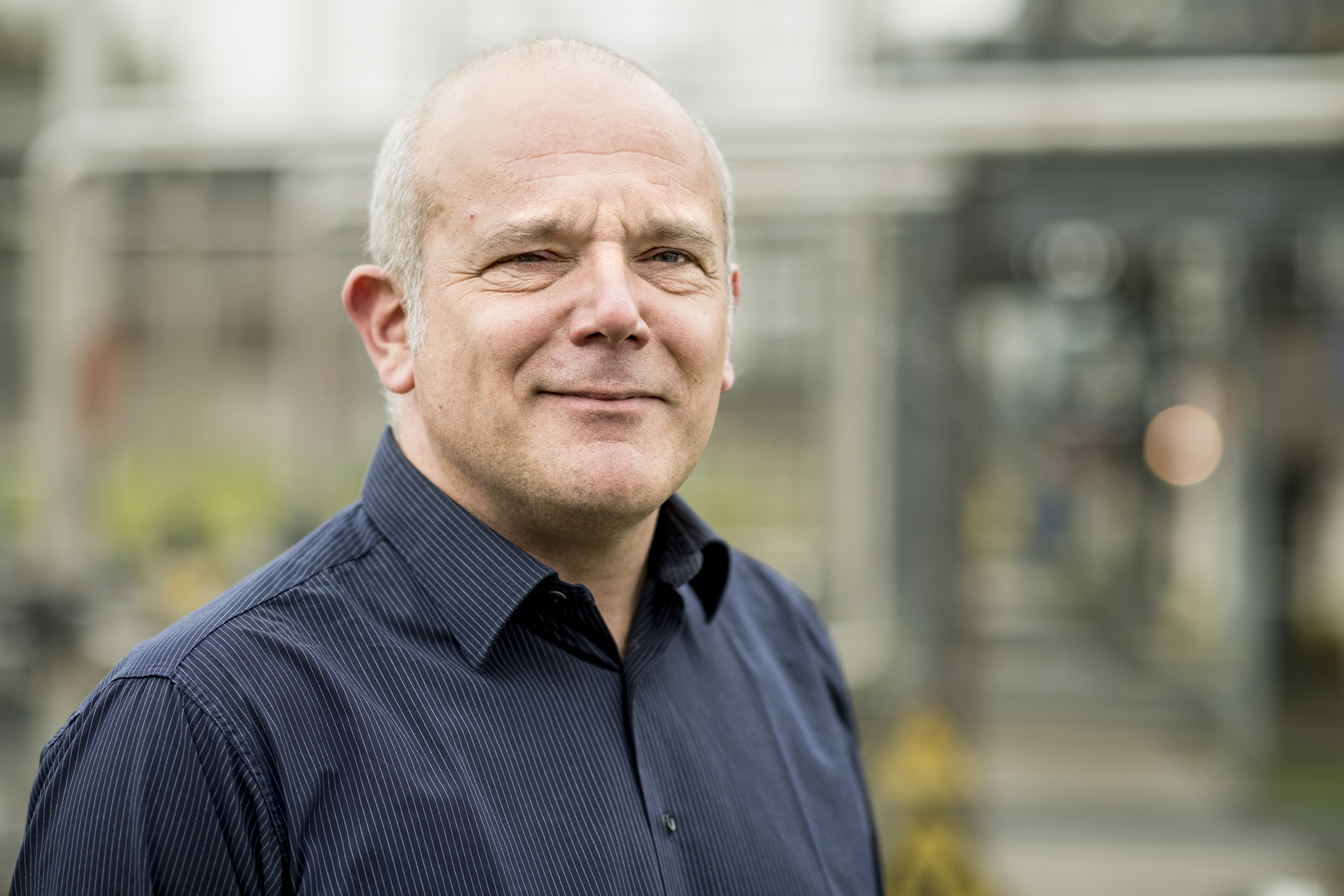 The roots of success in plant-based resins
"Our starting point in creating a plant-based resin was to benchmark against one of our own best-selling waterborne acrylic paint resins (called Neocryl®).

It was a big scientific challenge to replicate its properties and qualities minus the traditional fossil-based ingredients, but eventually we succeeded in turning our plant-based building blocks into high-performing binders. Now Decovery® plant-produced resins are up to 52% plant-based content, but we won't stop here. We're aiming for zero fossil-based content – and the team here is already well on the way to achieving it."

Maud Kastelijn, Decovery® science team

So what have you got to lose (apart from fossils in your paint)?