Story
Decovery®
Decovery® is part of our vision for a world in which people and planet get more benefits from better paint. These benefits are not just performance-related, they touch on health, safety, and the environment.
It is time for a plant-powered future!
Decorative coatings have to withstand heavy, daily use while maintaining their beautiful look and feel. What is more, they need to be safe for applicators and end-users, low in volatile organic compounds (VOCs), and pleasant to be around. Containing up to 52% plant-based content, our Decovery® paint resins enable all of this – a cleaner coating solution with maximum performance and minimal impact on people and planet.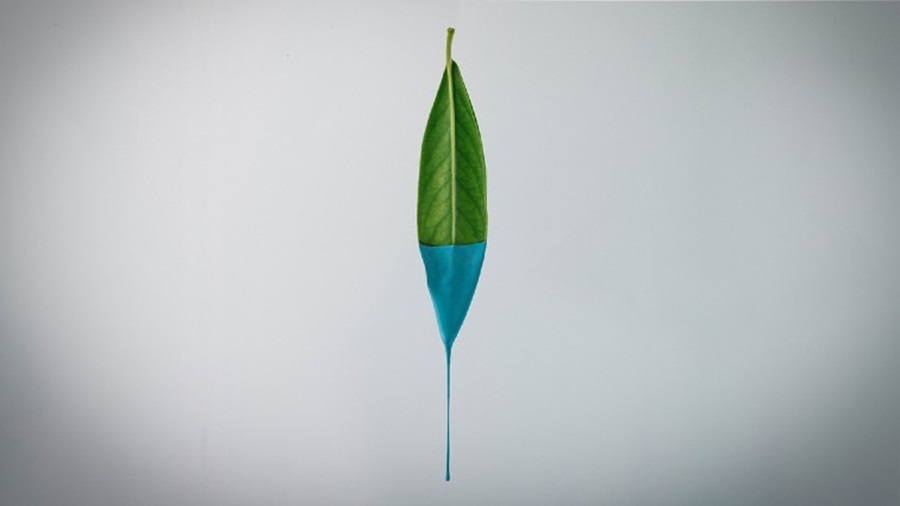 Key Benefits
High-performance Excellent functional performance – enabling you to make high-quality products.
Healthier Safer ingredients and low VOC levels – Decovery® is healthier for work and life.
More sustainable Containing up to 52% plant-based content for a lower carbon footprint.