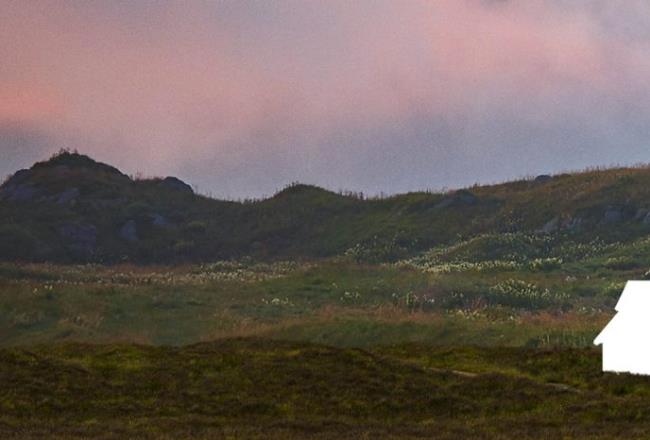 Story
Nature would paint it with Decovery®
Fossil-based oils in paint are damaging our planet with their carbon footprint. Water-based paints still contain oil. It is time to start doing what is right for our planet. We aim to make paints more sustainable with Decovery® partially plant-based resins.
Decovery® is a new high-performance paint ingredient that contains up to 52% plant-based content, which replaces part of the oil content in water-based paints.
You find Decovery® inside some of the world's best-performing paints. It is made with renewable resources from plants and manufactured with renewable energy. This makes it kinder to the environment than conventional paints.
Switching to more plant-based ingredients like Decovery® could decrease our dependence on fossil fuels and help combat climate change.
Consumers, governments, building owners and other institutions are now demanding more sustainable paints. This demand is growing rapidly and shows no signs of stopping.
But not all sustainable paints are the same. Many still contain a high proportion of fossil-derived oil – even water-based paints. So when you are asked to use a more sustainable paint, choose a paint made with Decovery®.
You can trust its high performance; it is used in some of the world's best-performing paints. You can be sure it has been produced to be kinder to the environment, because the amount of plant materials in Decovery® has been verified by an independent laboratory.
Safer for you, your team, and our customers.
Paints made with Decovery® have low-to-zero VOCs. They are kinder to the environment and, crucially, help protect the health of people who apply them and live with them.