Case study
Low carbon footprint for emergency lighting
Famostar is the first emergency lighting manufacturer with an emergency lighting portfolio made of Makrolon® RE, a polycarbonate with a very low carbon footprint. Famostar can achieve about 8% of its CO2 reduction target (about 2 kg CO2 reduction per luminaire) through the use of Makrolon® RE. Using bio-circular material solutions with primary renewable resources is one of the steps in Famostar's journey to offer more sustainable lighting solutions.
Famostar offers energy efficient lighting products such as emergency lighting, escape route lighting and security lighting. The lighting manufacturer was looking for opportunities to make its lighting products more sustainable and eco-friendlier. It concluded the plastic housings in the product design have a relatively large share in the carbon footprint. The company searched for a replacement material such as a renewable material solution with a lower carbon footprint that would be easy and quick to implement in its lamps.
Supporting Famostar in reducing its carbon footprint was key in this project. With Makrolon® RE, we provided an easy-to-implement material solution that significantly makes lighting more sustainable without compromising quality.
In developing an eco-friendly solution, Famostar's goal was to deliver the same lighting, but more sustainable, without compromising quality. Famostar also explored mechanically recycled plastics as a possible solution besides the more sustainable RE product series from Covestro. However, the recycled plastics were not the right fit due to different technical specifications. Using mechanically recycled materials would require additional product testing and production adjustments. Recycled materials would also require compromise on product design and aesthetics.
We are very happy that we have found the right partners with Covestro and Artiplast to help us realize our sustainability goals. In this process, you need partners with the right knowledge and experience, starting with the selection of the material, processing to upscaling and strong commitment to sustainability.
In its research, Famostar discovered the new Makrolon® RE polycrbonate. It formerly specified standard Makrolon® grades, meaning the bio-circular material solution could be swapped easily as a drop-in solution. This enabled the lighting manufacturer to rapidly utilize the material in its existing production process. For another part Covestro suggested to replace a previous used compound with a more sustainable grade. Covestro helped Famostar by supporting the test production with the injection molder, Artiplast.

The important step of optimizing material helps Famostar and its customers lower their carbon footprint with bio-circular material solutions for more sustainable lighting options.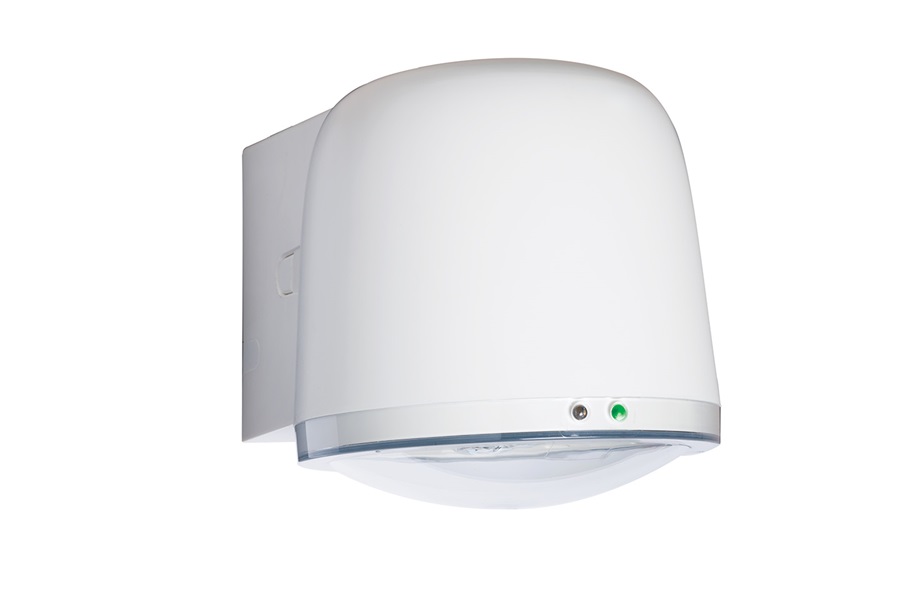 In this project, we supported Famostar in selecting the ideal grade with regard to CO₂ footprint, performance and processing. First we performed rheological calculations to make initial statements regarding manufacturability. In close collaboration with their molder Artiplast, we were able to successfully support them in optimizing the process in terms of demolding, complete filling of the parts and avoidance of rejects.
Key Benefits
Low carbon footprint Compared to conventional polycarbonates, reduces carbon footprint more than 80%.
Bio-circular material Based on attributed biowaste and residual materials, replaces fossil resources
Easy drop-in solution Switching from standard Makrolon® to Makrolon® RE can be done seamlessly
Chain-of-custody method Mix fossil and renewable raw materials in production, but separate for accounting
ISCC Plus certified Certify proportion of bio-circular raw material with a sustainability declaration
High-quality properties Offers identical properties between Makrolon® RE grades and standard Makrolon® grades