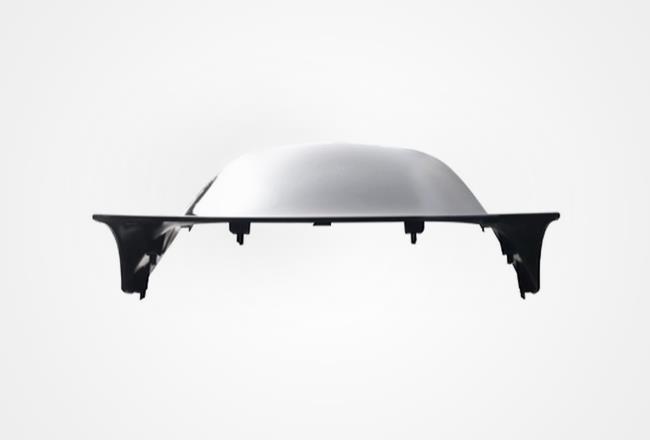 Case study
Manufacturing high-gloss automotive interiors with Bayblend®
Interior design is a new frontier for automakers and high-performing materials can provide a competitive edge. JVIS USA chose our versatile thermoplastic resin Bayblend® to align with its own advanced VTM process and manufacture consistently attractive seating elements.
JVIS USA
needed to manufacture a molded high-gloss seatback in piano black. Destined for use in a 2016 SUV, the solution had to satisfy a host of requirements ranging from color and design to passenger safety.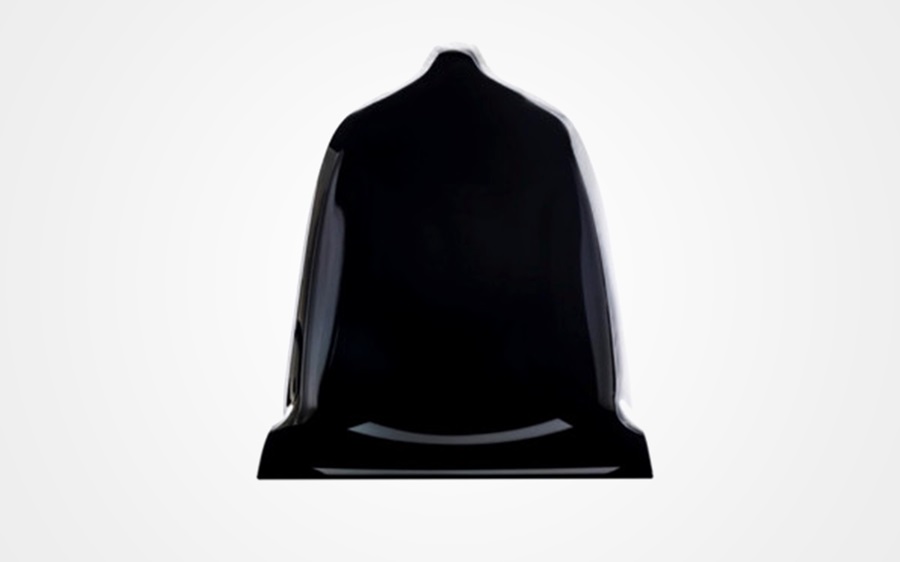 JVIS USA wanted a material that could be used with its variable temperature molding (VTM) process to achieve durable, attractive and commercially viable high-gloss seat components.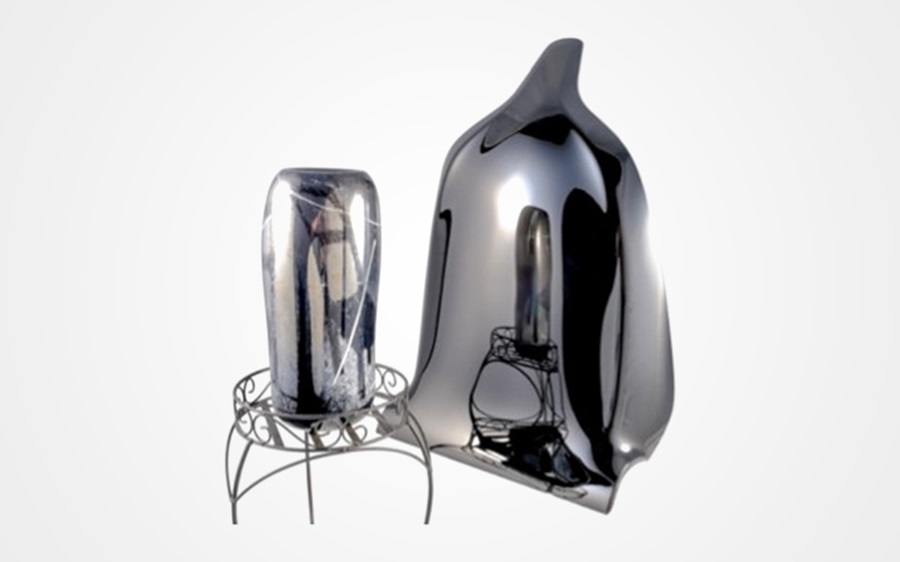 Bayblend® T85 XF PC+ABS blend resin was the ideal choice for JVIS USA. This thermoplastic produced the sought-after piano black surface with a flawless finish and added shine thanks to VTM. But the advantages didn't stop there. Bayblend® also offered excellent flow characteristics, so molding large, thin sections did not pose a challenge, but did cut production time and costs. Plus, high impact strength and dimensional stability create added passenger safety – and lasting satisfaction.
Why Bayblend® T85 XF was the right solution for JVIS USA
Enhanced gloss: This high-gloss resin was accentuated even more by the JVIS VTM process.
Flawless finish: Eliminates molding imperfections for a consistently high-quality surface finish.
High impact strength: Robust molded components improve passenger safety.
Excellent flow rate: Thinner design sections (2 mm) reduce production time for added savings.
Lasting results: Dimensional stability and heat resistance for better fit and finish down the road.