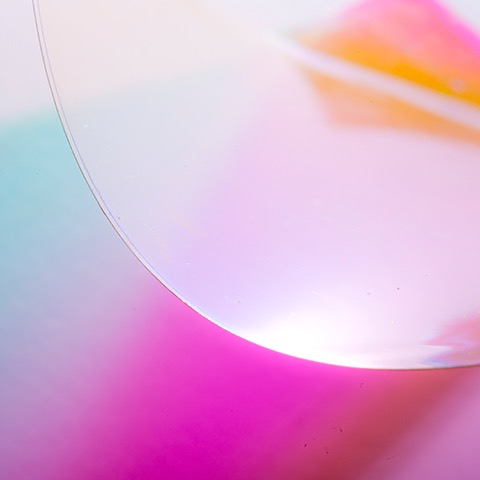 Bayfol® opens up new worlds of possibility
Bayfol® films particular strength include high chemical resistance, scratch resistance and good forming properties. The engineering thermoplastic films offering customized solutions with distinct functions. Bayfol® HX special films contain photopolymers for use in the industrial holography.
Bayfol® engineering thermoplastic films offer a complementary portfolio of properties to existing polycarbonate films. Customized features providing the perfect performance and functionality for specific applications.
Our Bayfol® HX films are based on RGB light-sensitive photopolymers for the recording of volume holographic optical elements (vHOE). Potential applications of vHOE range from head-mounted displays, 3D glasses for entertainment, automotive head-up displays and lighting, laser strike protection to counterfeit resistant holograms for product protection and labeling of high-value consumer goods.
Bayfol® HX comprises a transparent substrate film, a photoreactive layer with adjustable properties and a protective cover film.
Key Benefits
Thin and lightweight: Complex optical functions can be recorded in a single thin layer
Highly versatile: Multiple optical functions can be multiplexed in a single thin layer
Fully Transparent: Completely invisible in Off-Bragg conditions
Fits your needs: Tailor-made solutions for B2B customers optionally with technical advisory
Industry ready: Suitable for roll-to-roll industrial recording process