Story
Sustainability dialogue
Let us talk about sustainability. We have got things to talk about, specifically: our partly plant-based resins, and how they can help you meet your customers' demands for more sustainable products.
Let us build a sustainable coatings industry
Developing more sustainable solutions is a collaborative effort. That is why we offer sustainability dialogue to help you unlock new ideas, explore new possibilities, and sharpen your innovation strategy. Together, we will explore what sustainability in the coatings industry looks like: from the potential of plant-based technologies to the positioning of more sustainable solutions. Do you want to know more? Sign up now for our customized dialogue.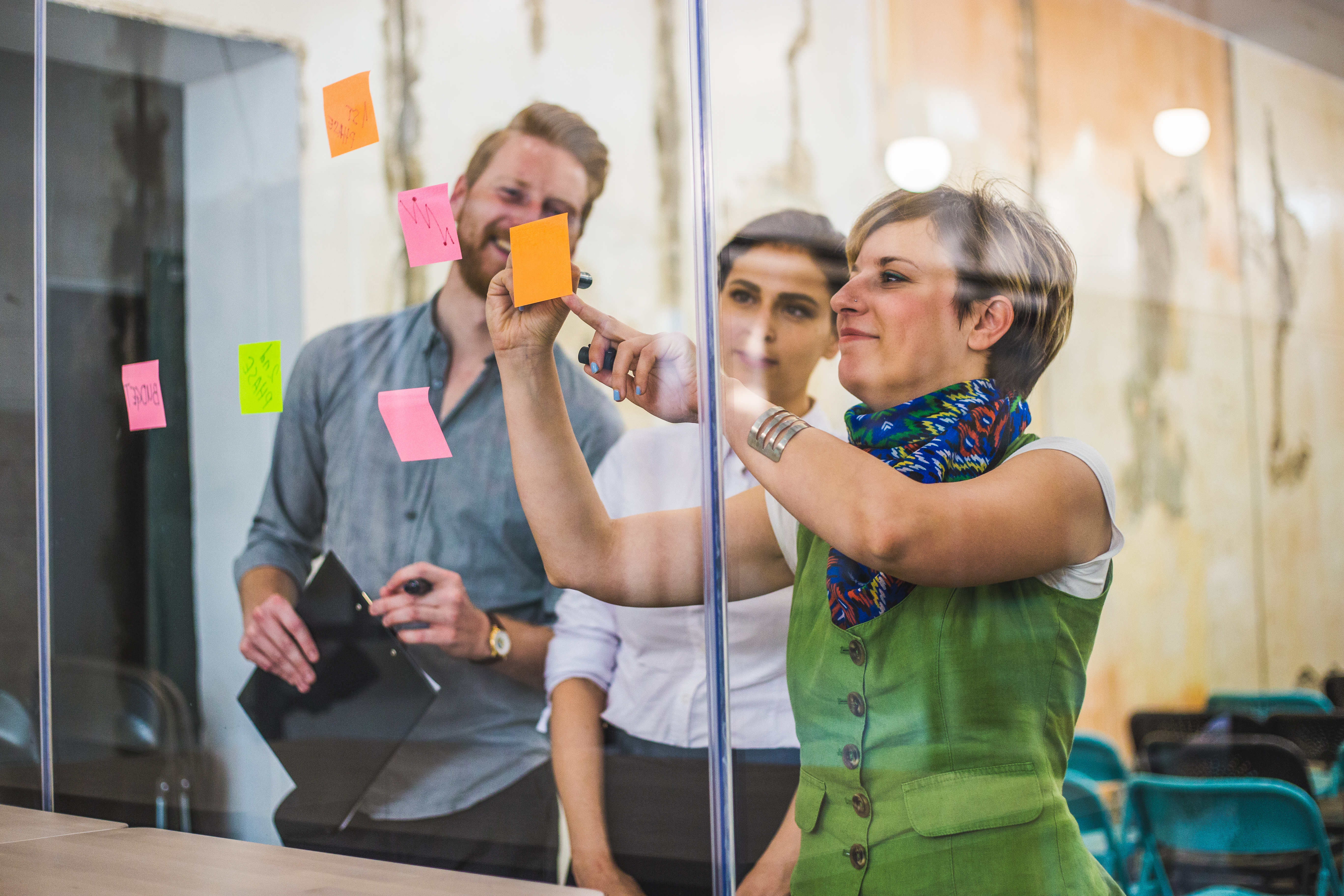 Key Benefits
Market trends Find out which sustainable features your customers want – based on our research

Plant-based technology Explore how our technologies enable solutions that benefit people and planet

Value of positioning Discover how to position your sustainable solutions to showcase their full value