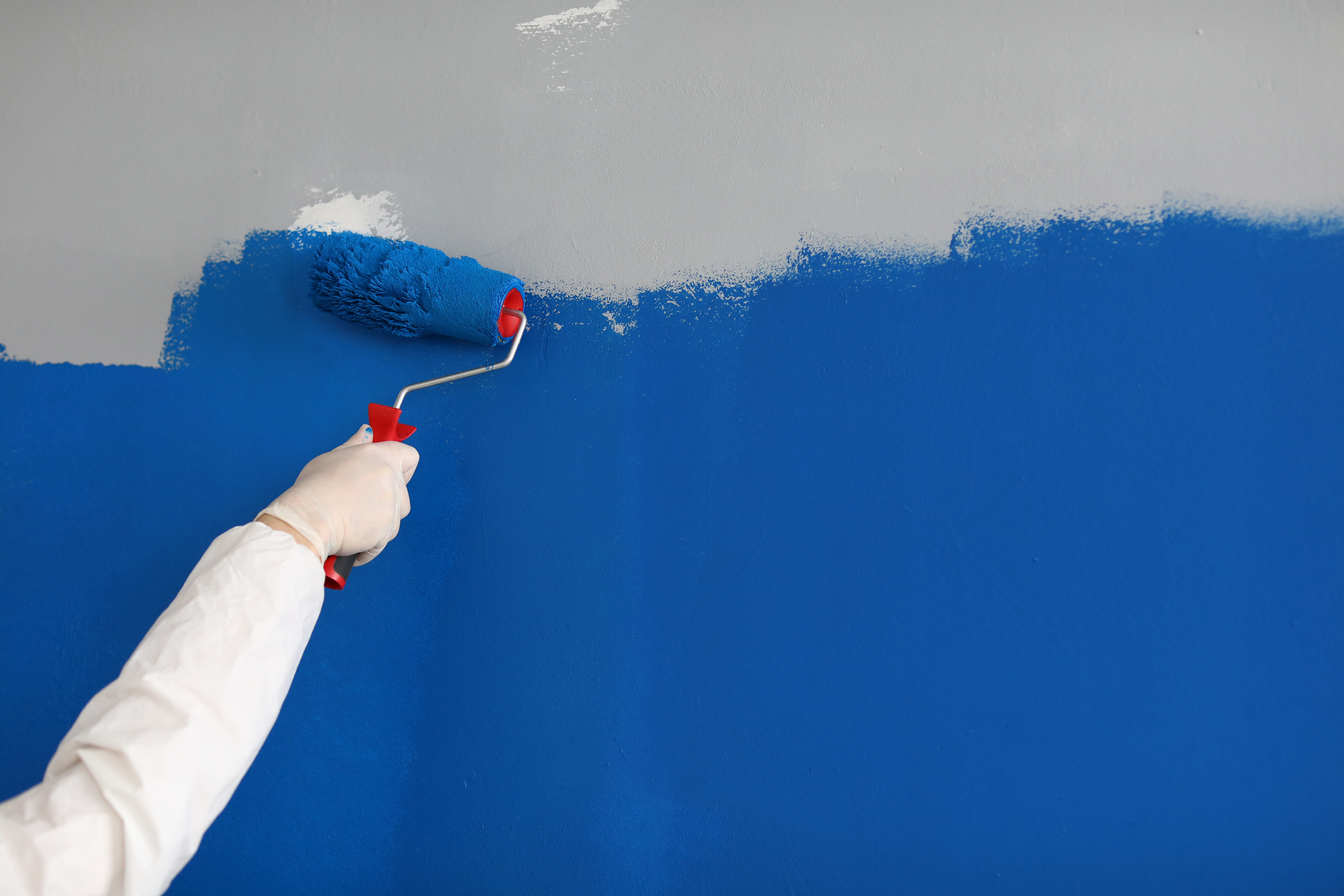 Story
Welcome to our decorative House of Resins: Look around and make yourself at home
Our protective coating resins are used for both indoor and outdoor applications in the decorative market. We use the latest in technology and industry insights to create resins you can rely on.
A total-solutions approach
We have an industry-beating family of advanced resin technologies, all designed for creating modern decorative paints. And we do much more than supply excellent resin products. Through our game-changing, total-solutions approach, we use artificial intelligence, interviews, and big data to deliver market insights, and work with paint manufacturers to open new horizons.

As we are a front-runner in innovative technologies such as partly bio-based resins, our solutions can help make homes safer and more sustainable, as well as more beautiful. Plus, they are designed to be easy for applicators and end-users to work with, and to deliver enhanced technical properties.

Welcome to our House of Resins – look around and make yourself at home!
Our aim is to inspire, support, and accelerate to create decorative-market growth
We do not only want to talk about technical product information. So, we have also created strategic concepts that enable us to understand market trends and insights, develop the right solutions, and embrace sustainability.
Delivering performance across applications
Our solutions cover a wide variety of substrates. From interior and exterior wall paints to trim paints, floor coatings, metal coatings, furniture lacquers, and primers of many varieties – and use technologies including waterborne acrylics, hybrids, and plant-based solutions. But it does not stop there – whatever the requirements, our resins will help you develop innovative, future-proof solutions to meet your customers' every need.

Being a front-runner in more sustainable resin technology, our solutions not only help to make homes look beautiful, they also make them safer. They also help protect the environment and are more friendly for users. All while enhancing technical properties and ease of use for the applicator.
Raising the bar – together
In a fast-changing decorative marketplace, there is no room for one-size-fits-all. Sticking with the tried and tested will not advance our industry. Today's end users demand flexibility and choice, and the bar for technical, aesthetic, and more sustainable performance is constantly rising.

We recognize that your needs – like those of your customers – are constantly evolving. Our innovation toolbox gives you everything you need to advance your product pipeline. Together, we add value to our end users.