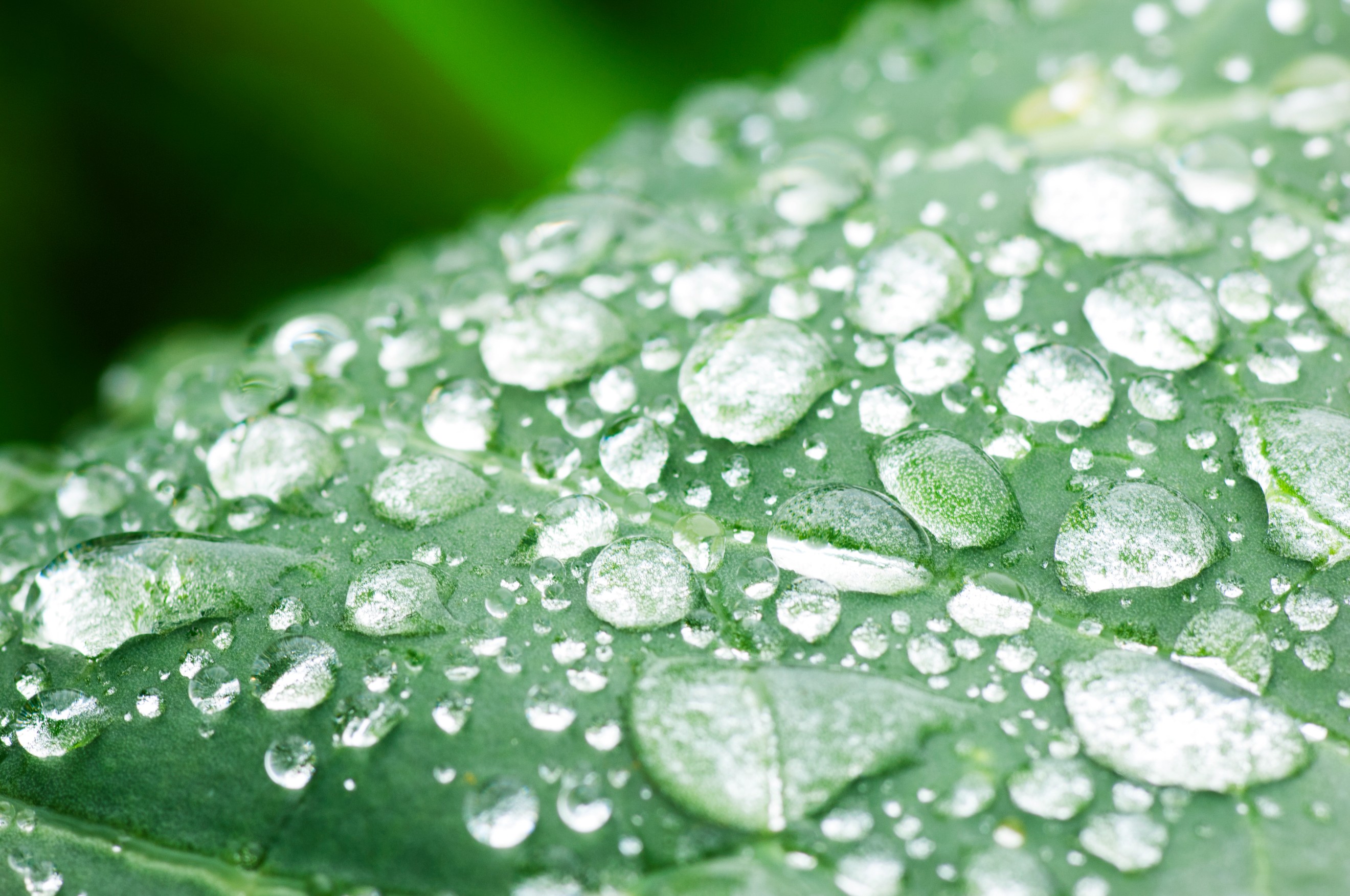 Story
Decovery® SP-6400 XP
The adhesives bio breakthrough we've all been waiting for
Decovery® SP-6400 XP is a low-NaOH, alkali-soluble, acrylic copolymer dispersion, with high clarity and flexibility. It has been created for adhesive applications such as removable paper labels for bottles. It is also suitable for use as a domestic adhesive.
It has a lower carbon footprint than oil-based alternatives and is very flexible – it can be used to adhere to a wide range of substrates.
In profile
35% bio-based resin for label adhesives that achieves a 20°C reduction in wash-off temperature, uses less NaOH and less energy.
Decovery® SP-6400 XP environmental impact
Verified by Beta Analytic Inc. (biobased and biogenic carbon testing laboratory), according to ASTM D6866-16 Method B (AMS)


Data based on internal calculations. Results may vary slightly compared to the final, 3rd party reviewed, life cycle assessment (LCA) report. LFC t is currently being conducted according to ISO-14040-14044, IPCC 2013 GWP 100a standard and the WBCSD chemical sector guidance; data expressed in kg CO2/ kg resin; absolute CFP SP-6400: 1.06 kg CO2 / kg resin


Calculation based on data from United States Environmental Protection Agency
How Decovery® packaging resins help our world
Covestro's Decovery® portfolio is well suited for the creation of high quality coating resins that meet the environmental demands of the packaging markets: they contain zero-to-low volatile organic compounds (VOCs), yet can match, or exceed, the performance of starch-based alternatives.
All our Decovery® resins are partially made from plant-based resources, such as bark and beans, which are sustainably sourced and do not compete with the food chain.
Key benefits
Good wet tack

Accommodates recycling processes

Highly flexible, clear, and non-tacky (dry film)

Easy to formulate

Adhesion to a variety of substrates

Alkaline soluble, high reversibility

Low odor

Glass labeling

Polyester (PET) labeling