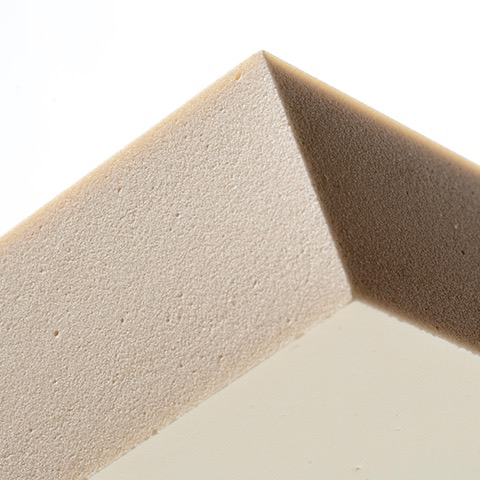 Baydur® expands what's possible
Baydur® polyurethane provides enormous versatility thanks to its highly adjustable properties. It is frequently used in the cost-efficient production of large moldings and the ease with which it combines with other materials makes it popular in the construction, automotive, electrical and logistics sectors.
Baydur® meets the needs of many applications in terms of weight reduction, strength, durability, moisture resistance, aesthetics and processing efficiency. And all these qualities can be further enhanced with other materials, such as glass, to create polyurethane composites. Not surprisingly, these composites are an appealing alternative to more traditional materials such as steel, aluminum and other polymers used in everything from agricultural equipment and truck cabs to spas and hot tubs. Baydur® composites are particularly suited to large moldings that require accurate reproduction of surface details, such as interior wall cladding. The material's strength and toughness also make it suitable for heavy-duty applications such as pallets for the logistics industry.
Key Benefits
Multi-talented: Durable, moisture resistant and impact resistant.
Light and strong: This makes it preferable to more traditional materials.
Easily combinable: Reinforce the characteristics you're looking for by creating composites with other materials.
Aesthetically appealing: Looks great and holds detail in applications such as interior wall cladding.