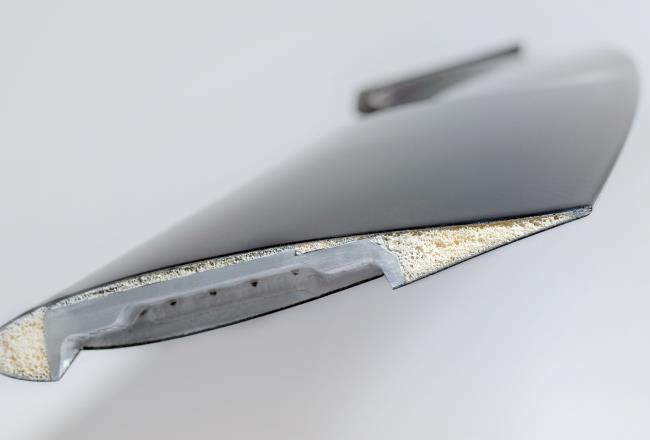 Case study
Enabling carbon composite spoiler production with Baydur®
Our customer, Airconcept designed a spoiler for BMW M Series that required a composite of carbon, glass and aramid fabric to be bonded with a low-viscosity PU resin. Baydur® provided exactly the high bending and stiffness qualities Airconcept was looking for in its new spoiler.
Airconcept
wanted their spoiler to be extremely light, yet still stiff enough to provide sufficient downforce for grip at high speeds, especially when cornering. A prerequisite for creating the material needed to enable this design was a PU resin that allows optimal impregnation of the fiber filaments during the vacuum injection process.
Our customer had to have a resin system with low enough viscosity to optimally impregnate the fabric fibers surrounding the super-light aluminum and foam core of the spoiler - and that would still allow a sufficiently long window for the curing process afterwards.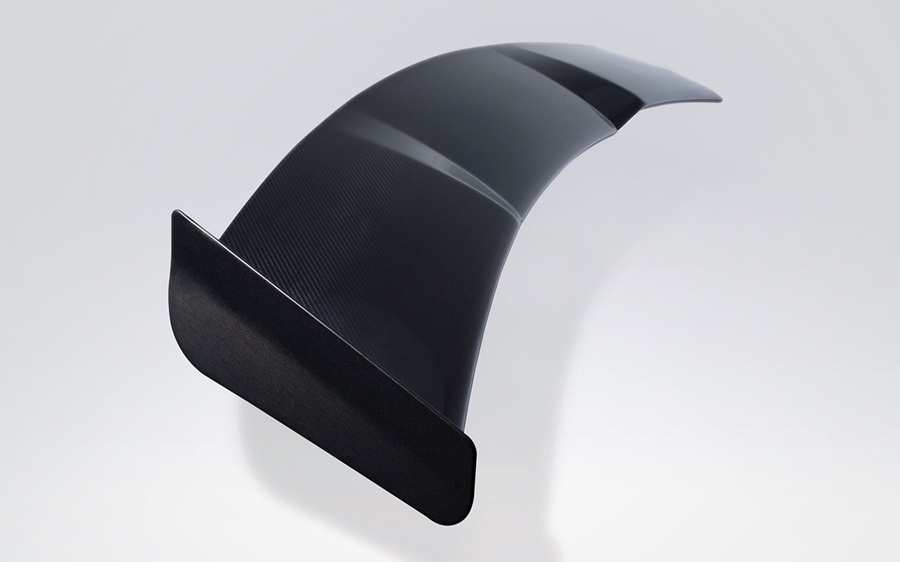 Our Baydur® PU resins are already used in a PU system we developed for the manufacture of wind-turbine blades. A small adaption of this successful solution met our customer's requirements exactly by making effective impregnation and faster cycle times possible. It also ensured that the polyurethane, PU resin, PU core and PU-based clear lacquer in the spoiler bonded with each other to create a strong, seamless whole without any fragile joins or weak points: high-quality components for a superior product.
Why Baydur® was the right solution for Airconcept® Spoilers
Low viscosity: Optimizes filament impregnation in vacuum injection process.
Light but strong: Extremely light, yet stiff enough to resist downforce pressure.
Improves productivity: Rapid impregnation of fibers makes for faster cycle times.