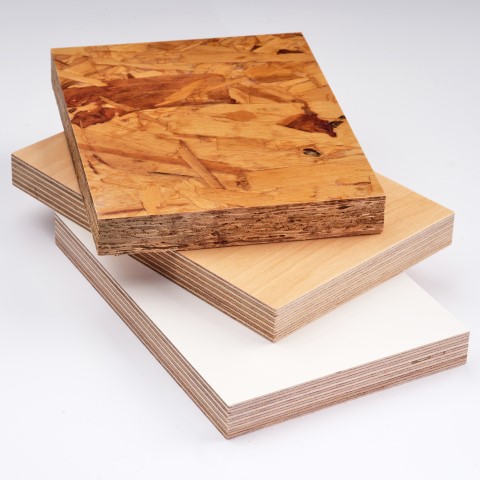 ImFuse® makes the most out of our fastest powder coating chemistry
Our ImFuse® finishing process provides a cleaner, faster and more efficient powder finish to your products.
ImFuse®, enabling a radical new curing process
Unlike conventional powder coating technology, ImFuse® works by instantly and gently heating the powder layer with a hot press. This cures the powder coating at high speeds and low temperatures, resulting in short takt time in a cycle-through feed press – or even enabling a full continuous process.
This is quicker than the fastest powder coating process for heat-sensitive substrates currently available on the market. The instant heat transfer reduces the heat load to the substrate and decreases both carbon footprint and process times.
Opening up new decorative possibilities
ImFuse® opens up a range of new decorative possibilities to coat flat surfaces, it provides an opportunity to differentiate finished products through 3D effects, and offers a broad range of gloss levels. Whether you are looking for a smooth surface, dead matte, high gloss or other special effects, they can easily be delivered by our ImFuse® process technology.
The special finishes typical from the leather, paper and composite industries – such as wood grain and leather look – are all possible within the scope of ImFuse® technology. The wide range of finishes and haptic possibilities can be delivered on different substrate types – from MDF, particle board and HDF to real wood and beyond – offering manufacturers unprecedented design freedom.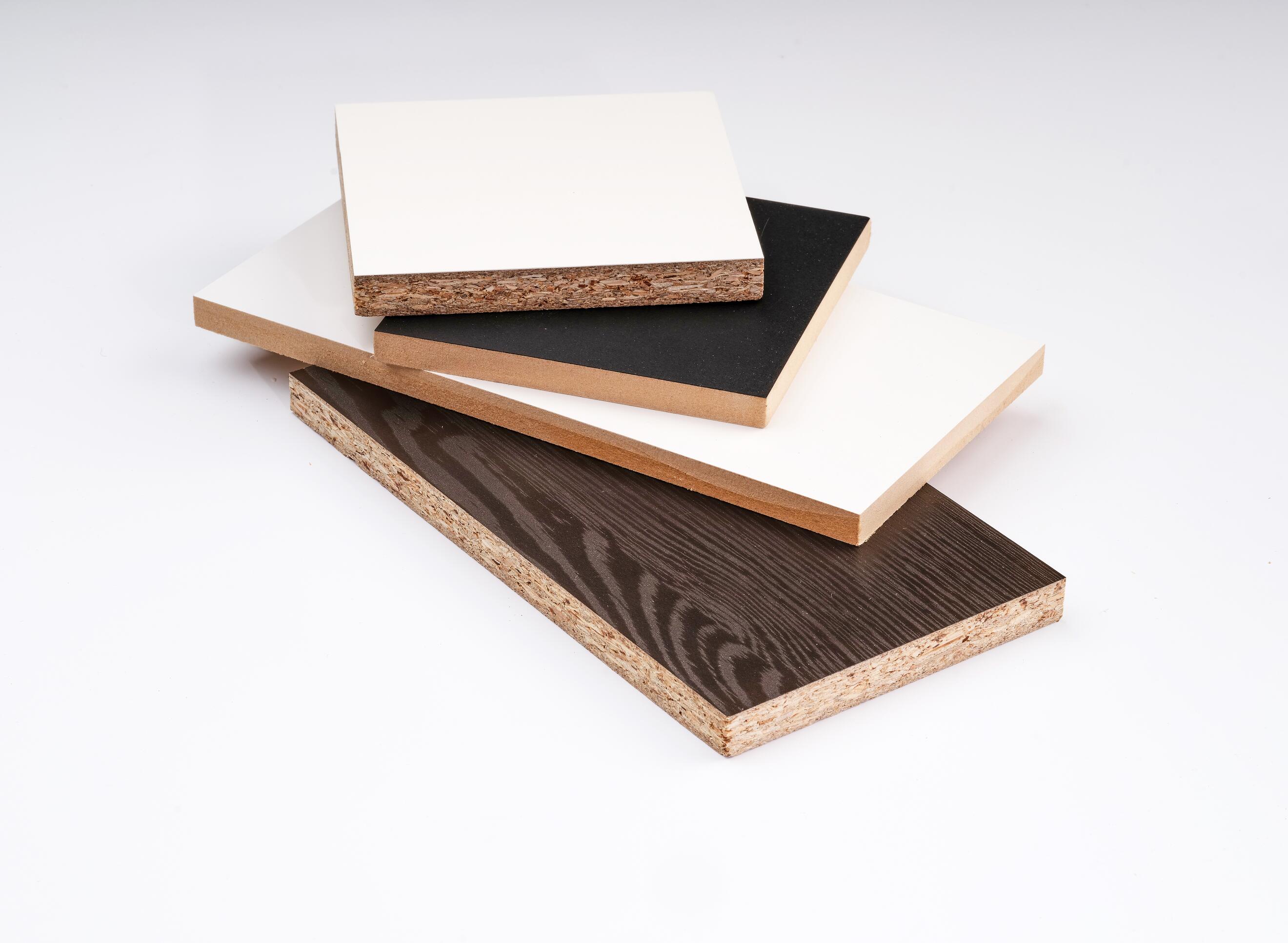 Key Benefits
Simple Simple, low-pressure process
Fast Fast low-temperature cure: <1 minute at 130-150°C
Efficient The press process reduces steps; decreasing packaging, transport and finishing processes
Quality - Good flexibility - Scratch & chemical resistant - Easy to clean
Flexibility of design A wide spectrum of different substrate types – from MDF and particle board to real wood
Greener - Healthier and more eco-friendly than solvent- or water-based coatings - Up to 5x lower carbon footprint