Application
Flooring: PU coatings and sealers for enduring good look
Our extensive range of polyurethane coatings, sealers, and rapid curing technologies offers everything you need to coat and protect wood, concrete, and other types of flooring. We will work with you on finding the right solution for anything from residential to demanding industrial applications.
Featured Brands
Polyisocyanates for a wide range of PU foams, coatings and adhesives

A wide range of polyols for high-performance polyurethane applications
Key Benefits
Ultra-durable: Provides abrasion-, impact-, pressure-, weather-, and chemical-resistance.
Good looking: Allows for highly decorative and jointless application.
Adaptable: Apply with anti-slip and anti-static properties as required.
Customizable: Adjust properties such as elasticity or hardness to application needs.
Fast curing: Expect rapid curing with PASQUICK®, even at low temperatures.
We provide raw materials for coatings and sealers for parquet and other wooden floors, which are ideal for refinishing flooring in the home or in commercial settings. We also offer effective solutions for concrete protection on balconies and patios and, most especially, for industrial settings that require reliable, long-term protection in what are often extremely harsh conditions. Furthermore, our products open up the possibilities for innovative decorative flooring, wear-resistant waterproofing coatings for parking decks, as well as elastic, durable surfaces for sports flooring. All of which can be enhanced by Pasquick® rapid curing technology, which speeds up drying so that commercial facilities can be brought back into service, fast - without compromising longevity.
Wood flooring: PU solutions for onsite refinishing and exterior joinery
When it comes to refinishing wood floors, it is important to use quick-drying, low odor coatings that provide a high-quality look and long-lasting protection. They also enable coating formulations with low emissions to meet indoor air quality requirements. This is what makes our polyurethane parquet coatings ideal for onsite application. What's more, our PU coatings are easy to use and protect wooden flooring from heavy foot traffic and chemical impact of floor cleaning products. Both sustainable, water-based two-component and one-component coating systems are available.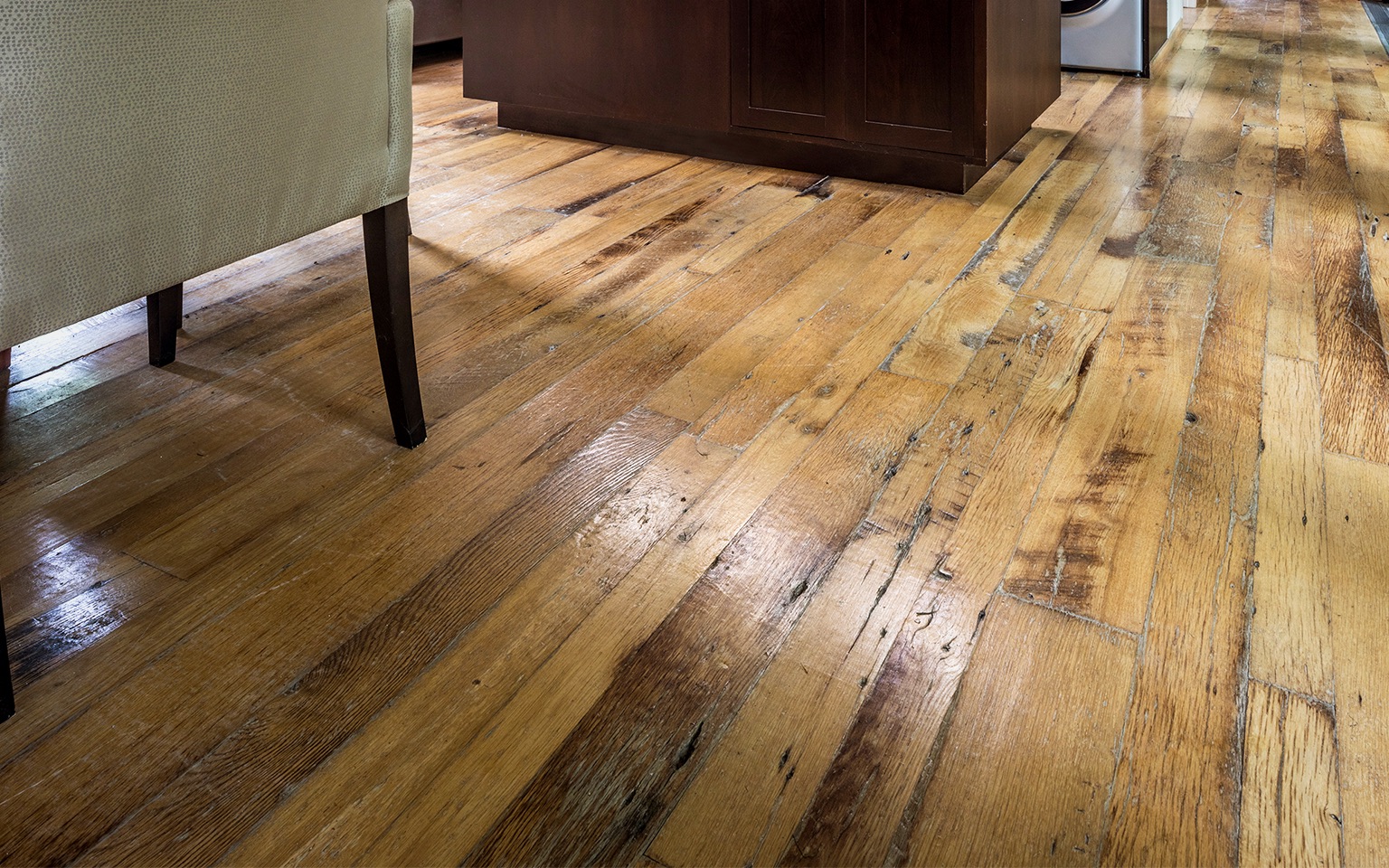 Industrial wood flooring: Durable coatings that promote productivity and sustainability
Industrial parquet coatings need to be easy to handle, allow for rapid production processes and dry rapidly for fast stackability. In addition, today's flooring customer wants a long-lasting, hard wearing solution that includes sustainability as part of the deal. Our water-based, UV-curable polyurethane formulations for industrial wood floor coatings meet these expectations and more. This is made possible by a curing process that consumes very little energy, and coatings that cure instantly.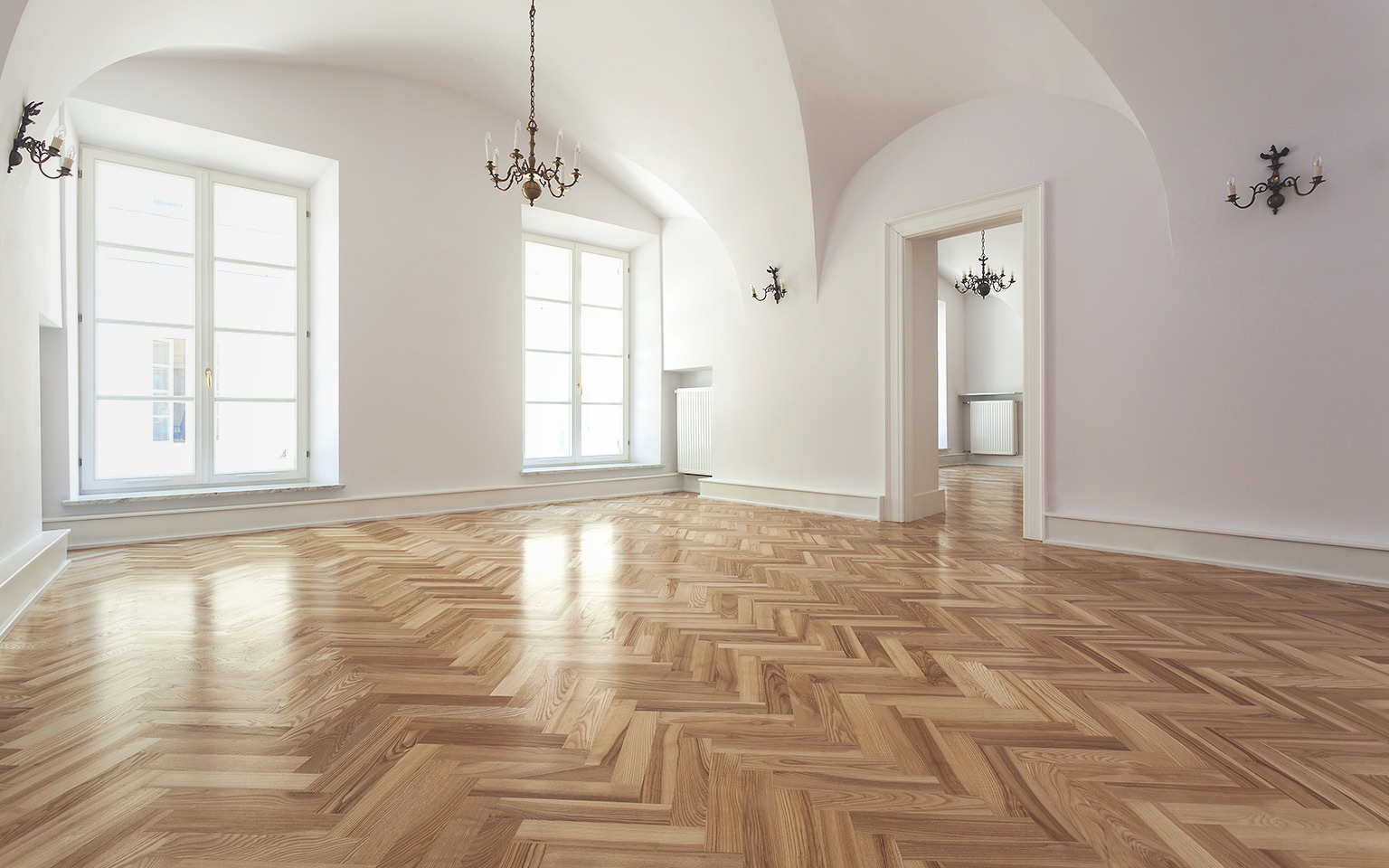 Industrial floor coatings: Hard-working polyurethane surfaces that are made to last
Industrial floors are often required to bear tremendous dynamic and stationary loads. In addition, they might be exposed to constant abrasion or harsh chemicals. Polyurethane industrial floor coatings provide exactly the reliable, long-term protection needed. They keep flooring crack-free, level, and easy to clean and repair - even under demanding conditions. Importantly, flooring PUs can be customized to meet the requirements of specific industrial situations. Features such as elasticity, electrical conductivity, antibacterial properties or emission behavior can all be adjusted to your need profile.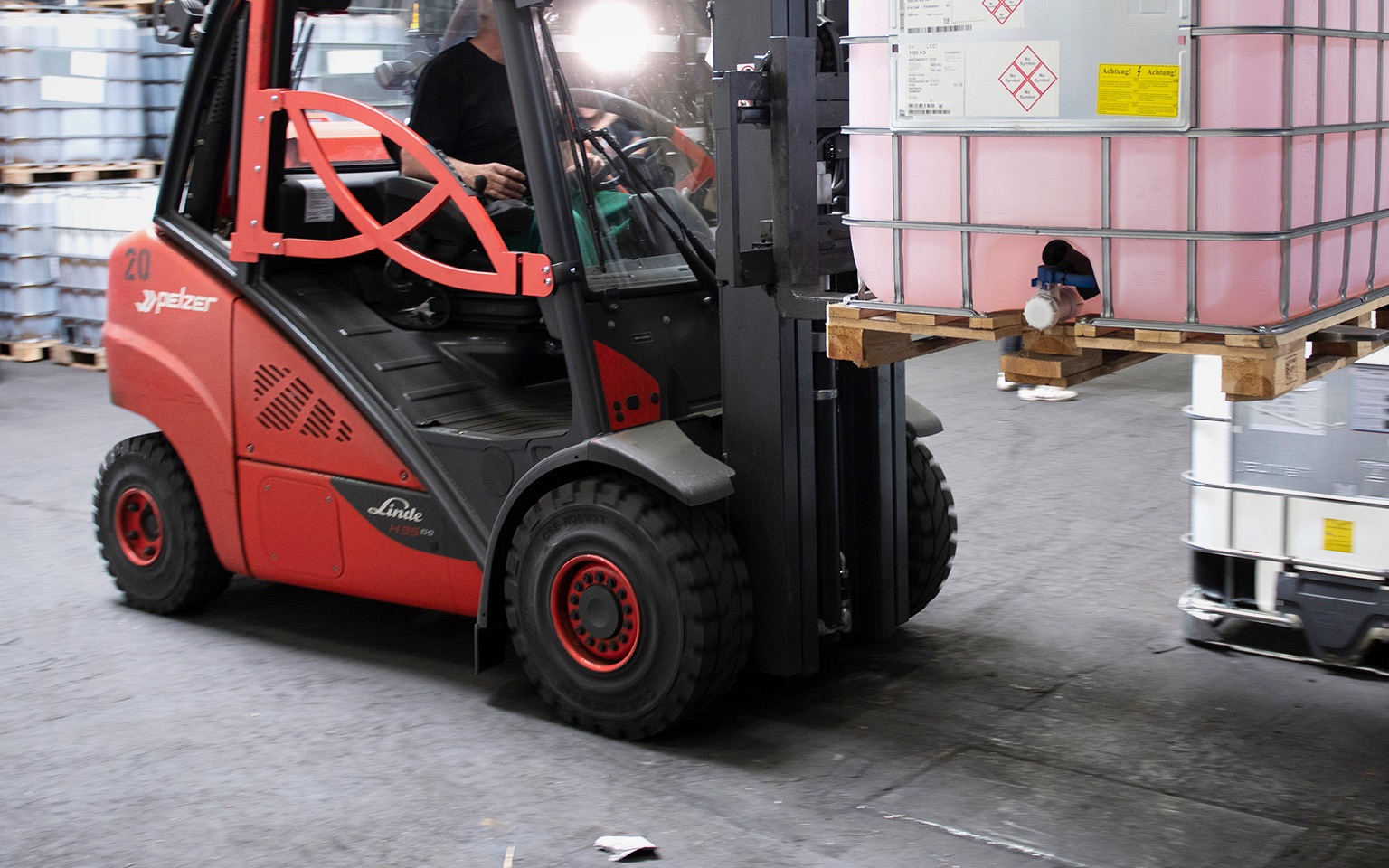 Decorative flooring: Innovating great new looks with polyurethanes
The extensive properties of polyurethane and rapid-curing polyaspartics offer tremendous design freedom in floor design. Additional color chips or other design elements can easily be added to transparent or single-color synthetic resin matrix during application to create a stylish and durable "polyurethane carpet" that is jointless, colorful, non-yellowing and provide long-lasting floor protection. Further possible applications include sealing of stamped or stained concrete, or even the binding of decorative stone carpets.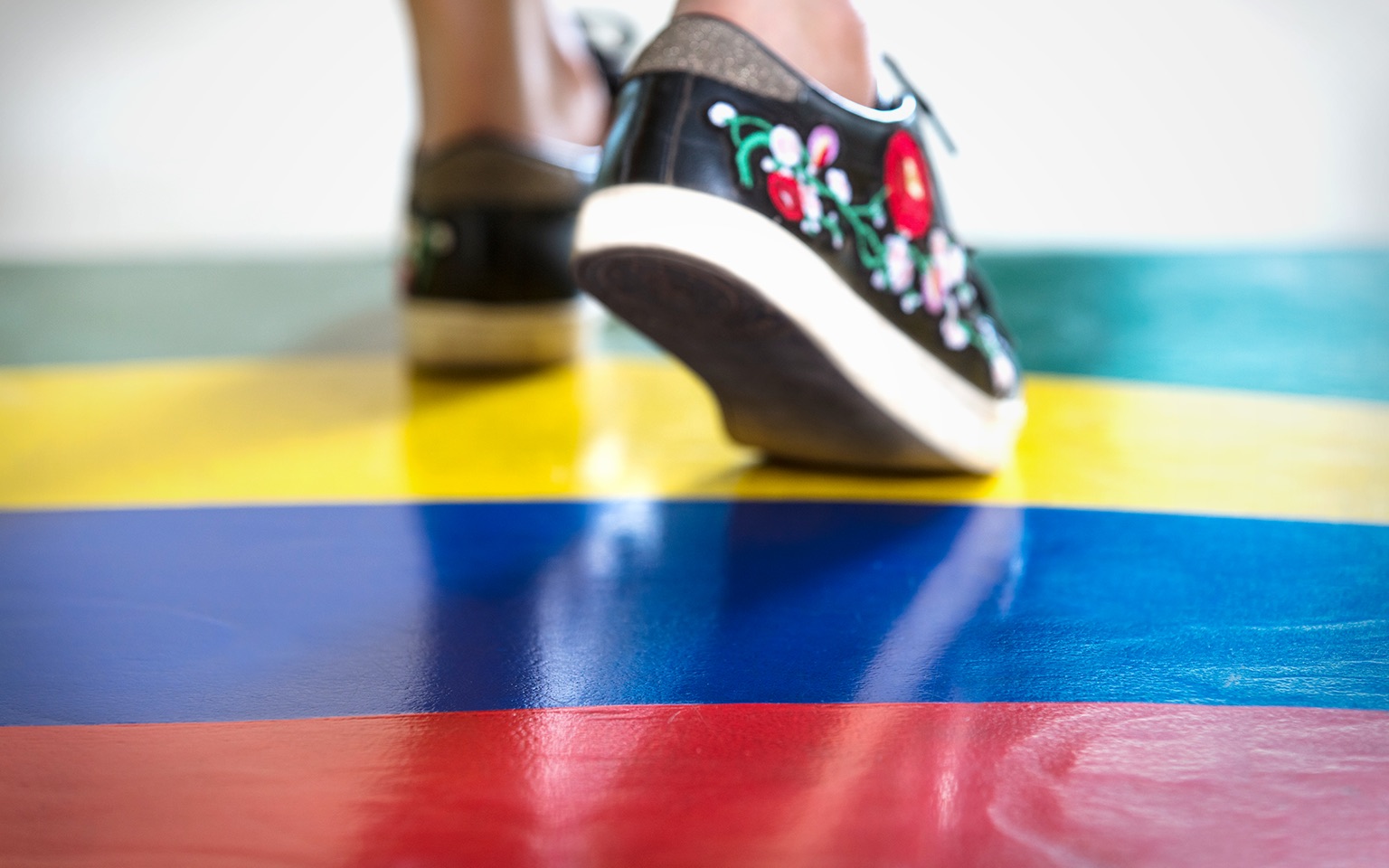 Parking deck coatings: Rapid-drying anti-slip surfaces that protect against wear and weather
The exceptional slip resistance and high load-bearing qualities of viscoplastic and abrasion-resistant polyurethane coatings make them the ideal for large-area application on parking deck substrates. Jointless and usually processed in combination with epoxy resin primers, they bridge the unavoidable cracks in concrete surfaces caused by consistently heavy loads while easily coping with road salt, automobile fluids, and rainwater. This ensures that the underlying steel structure is permanently protected against corrosion. In addition our rapid-curing PASQUICK® technology keeps loss of service time to a minimum.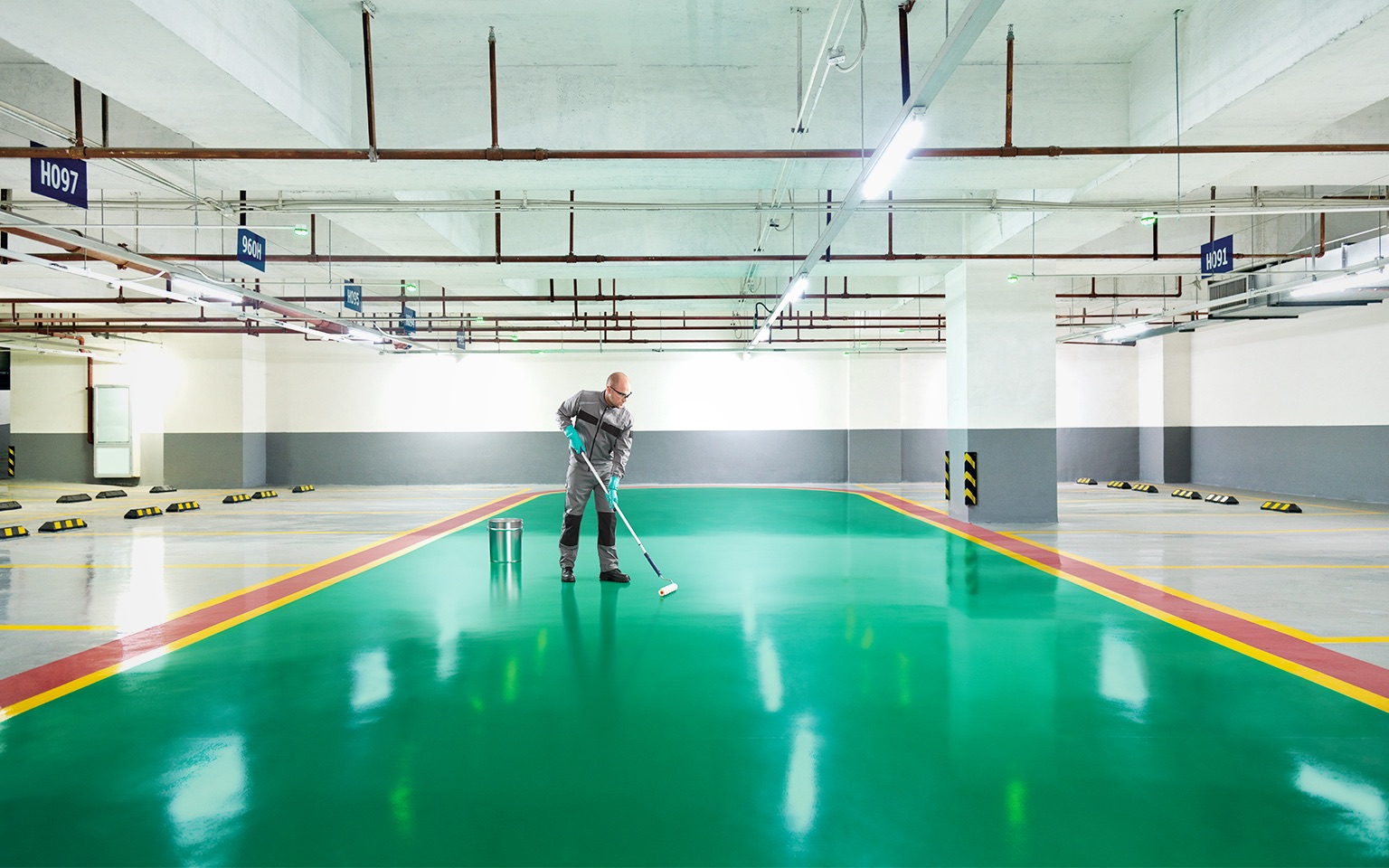 Sports floors: Polyurethanes that provide elastic, durable surfaces with high grip and a good look
Sports floors in indoor and outdoor sports arenas need the right combination of properties to support players in terms of mobility and safety. In addition, the surfaces need to look great and last for many years. Which is why our high-quality sports floor coatings provide excellent point elasticity, surface elasticity, rebound properties and skid resistance. They are also extremely durable, with excellent optical characteristics and compatible with commonly used coloring materials and additives that impart slip resistance.