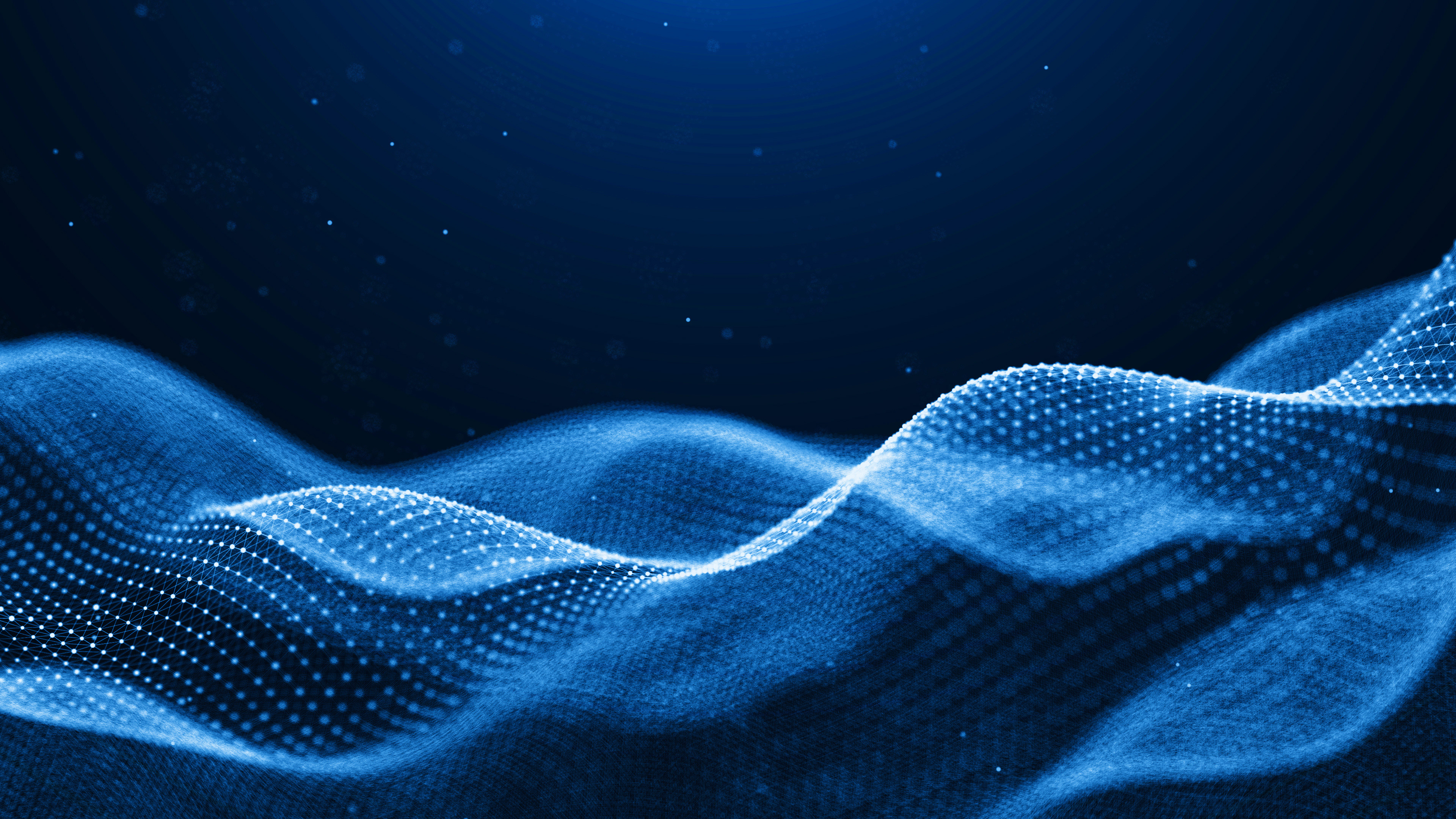 Case study
Makrofol® and Makrolon® enable ultra slim and seamless design
Smart molded structures for consumer electronics help brands deliver a high-value, differentiated user experience. The film insert molding (FIM) and Injection Molded Structural Electronics (IMSE™) process are used in conjunction with our Makrofol® film and Makrolon® resin materials. The result is a lightweight, durable, space-saving solution for the electronics industry, white goods, car interiors and medical technology.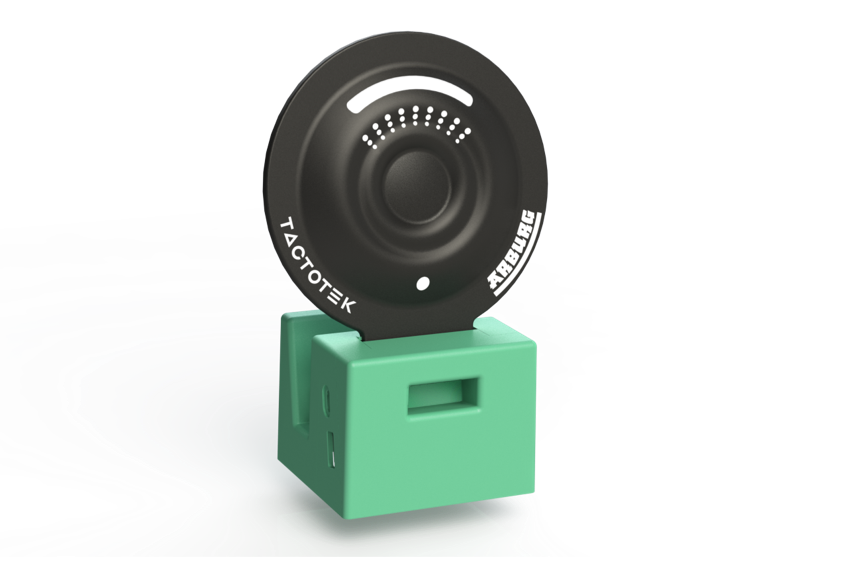 Together with Arburg and TactoTek®, we wanted to explore how multi-functional surfaces can be produced using Film Insert Molding. The Night Light incorporates high-quality touch control and lighting functions in an integrated, one-piece part. Arburg and TactoTek® worked with technology partners, including our Covestro team, to create the Night Light demonstrator, which showcases how IMSE™ technology can be incorporated into a functional part that is mass produced using an automated production process.
When integrating traditional electronic functions, designers are often limited by where they can incorporate electronic functionality and the shape the part can take. While IMSE™ technology addresses these challenges, Arburg and TactoTek® needed materials to manufacture a functional, cost-effective part for the integration of printed and attached electronics in an automated production environment – and all this using only one film. However, the part's requirements limited the selection of suitable materials.
We provided two IMSE™-qualified materials for the Night Light demonstrator: For the part's surface, Makrofol® DE 1-1 polycarbonate film was identified as the right material for film insert molding (FIM) due to its good forming, optical and thermal-mechanical properties. Conductors were printed on the injection molded side of the film. Additionally, the Night Light called for an injection molded resin that is easy to process and has a high light transmission. With low viscosity and excellent optical properties, Makrolon® LED5102 was an excellent choice to meet these requirements.
With Covestro's IMSE™-qualified polycarbonate film and polycarbonate resin, we were able to create smart molded structures that bring surfaces to life with electronic functions.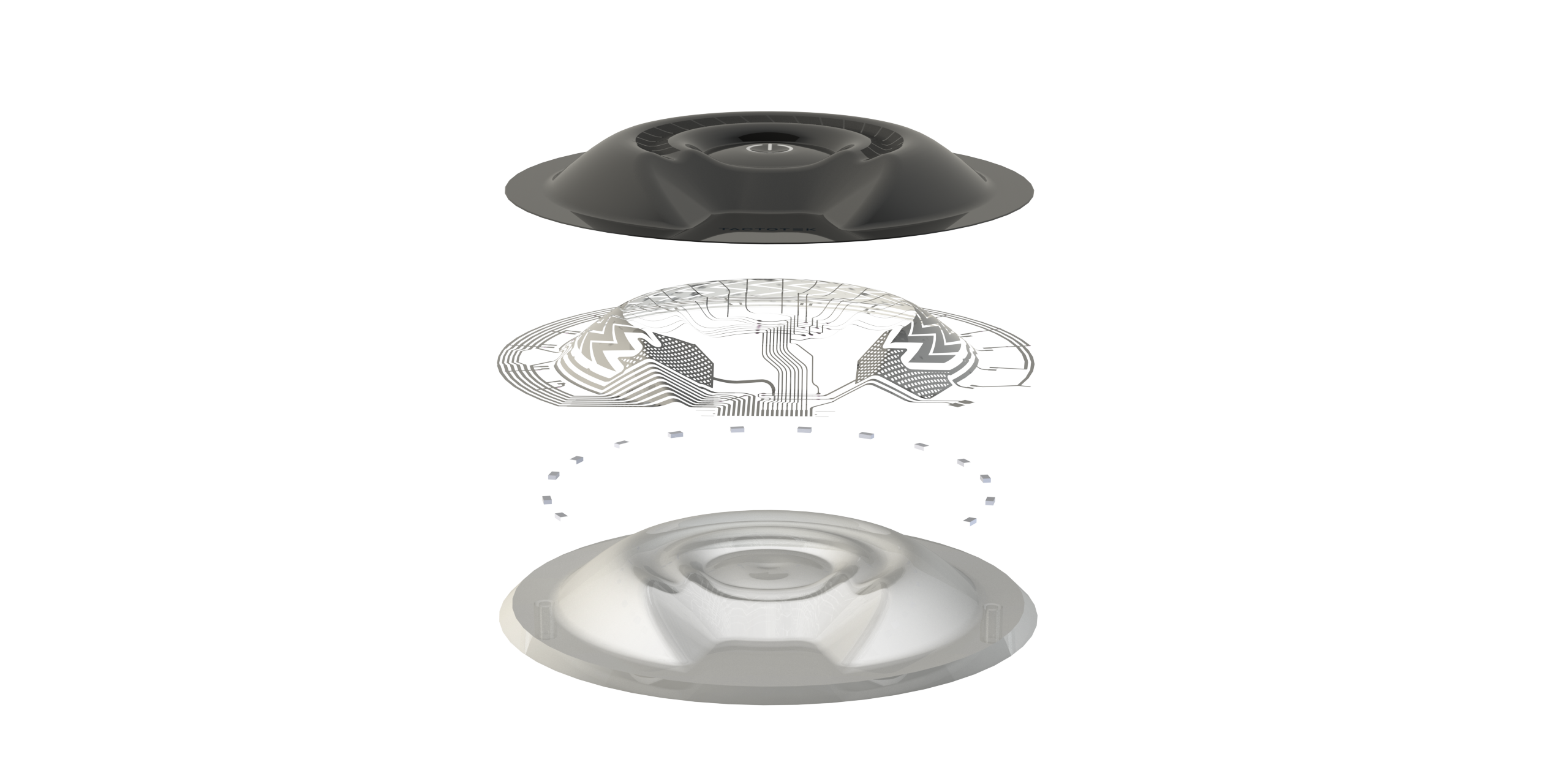 Why Makrofol® polycarbonate film and Makrolon® polycarbonate were right for the Night Light
Lightweight Technology and materials used enable significant weight reduction and part thickness
Design friendly Offers seamless and ultra-slim individual design
Function integration Opportunity to integrate multiple functions in a small space
3D-formable Good forming, optical and thermal-mechanical properties of Makrofol® film enable design freedom
Durable Strong mechanical structure