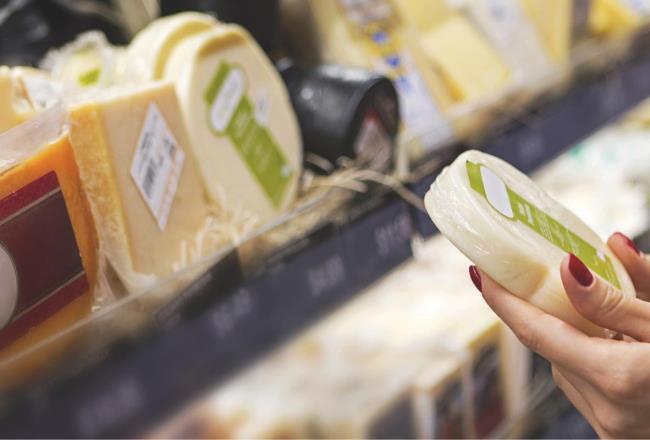 Application
Packaging: The polyurethane elastomers and adhesives that enable the process
We provide the raw materials needed for the polyurethane elastomers and adhesives used to create packaging. These include aromatic and aliphatic diisocyanates, pre-polymers, polyurethane dispersions, aliphatic and aromatic crosslinkers, as well as difunctional or polyfunctional polyether and polyester polyols.
Featured Brands
Polyisocyanates for a wide range of PU foams, coatings and adhesives

Dispersions for eco-friendly, waterborne adhesives

High performance waterborne polyurethane dispersions, without co-solvents
Key benefits
Customizable Tailor-make adhesive polymers to your specifications.
Chemical resistant: Materials resist degradation by food or other packaging filling.
Heat resistant: High-performance laminates handle steam sterilization up to 134 °C.
Complaint: Meets EU and international health and safety standards.
Full range Materials for 1K and 2K solvent-based, solvent-free and water-based systems.
For flexible packaging materials, our PU adhesives make it possible to produce laminated film/film or film/foil composites, which are generally divided into three quality clusters: general-purpose, medium-performance, and high-performance laminates. General-purpose laminates are film/film- or film/paper composites typically used to pack dry food in room-temperature storage conditions; Medium-performance laminates are ideal for fatty or acid food packaging, temperature treatment up to pasteurization temperatures, and foil laminates; And high-performance laminates are used for applications such as boil-in bag, hot fillings, sterilization processes up to 134 °C, pharmaceuticals, and more. The filling, the filling process, and the final use of the product determine the type of raw materials to be used for packaging solutions. The more demanding the application, the higher the degree of resistance required against chemical degradation and heat in the adhesive polymer, and the more food safety aspects that have to be taken into account.
Anvil covers: Shaping materials for flexible packaging
Our elastomers provide key components of packaging machinery, such as the anvil covers used in rotary die-cutting. Theses cut- and abrasion-resistant elastomer-lined covers are capable of resisting multiple cutting blades shots during the packaging cutting process. Anvil covers made with cast polyurethane provide excellent mechanical performance in terms of cut resistance (combination of tear resistance, tear propagation resistance, abrasion resistance, resilience and low compression set) and longevity. This enables increased machine speeds, better perforation definition and less rotation downtime.