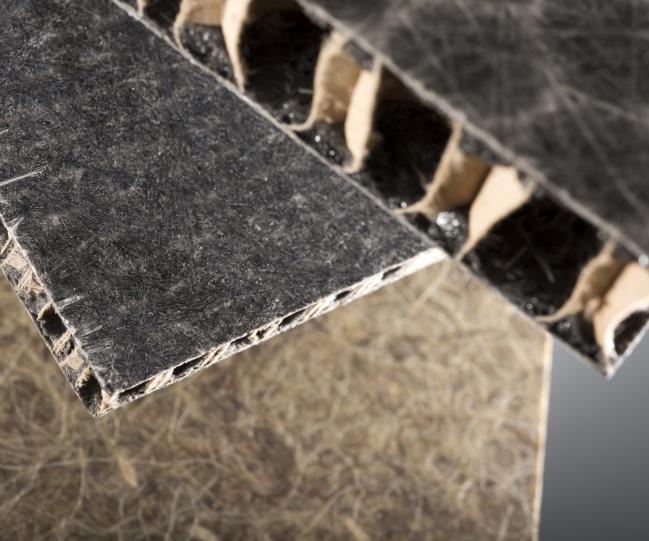 Story
Take the load off heavy cars
For many years, prices for energy and especially fuel have increased constantly. Environmental aspects and climate-change concerns have become increasingly important in public and political discussions. That's why many industry sectors, especially those concerned with mobility (e.g. aerospace, automotive), are looking for lightweight solutions based on composites.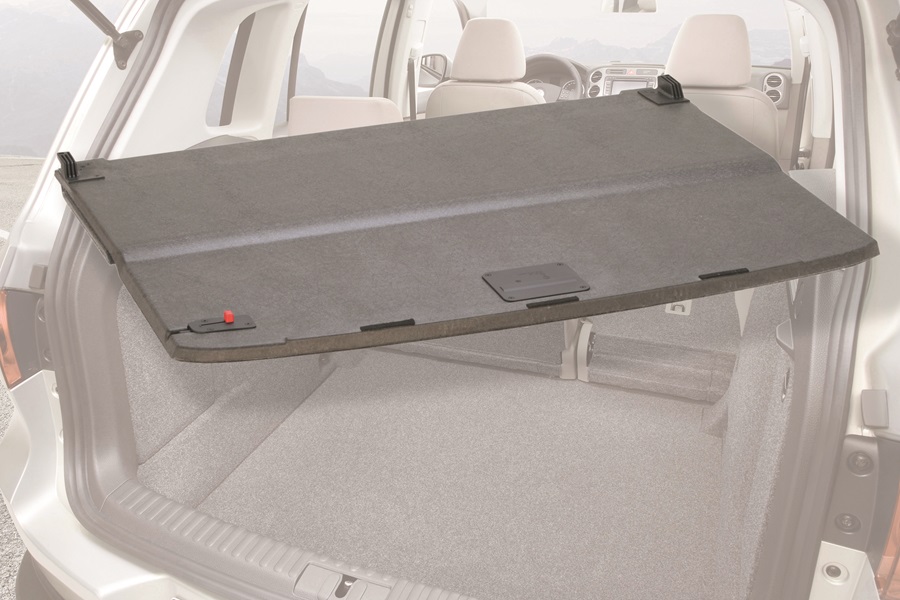 Baypreg®: Finetuning composite properties
With the development of Baypreg®, we are helping to lighten materials, predominantly in automotive parts, such as spare-wheel covers, load floors, and door panels.

Baypreg® is a two-component polyurethane material for the production of composite parts by compression molding. With the help of natural fiber mats, thin-walled interior cladding, and lightweight lining, components can be produced in an economical and environmentally friendly process. Alternatively, when combined with paper honeycomb (or other core materials such as polystyrene, wood, plastics, aluminum) and glass-fiber (or carbon-fiber or natural-fiber) mats, extremely lightweight sandwich combinations with good flexural and torsional stiffness can be manufactured.


Benefits of Baypreg® in a nutshell
Significant weight reduction combined with mechanical strength
High productivity with short cycle times through consolidation of production steps and integration of functions
Low emissions
Flexible surface design and excellent surface quality
Thermal and acoustic isolation through PUR core layer