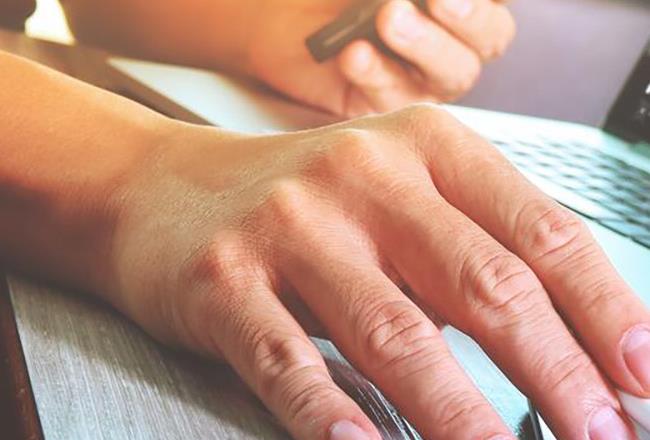 Technology
Digital services to support cast PU casting
Providing our customers with the best and closest service possible inspired us to create three dedicated services that can stand alone or work together as a total package.
Designed around our Baulé® machines, the purpose of all Baulé® Easy Services is to ensure that our customers' production lines remain perfectly functional and that every potential delay factor is resolved easily and effectively. In-depth molding experience combined with our knowledge of polyurethane chemistry and our in-house engineering make Baulé® machines the most efficient tools for the successful production of cast polyurethane parts.
Easy assist: Remote interventions for immediate solutions
Baulé® easy assist allows efficient and remote troubleshooting of your machine process by Covestro experts thanks to a secure connection to your machines. Our technicians can easily monitor, diagnose and provide assistance for various operations on the machine.
Easy parts: Select, click & order
Baulé® easy parts is an online platform enables to identify and order your spare parts in real time. It also allows to have direct access to your own data base of technical drawings, catalogue and machine documentation.
The Baulé® easy parts service is a real time saver for our company. With one click we can get our machine digital drawings or update the spare parts prices and delivery time. All in all, it improves our spare parts management and thus reduces machine downtime.
Easy data: Turn dormant data into manufacturing intelligence
Baulé® easy data provides a real time monitoring of the machine's activity for a full understanding and tracking of what unfolds in the production line. The data can be easily and instantly translated into a graphic giving the machine status and its performance. Furthermore an extensive quality control is also available thanks to an interactive display of production data. For production quality proofs, casting reports can be edited.