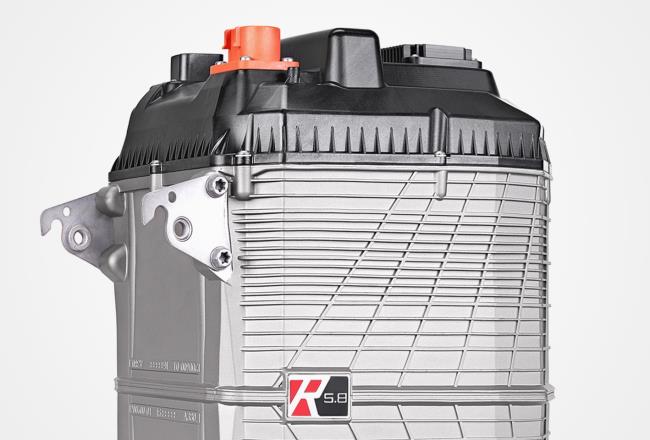 Application
Batteries and chargers: Proven polycarbonates for safe, cost-effective powering
Batteries, adapters and chargers power a wide range of electronic devices, electric tools, and appliances. Our materials supply the necessary toughness and safety as well as flexible, cost-efficient manufacturability and versatile finishes that make them the perfect fit for the job.
Featured Brands
High-performance polycarbonate for applications in diverse industries.
Key benefits
Rugged performance: High mechanical strength and resistance to impact, aging and chemicals.
Flame retardancy: Dedicated grades ensure compliance with industry specifications and standards.
Heat resistance: Withstands increased heat build-up, e.g. from wireless or fast-charging components.
Good flow properties: Low viscosity supports flexible, cost-efficent injection molding.
High-quality surfaces: With attractive options such as direct pad or laser printing.
Battery and charger housings need to keep pace with new technologies like fast-charging components that increase device temperatures. Because they make direct contact with live parts, their materials must also satisfy strict IEC test requirements for fire hazards and glow wires. Our polycarbonates, PC blends and resins offer proven performance in these applications. Standard black and white PC grades for batteries and chargers are supplemented by our post-consumer recycled (PCR) resins that meet eco-label criteria. Tough, non-flammable thermoplastics like Makrolon® support economical injection molding and deliver superior surface quality. In addition, most of our products enable the use of laser markings or direct pad printing. Our raw materials for batteries and chargers comply with UL 94 V-0 at 1.0 mm and are RTI-rated above 100°C.