Story
From insights to innovations
Covestro uses big data, search behaviors and stakeholder research to provide the market insights you need to further expand your business.
Gain essential insights
For paint manufacturers, innovation and product improvement are essential drivers of sustainable growth. Market insights are vital for developing the right solution – and that is exactly what we offer, utilizing big data, search behavior, and a wide variety of interviews with painters, consumers, architects and contractors.
Through this approach, we help you sharpen your strategic innovation and shape new marketing concepts.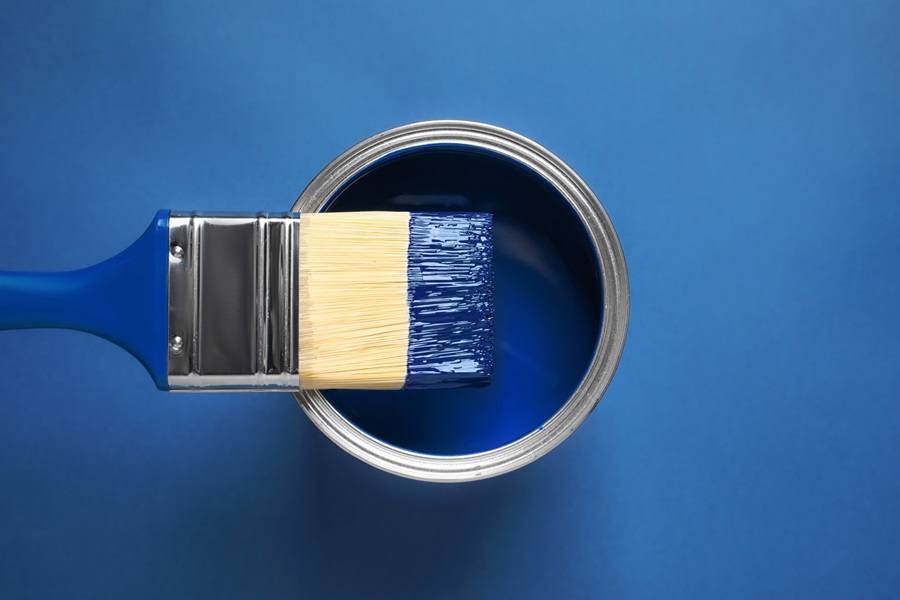 Trends & innovations
Throughout the decorative industry, demand for more sustainable, safer solutions that still deliver functionality, efficiency, and new sensory experiences is on the rise. At the same time, regulatory standards are becoming stricter. We help you meet these demands.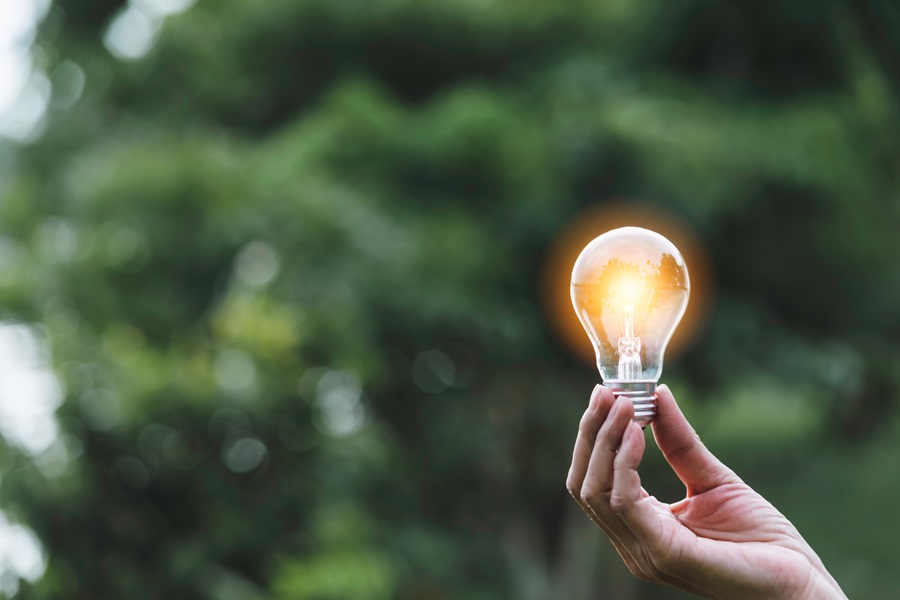 Newest innovations
We live in a fast-changing world. With new technologies disrupting entire industries, the only way to lead is to change. We strive to be a catalyst for this change by providing solutions that enable you to innovate successfully.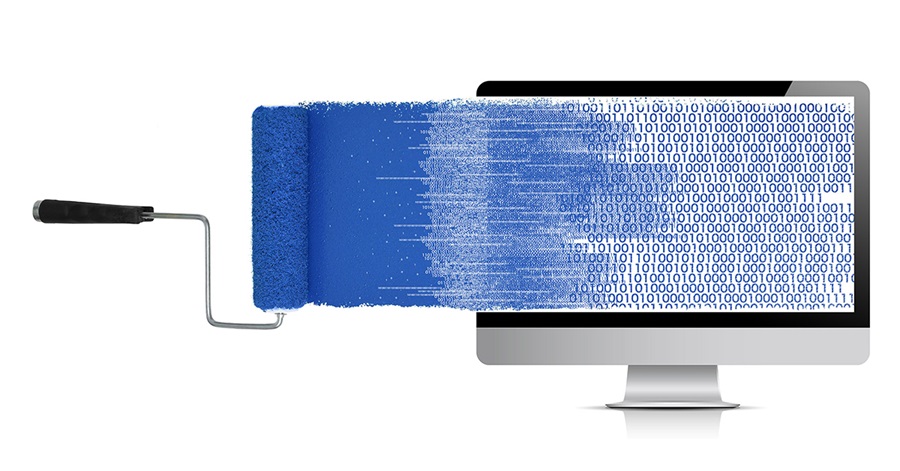 Workshop i2i
We want to drive innovation in close collaboration with you. That is why we organize customized Insights 2 Innovations workshops. Are you curious how insights can lead to new innovations? Read more and sign up for our workshop today!
Try one of our workshops
Developing sustainable solutions that meet market needs is a collaborative process. That is why we offer workshops on the innovation process, sustainability issues, and technical solutions. Our workshops help you unlock fresh ideas, explore new possibilities, and refine your innovation strategy.