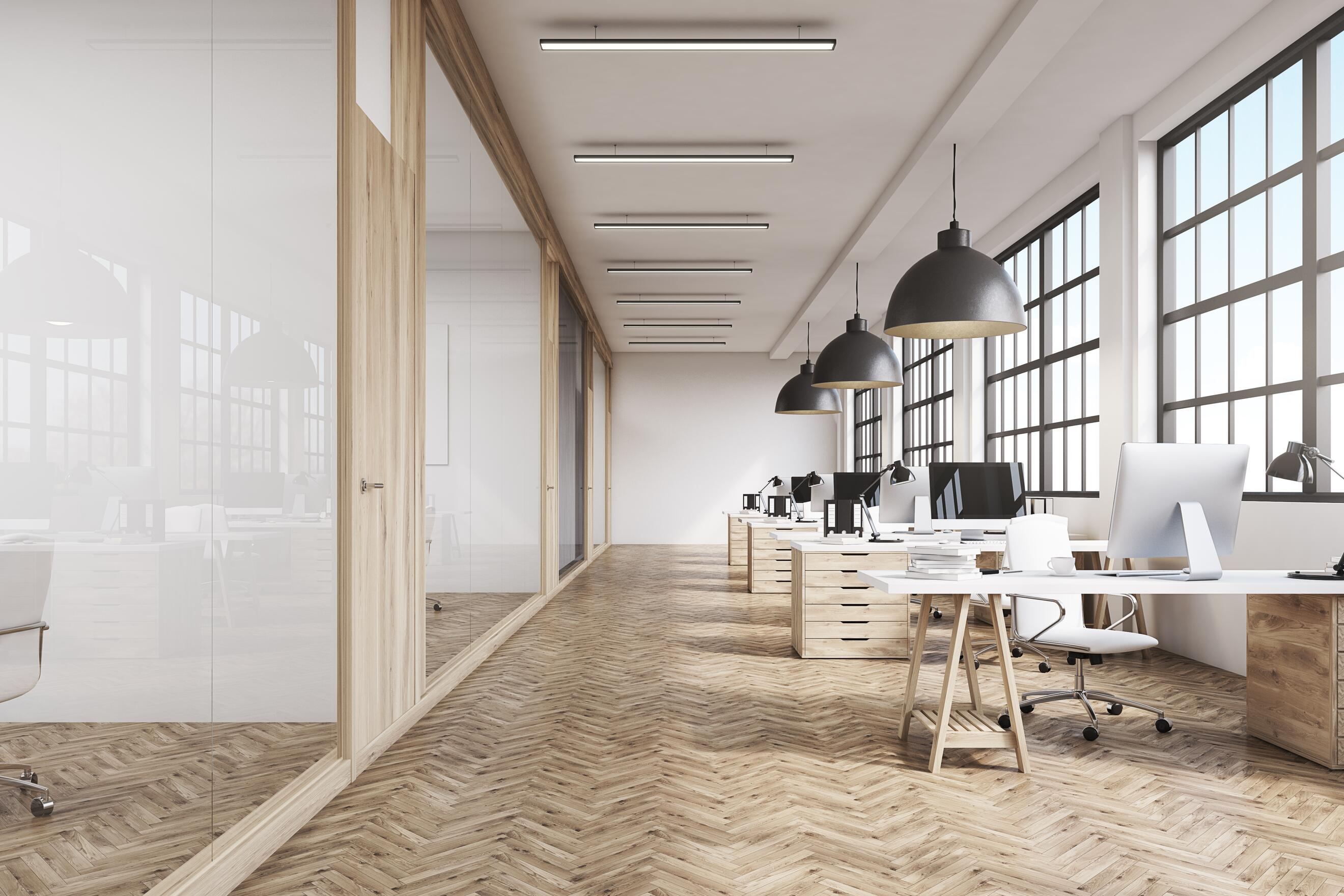 Story
Decovery®: A partially plant-based resin for flooring with great performance
With the Decovery® solution for flooring, we have made it our mission to accelerate the transformation towards plant-based coatings.
A strong heritage in plant-powered resin technology for flooring
At Covestro we have a strong heritage in resin technology for flooring. Which is why we believe flooring applications will benefit from Decovery® plant-produced technology. Until now, traditional bio-based paints have struggled to meet the tough criteria needed for high-traffic flooring. But extensive testing from the Covestro technical team shows that Decovery® plant-powered technology performs as well as, or better than, fossil-alternatives when it comes to the qualities that count: durability, chemical resistance, wear resistance – and ease of application.