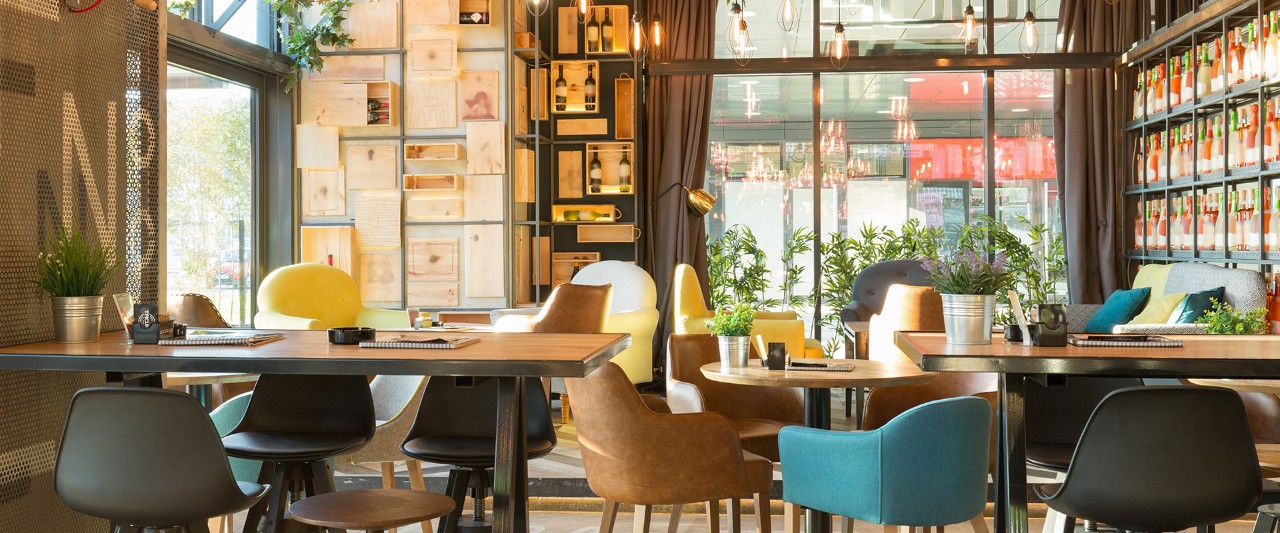 Story
Decovery®: More sustainable coatings and finishes have arrived
Architect or designer? No matter what you are designing you will need strong foundations and materials. The choices you make can impact people's health and the planet, and not just determine how well your designs perform. Meet Decovery®: a family of partially plant-based, high-performance resins.
Why you should design with paints based on Decovery®
The idea of returning home to walls and furniture painted with crude oil is not an enticing one. But still, many coatings on the market are largely made from fossil-based oils. Fortunately, plant-based paints are closer to reality than many of you might think. It's ime for change – with Decovery®!
Decovery® ingredients
Decovery® resins are produced from plants and contain very low levels of volatile organic compounds (VOCs) – which means we all get to breathe fresher and cleaner air.
Because we have replaced crude oil with plant-based materials like tree bark, Decovery® reduce the carbon footprint of a coating by up to 36%

Decovery® partially plant-based resins are designed to deliver high-performance products across coatings and inks markets while treating our planet gently.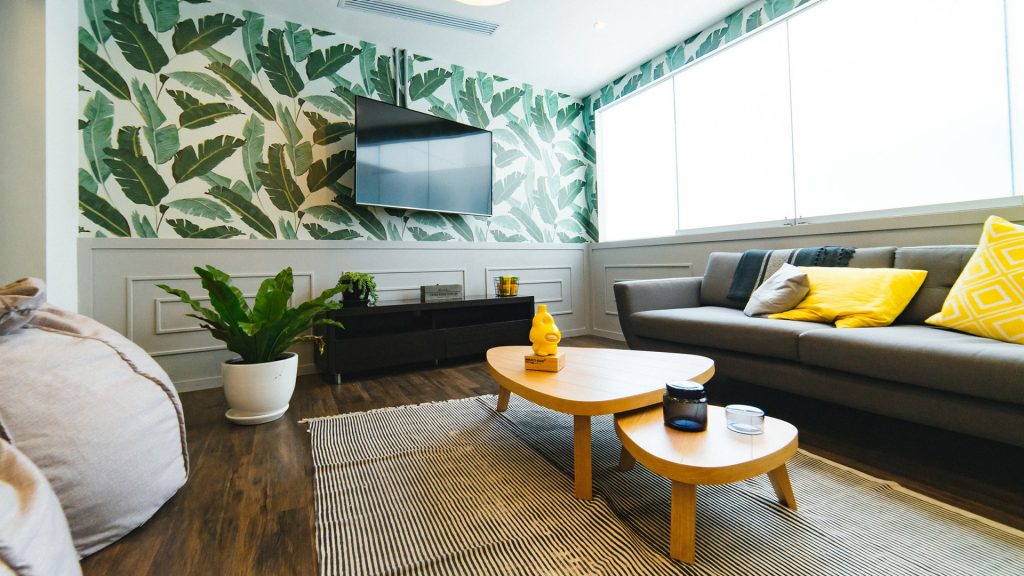 How do architects and designers benefit from Decovery® - based paints?
Working and living with Decovery® plant-based resins.
Make your designs greener and more sustainable. Gain an advantage with certifications in the building research establishment environmental assessment methodology (BREEAM), and leadership in energy and environmental design (LEED).
Decovery® coatings perform as well as, or better than, fossil- alternatives
Decovery® resins, produced from plants, aresuitable for demanding, exterior and interior applications.
Decovery is made with plant-based materials, reducing the carbon footprint and is manufactured with renewable energy
Feeling curious?
Dare to design with Decovery® partiallly plant-based resins
If you are a designer or an architect and you want to be an agent for change, then why not join us on our mission to accelerate the transformation towards plant-based coatings and inks If you have a product, an idea or a project that could benefit from Decovery®,or if you would like to know more about how plant-based materials in paint can benefit you, your designs, and society – get in touch with us. Learn how innovative, more sustainable paints can support you in realizing healthier and safer designs '.