Story
Five Trends Driving Change in Automotive Coatings and Adhesives
From Model T to Tesla, the automotive industry has a rich history of innovative discoveries and technological advances. Today, mobility continues its evolution toward new innovations and groundbreaking business models.
Shifts in society, technology, and environmental awareness are all changing the way we travel from Point A to Point B, bringing exciting opportunities and new challenges to automotive suppliers. At Covestro, we know that materials are the building blocks that help bring automotive ideas to life. That's why we work closely with automotive experts along the value chain to stay connected to the trends shaping industry. Through our research and collaborations, we've identified the following key themes driving change in the automotive market, along with the coating and adhesive solutions that help bring them from concept to realit
Watch our latest webinar on materials that enable trends in automotive coatings.
Increased vehicle usage
Passenger vehicles are being driven more often than ever. Due to new consumer business models like ridesharing services, and overall longer vehicle lifespans, people are using their cars a lot more frequently, and for a lot longer. The inevitable wear and tear that is a result of these shifts has left the automotive industry in need of especially robust and durable materials to combat the effects of extra use.

Ultra-durable technologies like raw materials for scratch resistant coatings, burnish-resistant matte finish coatings, and self-healing coatings are all ways to help extend the vitality of vehicles. Temporary, peelable coatings can also be used to protect vulnerable vehicle exterior parts that are subject to heavy exposure, while high-performing adhesives offer humidity resistance for interior components.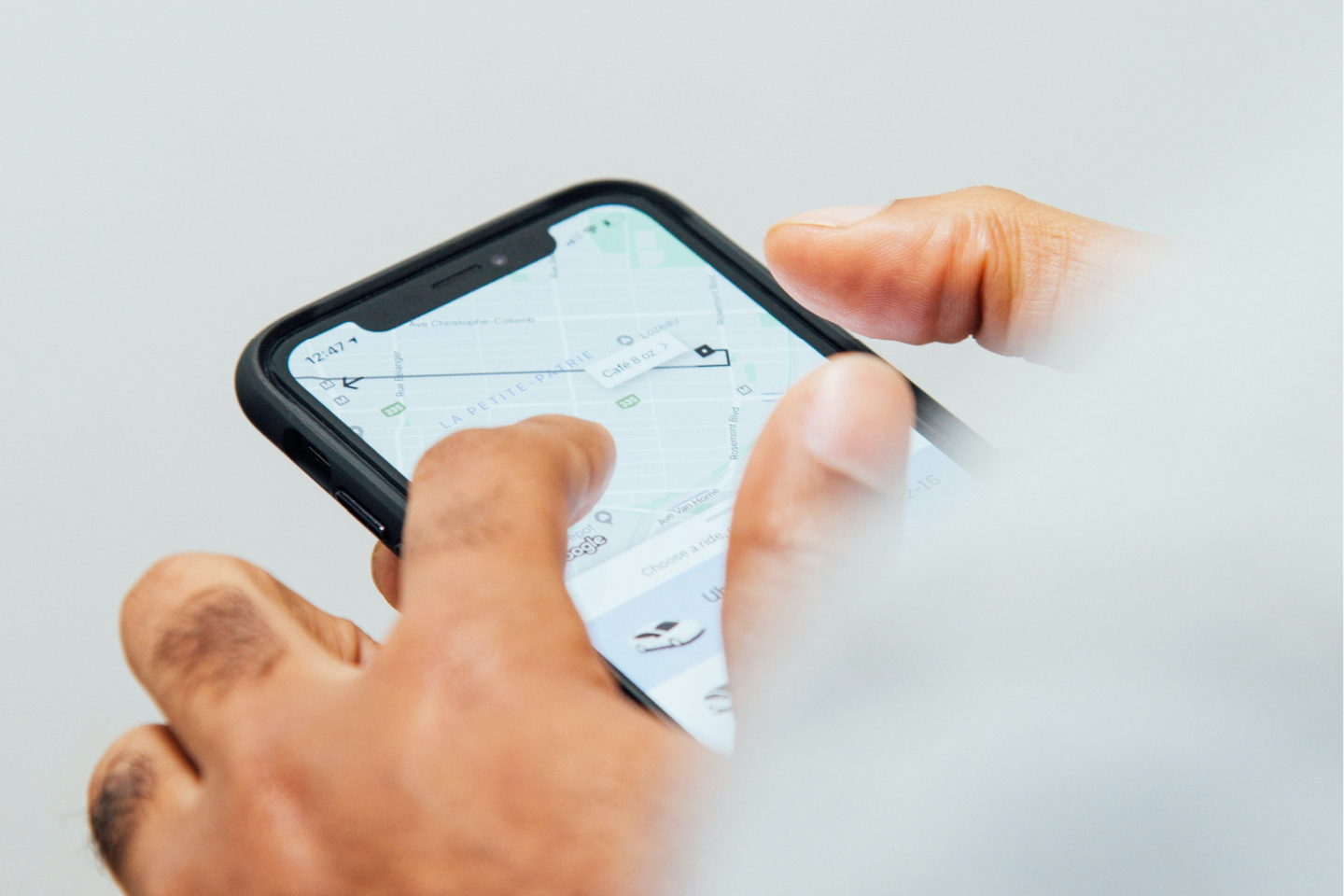 Sustainability
Consumers across many markets are demanding more environmentally-friendly products, and the automotive industry is no exception. The trend toward sustainability demands a shift to more environmentally conscious vehicles, materials and processes, and is also driving increased health and safety improvements for assembly and end use.

Materials can help to enable safe and sustainable vehicles with technologies like bio-based polyurethane dispersions and waterborne alternatives that replace traditional solventborne solutions. In addition to exterior coating solutions, water-based raw materials for textile coatings provide protection, performance, and aesthetics for interior surfaces through the adoption of polyurethane synthetics. Additionally, DirectCoating technology from Covestro offers a very low VOC solution with no overspray and fewer HSEQ concerns.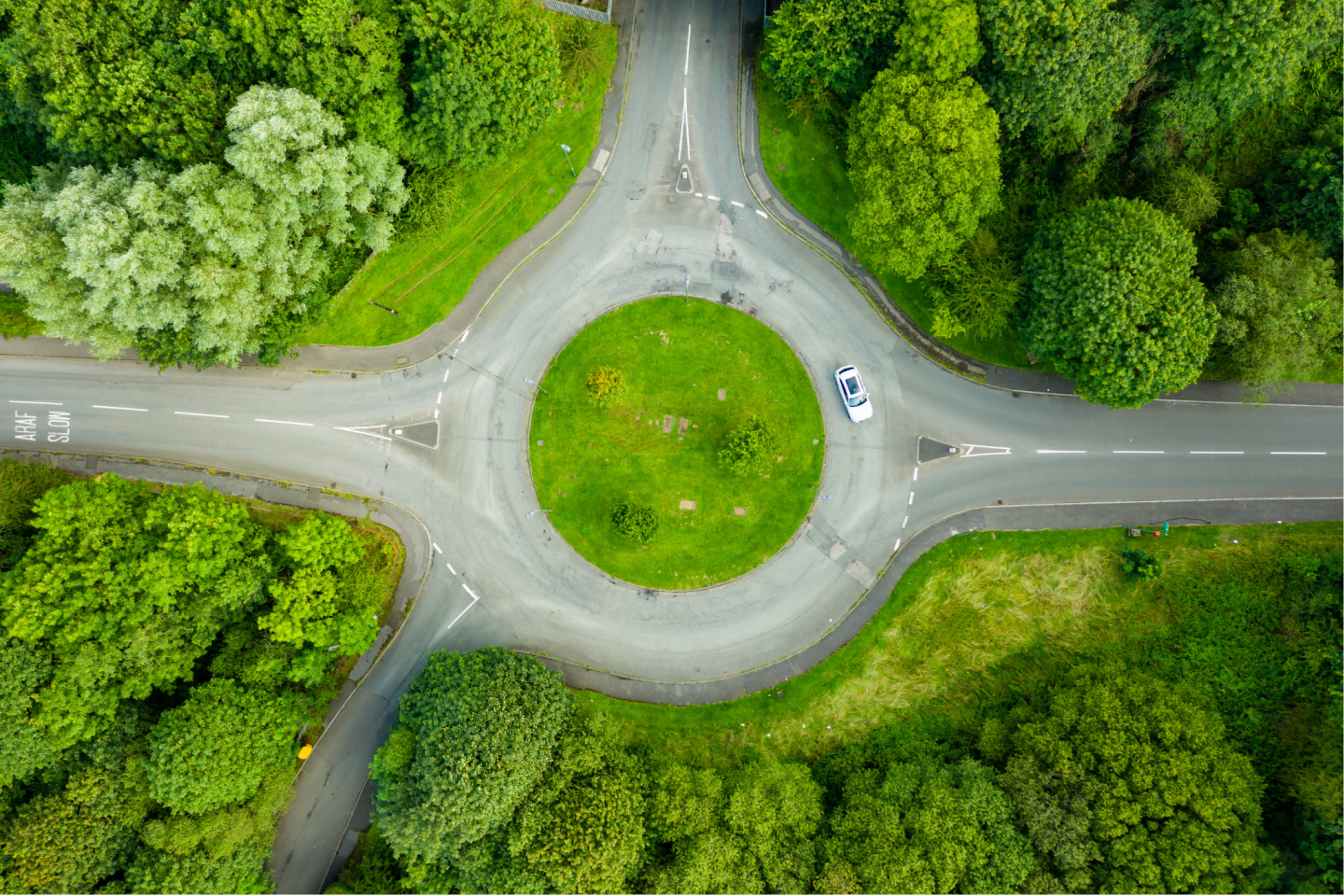 Luxurious Interiors
With increased vehicle usage comes the increased desire for an aesthetic and comfortable interior. Luxury interior elements such as soft, matte surfaces, unique designs, and increased electronic integration such as interactive display screens all contribute an exceptional rider experience.
Not only do water-based textile coatings increase a vehicle's green-factor, they also mimic the look and feel of luxury surfaces – creating an elevated interior experience. Covestro also offers a variety of materials for soft-feel coatings that, when applied on rigid substrates, allow automotive OEMs to achieve an array of haptics and sensory surfaces within vehicles. Additionally, versatile waterborne lamination adhesives allow for increased design freedom and complex part geometries.
Process Efficiency
We've come a long way from the invention of the assembly line, but efficiency remains at the forefront of every smart business plan. Process improvements such as the ability to paint all substrates on one line, regardless of temperature sensitivity, and increase cost savings per part through enable a faster and more affordable production for automotive manufacturers. Strides in process efficiency allow OEMs to reduce scrap rate, hold less inventory, achieve a smaller footprint, and simplify with fewer steps.

Low-temperature cure materials are one way that Covestro offers efficient solutions for automotive manufacturing. These raw materials reduce scrap rates and defects in oven-cure systems, and allow for the painting of temperature-sensitive substrates. Innovative hardener technologies also enable a faster cure without sacrificing performance or appearance, while low-temperature waterborne adhesives offer a seamless assembly for automotive parts.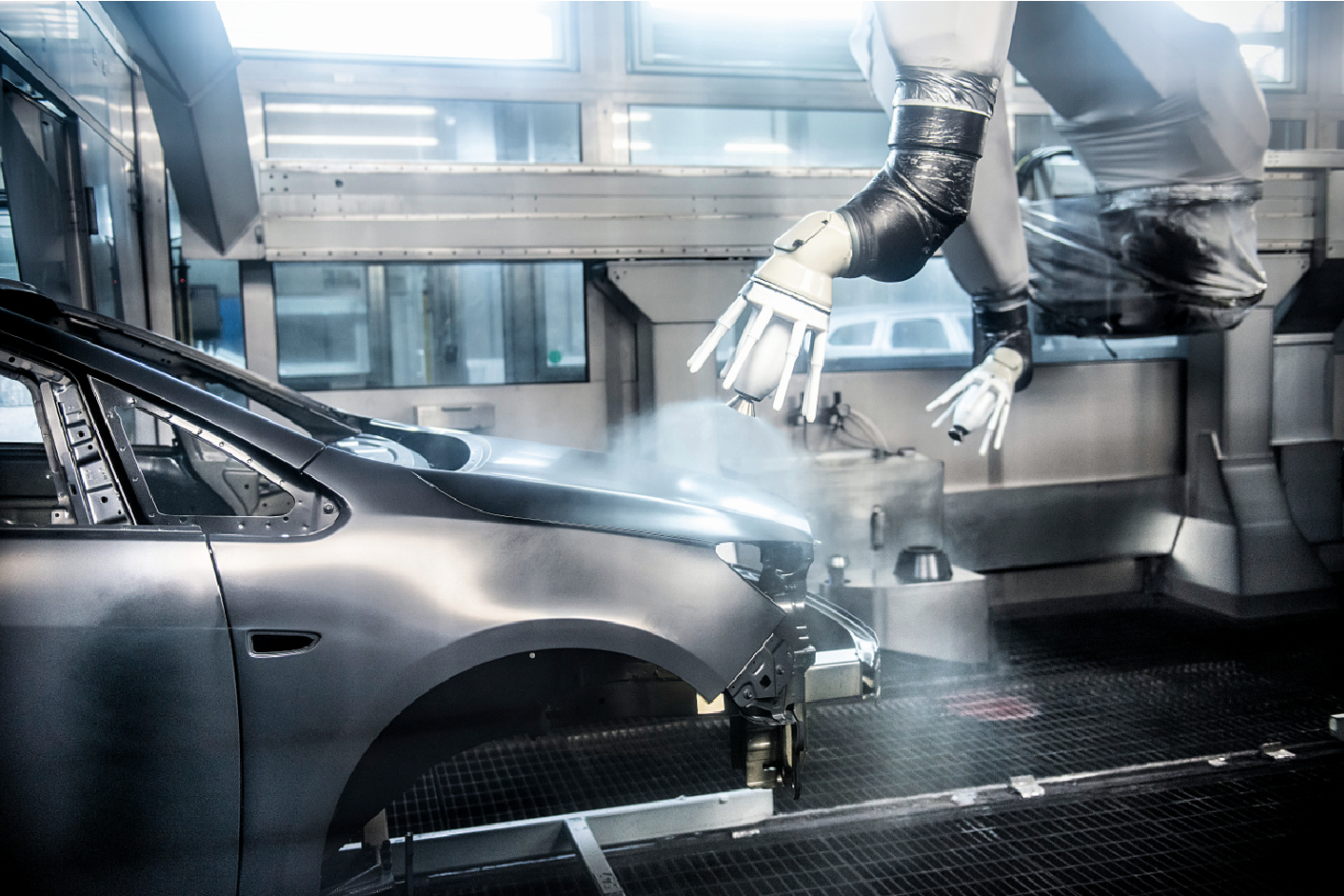 Consolidation
Lastly, consolidation of resources is a trend being implemented across all areas of the automotive value chain, from suppliers, to Tiers and beyond. At Covestro, we don't believe that you should have to sacrifice your innovation in the name of consolidation. With our global cutting-edge research, worldwide experts, and regional innovation hubs, we keep our customers at the core of our work and develop tailor-made solutions for regionally-focused needs.

Covestro has been a trusted supplier to the automotive industry for more than 50 years. Together with our customers, we're creating innovative solutions today for the passengers of tomorrow.