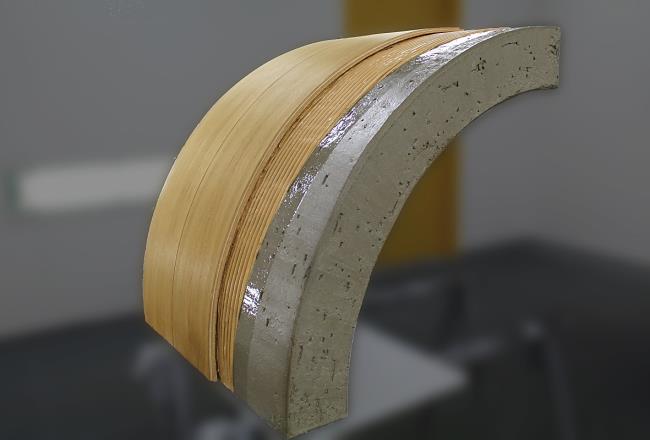 Story
The right formula for high-performance flooring begins with new adhesive raw materials
End-users want good-looking, long-lasting flooring. Elastic adhesive performance is critical for installing parquet flooring, and this is strongly linked to raw material performance. Other factors in the formulation process of adhesives, such as efficiency or costs, are also important. That's where Desmoseal® S 2876 makes a difference.
Speed + cost efficiency solves formulator dilemma
Formulators of elastic adhesives face a common challenge: improving the performance of product properties and at the same time reducing the cost of the formulation.
Desmoseal® S 2876 offers excellent hardness and fast strength build-up of the adhesive, which is of high importance for the flooring contractor. And at the same time, this low viscous polymer - without added plasticizer - provides greater flexibility in adhesive formulation, combined with the freedom and control needed to optimize formulations in a cost-efficient way.
"Desmoseal® S grades have been used for many years to formulate parquet flooring adhesives or sealants. Our new grade Desmoseal® S 2876 was developed with the formulator in mind – offering more flexibility, freedom and control when formulating elastic adhesives."
Low viscosity without added plasticizers
Fast strength build-up
Excellent hardness of the adhesive due to the polyurethane backbone
Allows formulations with improved workability