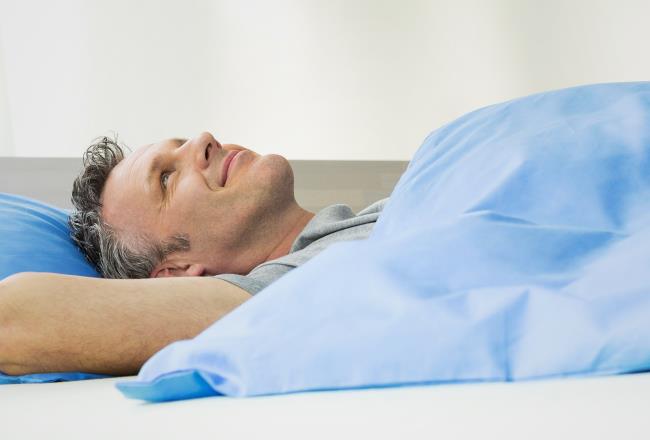 Story
Sweet dreams: How polyurethane foam has contributed to the evolution of mattresses
A lot has changed over the last 50+ years—and sleep comfort is no exception. The evolution of the polyurethane (PU) full foam mattress has given way to a new level of relaxation, thanks to continuous advancements in PU foam technology.
Materials for the mattress of today
PU foam mattresses have undergone a complex process of transformation in terms of comfort, longevity and performance—and our raw materials have played a role. Today's state-of-the-art mattress is made possible by several trendsetting developments over the years, one being the foam type. The shift from a single foam type to a variety with different densities was a key move, resulting in new and improved comfort, which can also be accomplished by cutting out channels for air circulation.
New foam types mean new possibilities. High-resilience (HR) foam brings great comfort and has helped create more durable, longer-lasting mattresses. This foam also brings a new level of flexibility, allowing mattresses to be rolled (think: bed-in-a-box and vacuum-packed mattresses). Additionally, viscoelastic foams are used to improve pressure distribution while enhancing well-being, breathability and heat dissipation.
Improved functionality and comfort can also be attributed to technological changes in adhesive systems, which have shifted from solvent-borne to water-borne materials, such as our Dispercoll® C dispersions. Adhesives built on these dispersions drive improvements in environmental, handling and workplace safety - without compromising performance. Additionally, Dispercoll® U dispersions can be used as an adhesion technology to create a monomaterial mattress and enable debonding under specific conditions for better separation of different mattress components. This in turn can help inspire new ideas for how to bring about chemical recycling in the future.
A good night's sleep starts with a comfortable mattress. While PU full foam mattresses are a top choice for relaxation today, this hasn't always been the case. In fact, this mattress was first created in the early 1960s as a niche application. In the early days, only a single foam layer was typically used—making it less plush and supportive than what we find today. Additionally, the additives used in foam production required the mattress to be well-ventilated before use.
"Our polyurethane expertise has helped drive developments in polyurethane foam mattresses. We're continuing to push boundaries by looking into future possibilities for the mattresses of tomorrow."
Innovating for the future of foam
You don't have to wait for tomorrow to experience the mattress of the future. See how we're pushing the boundaries of what's possible for these applications—especially when it comes to airflow, foam performance after compression and longevity.
We envision new technologies, such as 3D printing or in-foam printing, bringing about exciting new possibilities for mattress production. New and improved properties will also be key, including PU-based solutions for re-rollable, temperature- and/or hardness-adjustable mattresses.
Mattresses will become a part of the digital transformation, so we're looking at how we can support customized comfort through sleep tracking, sensors that adjust to one or two users, and artificial intelligence for a better night's sleep. Additionally, we're exploring digital services for increasing the efficiency of foam development and processing through algorithms.
Sustainability will continue to be an important theme as we explore how we can close the carbon loop through recycled raw materials and CO2-based or bio-based feedstocks for mattresses.
The future is promising. Let's shape it together.
Key Benefits
High-resilience foam provides comfort, longevity and durability.
Viscoelastic foams enable pressure distribution.