Case study
Furniture protection with bio-based Bayhydur® eco
Sustainability is becoming more and more important to society and business. The furniture industry has been a pioneer in the search for alternative solutions that reduce both environmental and societal impacts.
To create a sustainable solution for wood coatings used in furniture applications, we teamed up with coating supplier
ICA Group
and
Cocò&Design
-an innovative Italian furniture brand that produces bio furniture for children's bedrooms. Our goal: develop a bio-based coating solution that reduces the overall carbon footprint while improving the performance of the coating application.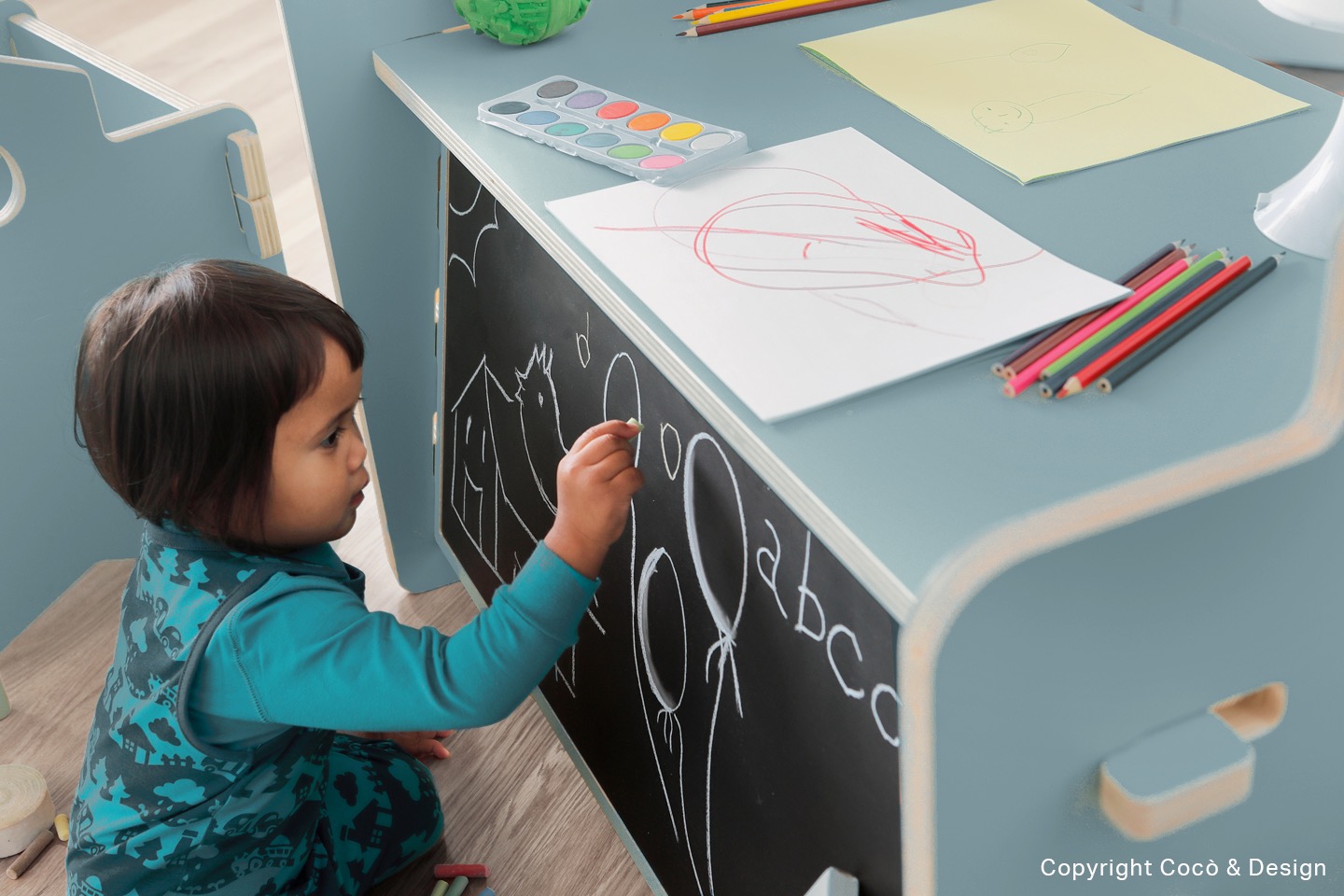 When it comes to chemical and mechanical resistance, the bio-based waterborne dispersions for wood coatings currently on the market don't perform as well as 2K waterborne systems. This means they must be combined with a hardener but, unfortunately, all available hardeners are still fossil-based. We worked to develop a high-performance, bio-based hardener for 2K waterborne systems that reduces the carbon footprint.
Bayhydur® eco has helped us achieve the high performance required by our customers and, even if used in small amounts, is an important contributor to the reduction of CO2 emissions in our IRIDEA BIO® portfolio.
ICA developed a 2K waterborne system that combines Bayhydur®eco 701-90-the first hydrophilic hardener with 61% bio-content-with a bio-based dispersion. When compared to standard 2K waterborne systems, this system can achieve savings of 286g and 441g of CO2 emissions per m2 of applied coating on clear coats and pigmented systems, respectively. Bayhydur® eco also helps the system deliver high chemical [DIN 1b] and mechanical resistance. Cocò&Design was one of the first to implement the bio-based coatings in its furniture.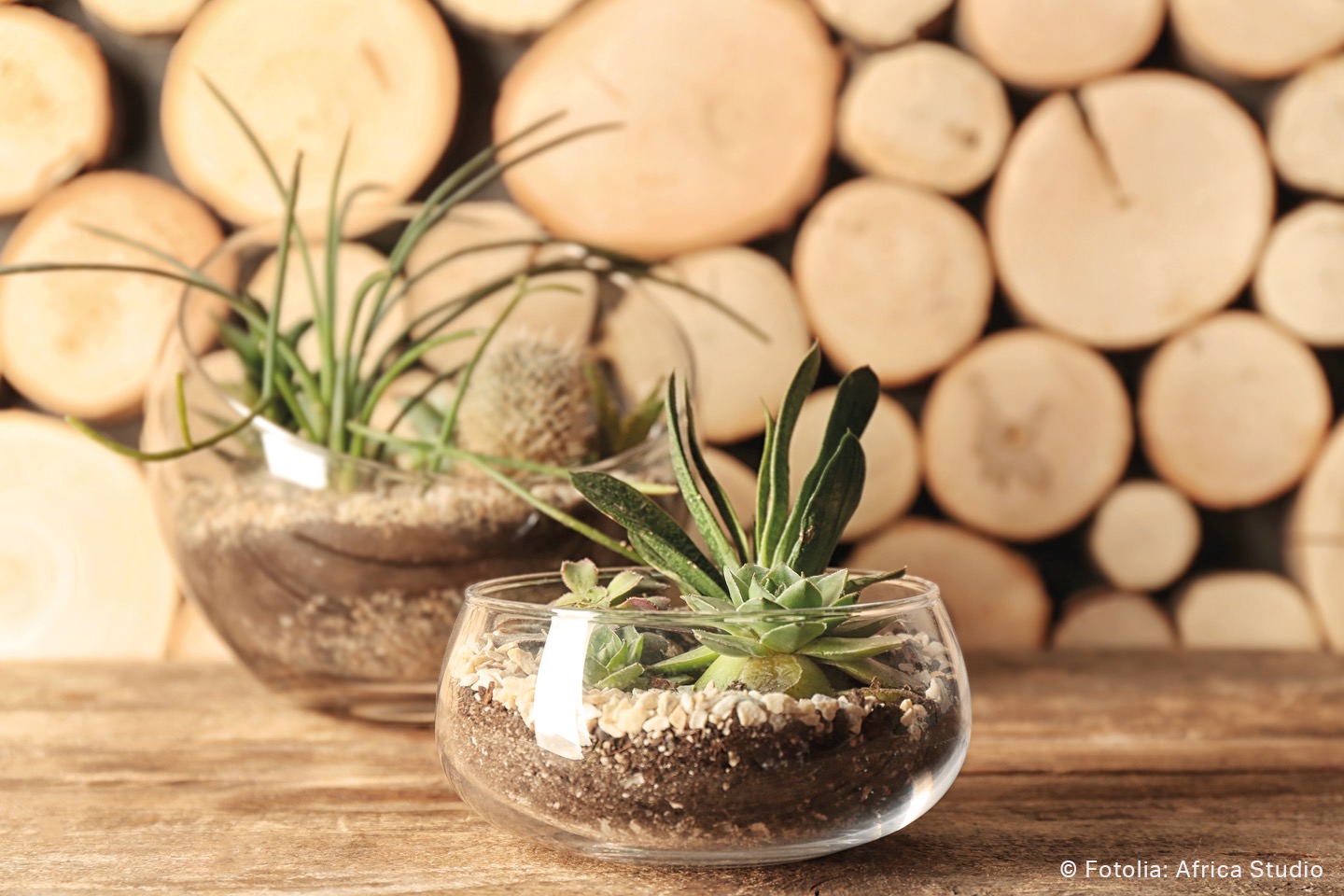 Why Bayhydur® eco 701-90 was the right solution for ICA and Cocò&Design
Bio-based: Features 61% renewable carbon content derived from non-fossil-based resources.
Chemical-resistant: Resists change from internal and external factors.
High-performing: Offers same smoothness and durability as conventional fossil-based coatings.
Low carbon footprint: Significantly reduces cradle-to-gate carbon footprint compared to HDI derivatives.